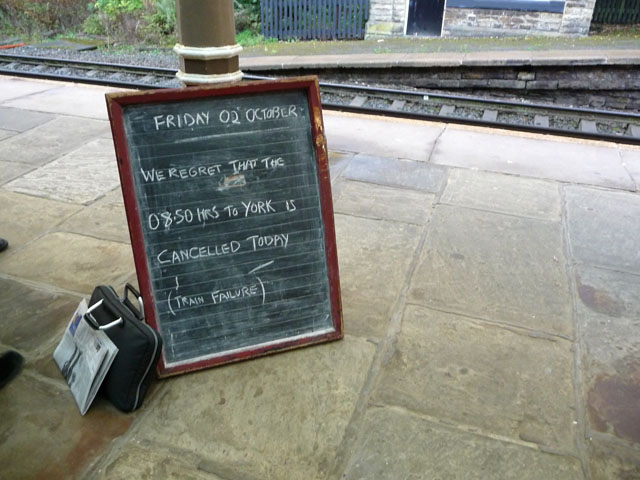 Volleyblog Seattle broke the news that the University of Washington has cancelled its September 14th and 15th trip to State College for the Penn State Classic, where it would have faced Penn State (September 14th), Eastern Illinois (September 14th), and Duquesne (September 15th):
The decision to back out of the September 14-15 tournament in State College, PA coincides with [the June 20th] release of the final 2012 Pac-12 Network schedule.
The television schedule moves the Huskies' conference opener against Washington State to Tuesday, September 18. Washington head coach Jim McLaughlin decided not to risk a weekend cross-country trip just days before the start of the conference season.
For the complete Volleyblog Seattle post (including a quote from Coach McLaughlin), Click Here.
Penn State Head Coach Russ Rose confirmed the cancellation:
The new television schedule came out and Coach McLaughlin was concerned with traveling and having ample time to prepare his team for a mid-week match.  We hope to have a replacement confirmed as soon as possible.
As Penn State fans, we're disappointed, but we can understand the decision.  We doubt that many coaches would intentionally set up a travel schedule like that immediately prior to their conference opener. Just looking at this year and the past three seasons, Penn State has played (or will play) its final pre-conference match at home, and has had (or will have) no fewer than three days off before its conference opener:
Season
Date
Non-Conference/
Conference
Opponent
Site
2009
9/18/09
Non-Conference
Temple
Philadelphia, PA
2009
9/19/09
Non-Conference
Saint Francis (PA)
Rec Hall
2009
9/19/09
Non-Conference
Temple
Rec Hall
2009
9/25/09
Conference Opener
Northwestern
Evanston, IL
2010
9/17/10
Non-Conference
GWU
Rec Hall
2010
9/18/10
Non-Conference
Princeton
Rec Hall
2010
9/18/10
Non-Conference
St. Johns
Rec Hall
2010
9/24/10
Conference Opener
Illinois
Champaign, IL
2011
9/16/11
Non-Conference
Long Island Univesity
Rec Hall
2011
9/17/11
Non-Conference
Rutgers
Rec Hall
2011
9/17/11
Non-Conference
Florida Gulf Coast
Rec Hall
2011
9/21/11
Conference Opener
Nebraska
Lincoln, NE
2012
9-14-12
Non-Conference
tbd
Rec Hall
2012
9-15-12
Non-Conference
Duquense
Rec Hall
2012
9-15-12
Non-Conference
Eastern Illinois
Rec Hall
2012
9-19-12
Conference Opener
Nebraska
Rec Hall