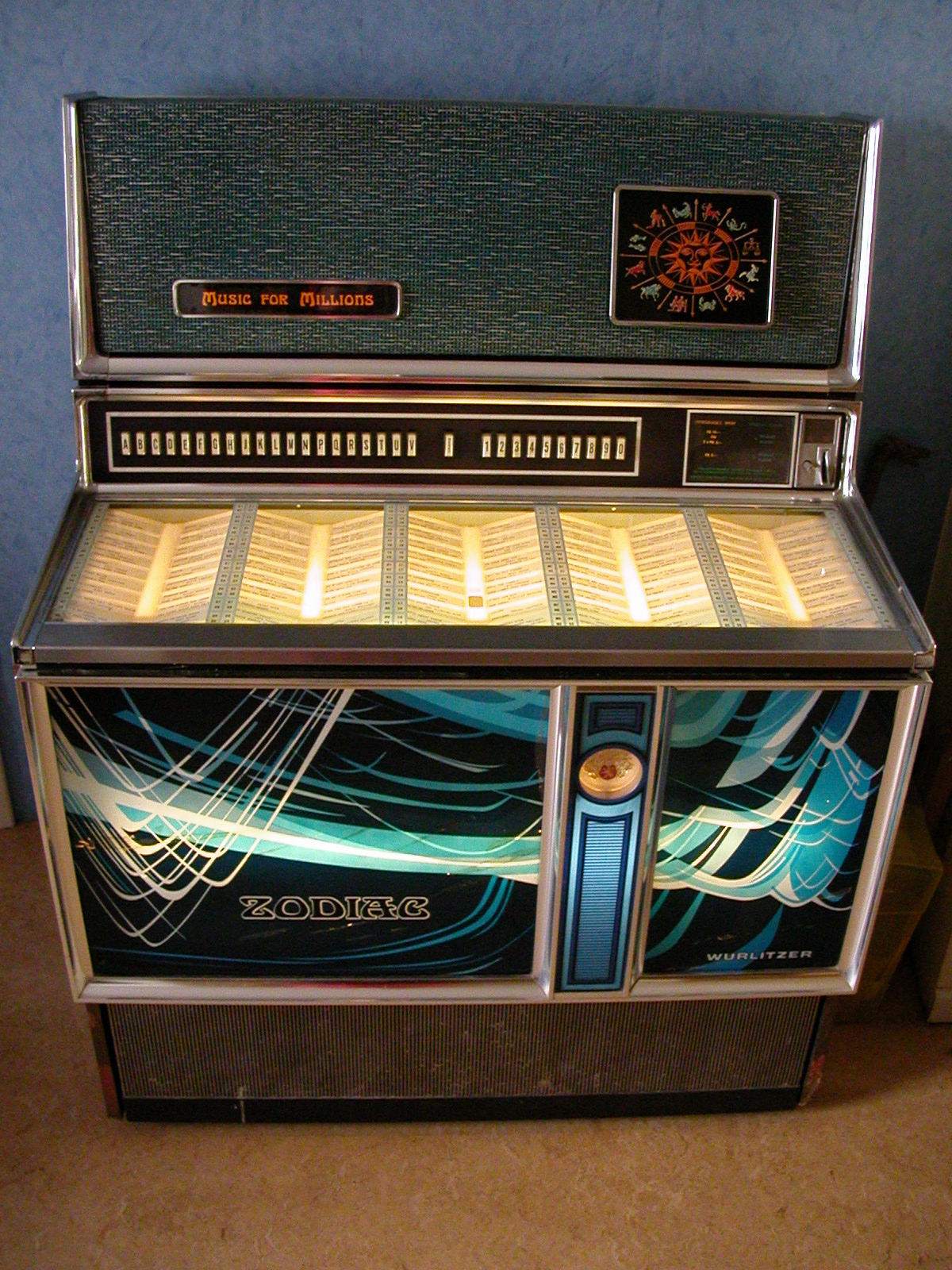 Photo courtesy of Frederic Pasteleurs, Wikipedia Commons
Video Jukebox
The Big Ten Network has posted four videos on Penn State's 2010 NCAA Women's Volleyball Championship — three are interviews following the Cal match, and a fourth with Blair Brown prior to the start of the Finals in Kansas City.  Here are some quotes (followed by the full videos):
Blair Brown, Deja McClendon, and Katie Slay on the Importance of Team (and Coach Rose on Youth is not an Excuse)
Blair Brown: I think we had a really good core in the spring — we had 10 girls and we really clicked, and then when  [the freshmen] came in, we had nine new [players], and I think that really helped them feel welcome and feel in a place where they're safe.
Russ Rose: You can't use it as an excuse that you're young.  You still have to go out there and have some success.
Deja McClendon: It's great to be part of a team with so many great players, just to know everyone has your back at every point in the game, and if you're struggling they'll be there to pick you up.
Katie Slay: I think in our career it's all about being with our teammates.  It's just kind of soaking it up and loving the girls that we have.
Sr. MH Arielle Wilson on Her Career and the Importance of Senior Leadership
I couldn't have asked for a better career.  Right from the start [of the NCAA Finals] we let [the freshmen] know that it should be exciting and not nerve-wracking.
Alyssa D'Errico on Facing Adversity
This year we faced alot of adversity as a team.  At the middle of the Big Ten seaon we didn't even know if we were going to win Big Ten, and we had to regroup and refocus.  Coming into the Tournament, we had some confidence and we were poised, and we knew that we had a shot.
Sr. Opp. Blair Brown on Getting Better as a Team
At the beginning of the season we knew  it was going to be a little bit tougher.  We knew we had to get better every day in practice, so we worked to have a progression throughout the year, and I think that's what we've done.