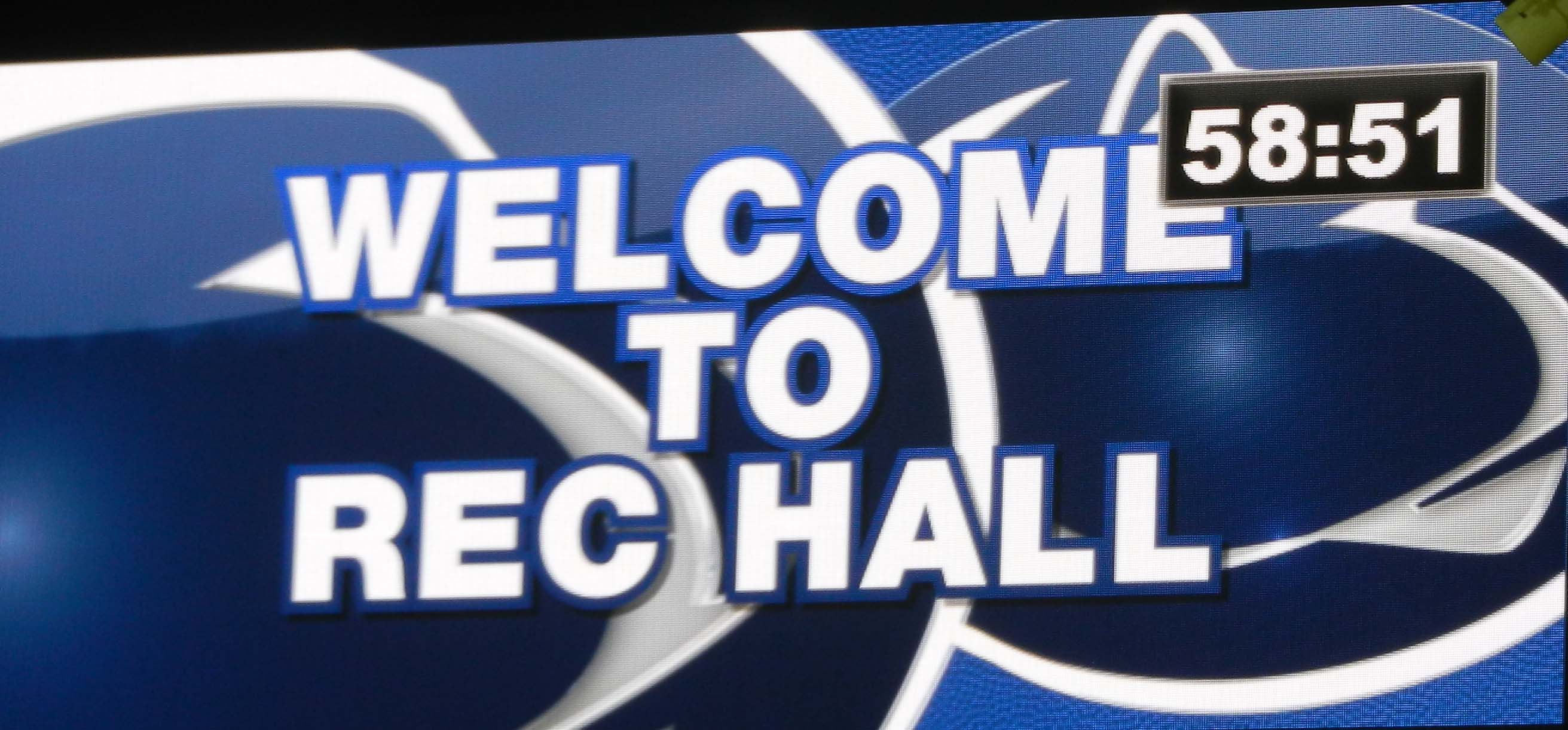 5-6 DS/S Taylor Krause
According to an October 2, 2011 article by Keith Groller in Lehigh Valley's The Morning Call, Taylor Krause, a 5-6 DS/S from Parkland High in Allentown, PA, has verbally committed to be a walk-on for Penn State's Women's Volleyball team, starting in the 2013 season:
Taylor Krause just spent the weekend in Happy Valley where she helped the Parkland High girls volleyball team win the title in the State College Invitational.

Hopefully, Krause felt at home because beginning in 2013, State College will be her home.

That's because Krause, just a high school junior, has already verbally committed to be a walk-on at Penn State, which happens to be the most successful volleyball program in the country and one of the nation's best collegiate programs, period.
For the complete article, Click Here.
Krause's Parkland team won the 2011 Pennsylvania Class 3A State Volleyball Championship. Taylor directed the 5-1 offense and remains undefeated in best of 5 match play in her setting career. She was named to the PVCA All Tournament Team.
For more on the tournament, Click Here for a November 15, 2011 article by John Heilig from The Morning Call.