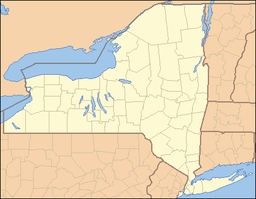 From The Daily News, January 20, 2011.  
D'Errico invited to train with national team
"Winning four NCAA championships can certainly get you noticed.  Alyssa D'Errico can attest to that.
The former Byron-Bergen star and current Penn State senior recently received an invitation to train with the United States national women's volleyball team during the winter block of training, which runs from mid-January until mid-April.
"I guess hard work pays off," D'Errico said by phone from her off-campus home in State College, Pa.
However, she turned down the offer so she could complete her education."
For the complete article, Click Here.