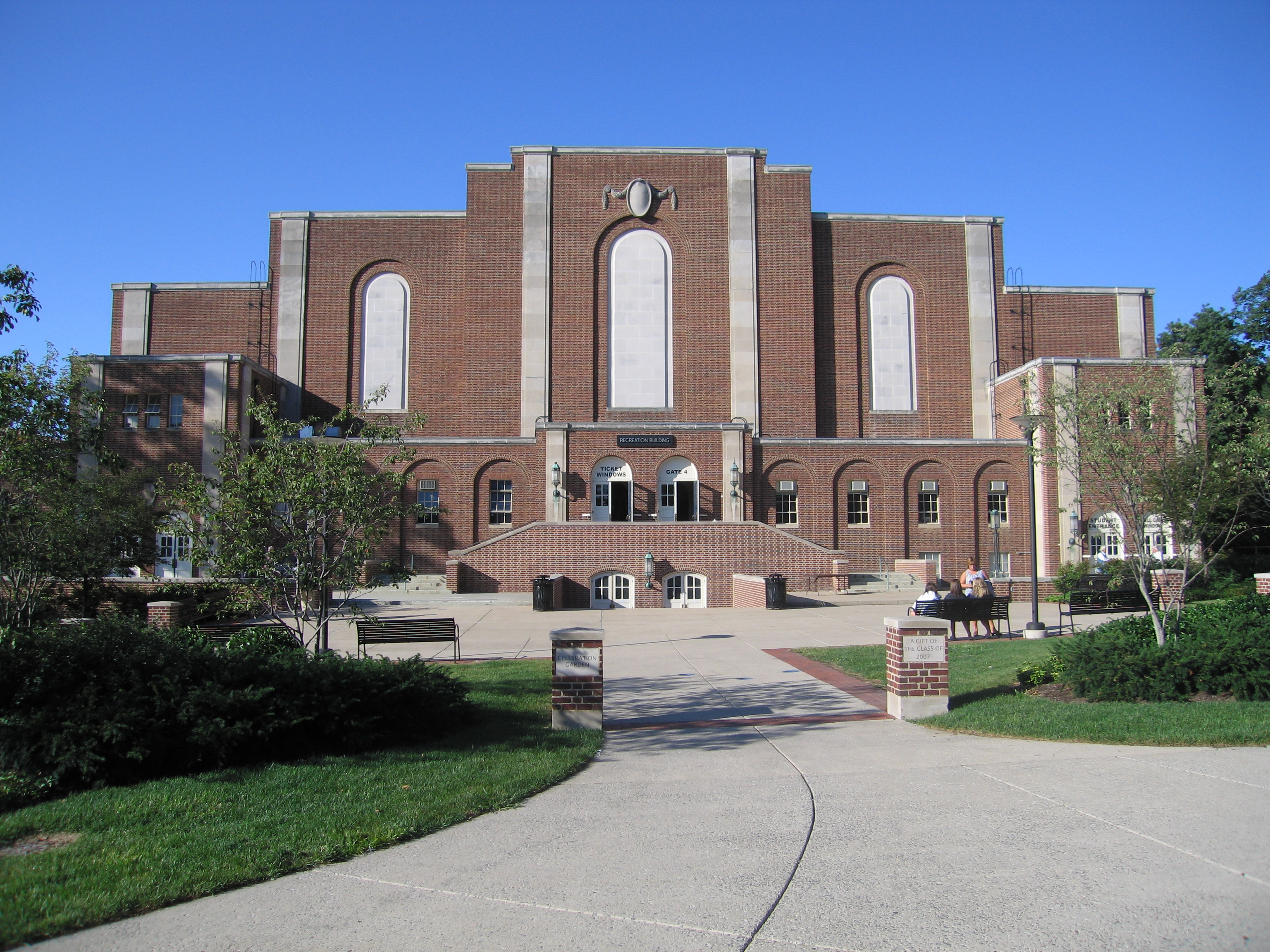 Statement from Head Coach Russ Rose
UNIVERSITY PARK, Pa., July 24, 2012.
Yesterday, the NCAA issued sanctions to our Athletic Department and University that were unprecedented. We, as members of the Penn State community, will accept them and fight to continue our long-standing tradition of excellence on the court, in the classroom and in the community.

I want to assure our players, parents (past, present and future), fans, boosters, and friends of the program that no funding in the various programs will be reduced for any other sports program as a result of the sanctions and financial penalties levied by the NCAA.

Penn State Women's Volleyball will continue to represent our world-class university in the fashion it has for decades.  We will compete for championships, strive for excellence in the classroom and develop future leaders who care deeply about our university and community.

In closing, our thoughts and prayers continue for the victims and the families that have been affected by these heinous crimes and for victims of child abuse worldwide.