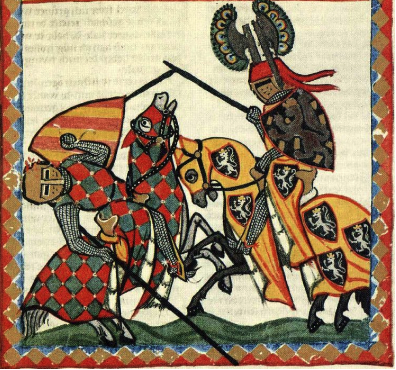 This weekend, the Penn State Women's Volleyball team takes on Iowa (10/02/09, Rec Hall, 7:00 p.m. ET, BTN Live Stream; GameTracker) and Wisconsin (10/03/09, Rec Hall, 7:00 p.m. ET, BTN Live Stream; GameTracker).
These matches shouldn't be close. Penn State is 2-0 in the Big Ten (14-0 overall). Iowa is a respectable 1-1 (9-5 overall), but Wisconsin is struggling (we love Wisconsin, but it's a fact), with an 0-2 Big Ten record (5-6 overall) heading into the weekend.
Just looking at a few statistics puts the gap between the Nittany Lions, on the one hand, and the Hawkeyes and Badgers, on the other, into perspective. Penn State leads the NCAA in hitting at .448. Iowa is hitting .210 and Wisconsin .188 overall (last in the Big Ten). Opponents hitting percentage? Penn State leads the Big Ten at .063 overall, while Iowa is 8th at .161 and Wisconsin is last at .209. Blocking? Penn State trails Minnesota (2.88/set) in this category, with 2.77/set. Iowa ranks 6th at 2.35/set and Wisconsin again ranks last at 1.77/set.
Below is a comparison of the three teams in key statistical categories (Click Here for a direct link, or go to the toolbar, above):
Housekeeping
The October 23rd match at Rec Hall Indiana match has been ">moved to 8:00 pm.