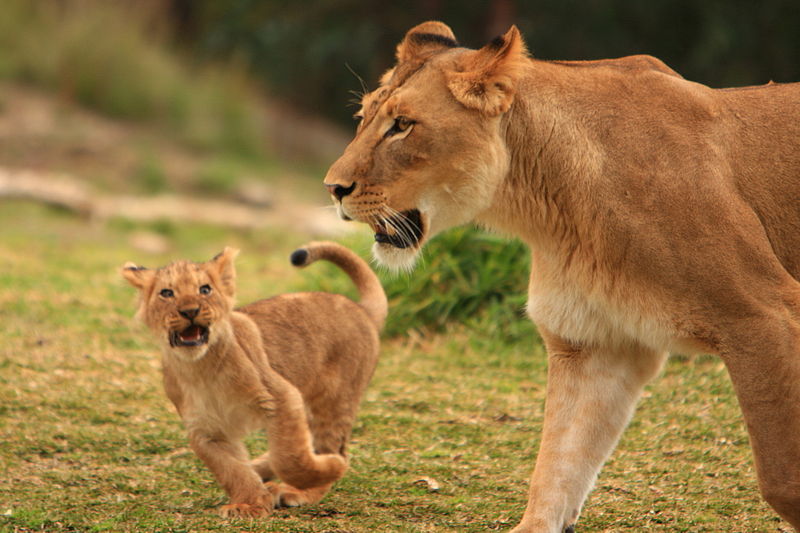 We're happy to report that Simone Lee (2014), who has verbally committed to play for Head Coach Russ Rose and the Penn State Women's Volleyball team, has been named to the 12-player U.S. Girls' Youth National Volleyball Team  (GYNT) that will compete at the NORCECA Girls' Youth (U-18) Continental Championships in the Dominican Republic in June.  The announcement by USA Volleyball noted that "the roster was determined through a second tryout of the 24-member U.S. Girls' Youth National Volleyball Training Team held May 31 to June 3 at the U.S. Olympic Training Center in Colorado Springs, Colorado."
 For the complete roster, Click Here.
Simone Lee will be blogging about her experiences with the team for Badger Region Volleyblog.  Here's an excerpt from her post on Day 3 (before the 12-member roster was announced:
Since tomorrow is our last day at the Training Center, we really need to stay focused and positive.  They will tell us the results tomorrow after we have our morning session. Everyone did really well.  The coaches have a tough job ahead of them!  Only 12 girls will be chosen for a spot on the Girls Youth National Team.  Once we know, we'll all breathe a sigh of relief.  Then we will all go to lunch and head on home.
 
This has been the most challenging experience in my life so far.  Thanks for joining me on this journey!
Thanks for inviting us!  For the complete blog post, Click Here.