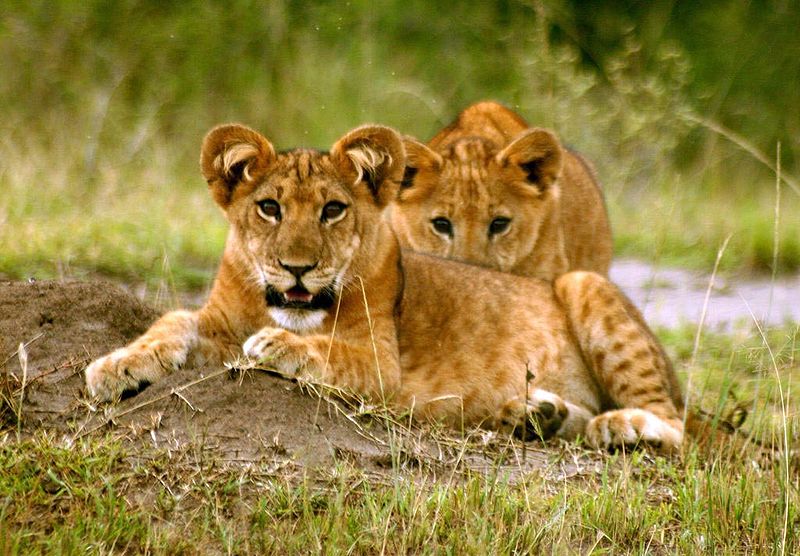 From John Heilig, in a Special to The Morning Call, November 13, 2012:
Backed by an incredible 42 kills from senior Kelly Robertson, the Parkland Trojans advanced to Saturday's PIAA 3A girls volleyball final with a 3-1 win Tuesday night over Upper Merion at Council Rock South.

Robertson was virtually unstoppable in the semifinal. The only time she had a kill attempt that was unsuccessful was when she made an uncharacteristic error.

"Forty-two?" Parkland coach Mike Krause said about Robertson. "That's incredible. I've never heard of that in high school. That's awesome."

But it wasn't all Robertson. She was quick to credit her teammates with the numbers she put up.

"Nuh-uh," Robertson responded when told how many points she scored. "I couldn't have done any of that without my passers. Callie Krajcir was the libero leading, Abby Hawk coming in and serving. There was no way I could have done any of that without the passers and Taylor [Krause] setting the ball so I could get my hands on it."
Read the complete article at The Morning Call.
Video Interviews with Kelly Robertson and Taylor Krause
Here's a video with interviews of Kelly Robertson, Taylor Krause, and Parkland head coach Mike Krause:
Here's an excerpt from a November 9, 2012 article by Phil Collin, staff writer for DailyBreeze.com on Mira Costa's season-ending lostt to Orange Lutheran.  Penn State 2013 verbal commit Carley Muller registered 20 digs in the match:
It was already a monumental comeback, one that Mira Costa pushed all the way to the limit.

It just wasn't enough.

Down by four points late in the fifth set, Mira Costa stormed back and twice had match point before a nerve-wracking finish saw Orange Lutheran emerge with a 25-22, 18-25, 19-25, 25-21, 20-18 victory in the second round of the CIF Southern Section Division I-AA playoffs Thursday night.

The Orange Lutheran gym became louder and louder between the tension of points played to almost complete silence. Waiting to exhale might make a pretty good title for it.

But it wasn't to be for Mira Costa, which had to fight off three match points of its own before the Mustangs' dream went poof when a mishandled ball was called, a rather stunning ending.
Read the complete article at DailyBreeze.com.