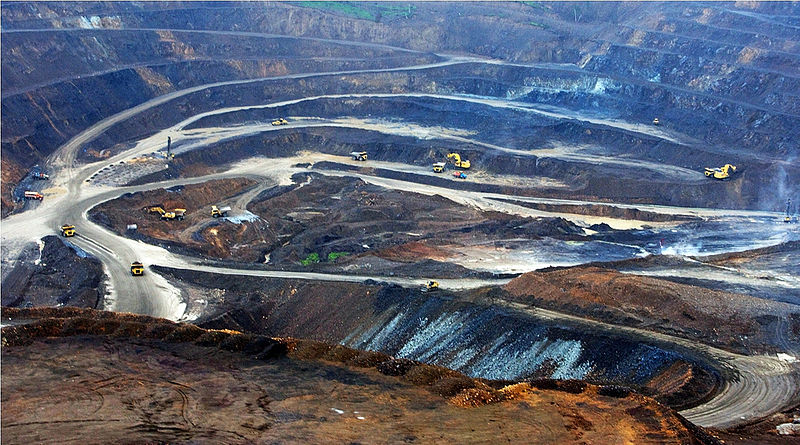 Penn State came up with big digs on its way to a 2-0 record in the Nike Big Four Volleyball Classic
The September 3, 2012 Rich Kern Poll and AVCA Poll are out, and Penn State is ranked #2,  behind fellow B1G member Nebraska.  Other B1G teams in the Rich Kern top-25 are Minnesota ( #11), Purdue (#13), Illinois (#20), and Michigan (#23). 
Micha Hancock Earns B1G Player and Setter of Week Award
 
The B1G has named Penn State's 5-11 So. S Micha Hancock as the B1G's Player of the Week for the week ended September 3, 2012.  Hancock also was named the B1G

's Setter of the Week.  Here's are highlight's of Hancock's performances(from the B1G's press release):
•Guided No. 4 Penn State to wins over No. 9 Stanford (3-2) and No. 2 Texas (3-0) to win the Nike Big Four Classic title
•Averaged 10.9 assists per set, pacing the offense to a .242 hitting percentage
•Notched a double-double against the Cardinal, tallying 53 assists and 23 digs, adding three aces and four blocks
•Recorded 34 assists against the Longhorns, and chipped in five kills in seven swings
•Reels in her first Player and Setter of the Week awards
•Last Penn State Player of the Week: Deja McClendon (Nov. 14, 2011)
For the complete B1G press release, Click Here.
Lacey Fuller Comes Up Big in Nike Big Four Classic
Before the season began, the word was that 5-6 Fr. DS Lacey Fuller was developing into an exceptional, tough-minded defender with what might be the team's best pursuit.  Against Stanford and Texas, in the Nike Big Four Volleyball Classic, that tough-mindedness and outstanding pursuit stood out.  For the weekend, Fuller recorded 19 digs, 3 assists, and no reception errors, playing in all eight sets.  For her performance, DigNittanyVolleyball awards her its first Big Dig Award.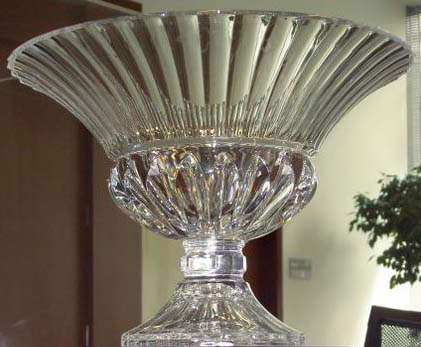 (At right – Lacey Fuller, Winner of DigNittanyVolleyball's first Big Dig Award — photo courtesy of GoPSUsports.com . 
If we had a Big Dig Trophy, we are almost certain it would look like the trophy on the left.  Only much bigger.)
Less Herrors, More Fulfilling
Errors continue to be down compared to the 2011 season.  The table below compares various categories of errors from the 2006 season through the 2012 season to-date.

Errors per Set (by Season) - Pre-Oregon State Match
Season
Total Sets

Attack
Errors/
Set
Service
Errors/
Set
Receive
Errors/
Set
2006-Pro-forma
(assuming
25 Points
per set)
114
4.19
2.40
0.84
2007-Pro-forma
(assuming
25 Points
per set)
122
4.00
2.31
0.78
2008
(25 Points
per set)
116
3.69
2.91
0.61
2009
(25 Points
per set)
122
3.36
1.98
0.53
2010
(25 Points
per set)
123
3.95
2.21
0.78
2011
(25 Points
per set)
122
4.62
2.36
0.93
2012
(25 Points
per set)
20
3.80
2.35
0.90