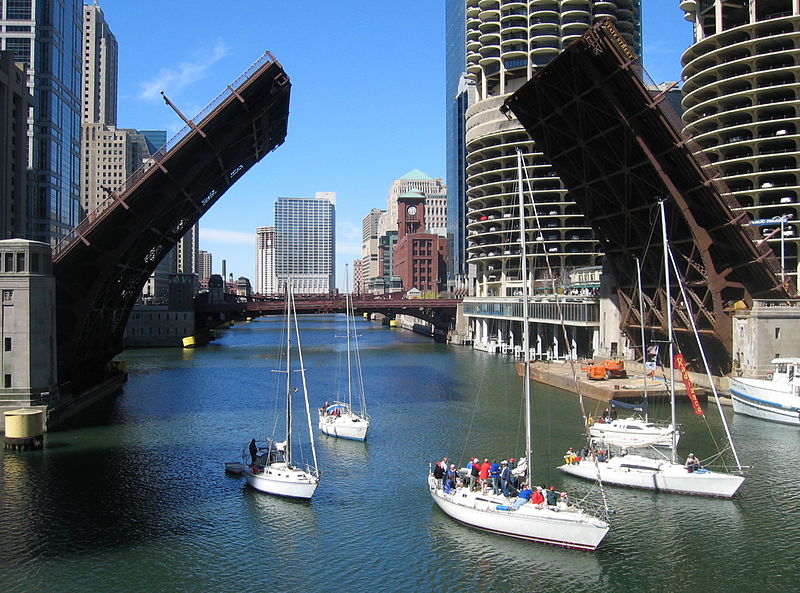 Nittany Lions Go 2-1 for Weekend
Ranked #2 in the polls — for now — the Penn State Women's Volleyball team got back on the winning track today, sweeping the University of Chicago (Illinois) 25-17, 25-18, and 25-17.   Listening to the broadcast by GoPSUsports.com's Brian Tripp (whom we think does a terrific job — more on that later) the win seemed to be workmanlike, but unspectacular.  Certainly it was an improvement over Saturday night's loss to Oregon State.
On the errors front, Penn State reduced its attack errors to 14 for the match (from 26 in the five-set loss to Oregon State), with 9 service errors.  6-4 Jr. Opp/MH  Ariel Scott had 13 kills (.259 attack %) followed by 6-1 Jr. OH Deja McClendon with 6 kills (.263 attack %).  5-11 So. S Micha Hancock totaled 3 aces, 7 blocks and 27 assists.  6-6 Jr. MH Katie Slay led both teams with 8 blocks.
About Brian Tripp: we hope someone at Penn State appreciates the effort he puts in.  We fans certainly do.  Our favorite line from last night's broadcast: "In a long broadcast by yourself you have to keep yourself on  your toes sometimes."  Good job staying on your toes, Brian.
Match Stats
(Courtesy of GoPSUsports.com)