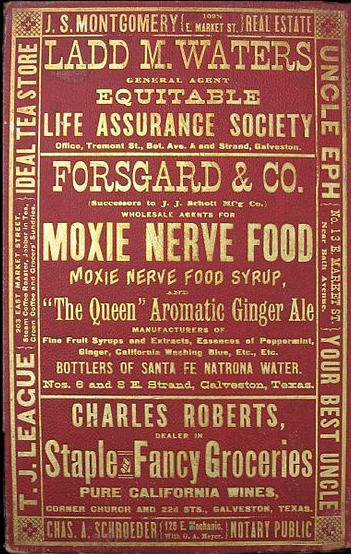 Moxie? Penn State's comeback from 10-14 deficit in 5th set to 18-16 win = Moxie!
Team Leads Team to Comeback Win!
We can breath again, and didn't suffer a myocardial infarction.  In an epic comeback, Penn State fought back from a 10-14 deficit in the 5th set for an 18-16 win and a 3-2 victory in the match (23-25, 25-18, 25-21, 24-26, 18-16) — Penn State's first against Illinois since 2010.
A quick recap of those final points is in order:
Penn State down 10-14
Kill by Ariel Scott: 11-14
Kill by Maddie Martin: 12-14
Block by Slay and Courtney: 13-14
Block by Megan Courtney: 14-14
Kill by Ariel Scott: 15-14
Illinois block on Scott: 15-15
Kill by Ariel Scott: 16-15
Attack error Courtney: 16-16
Block by Hancock and Slay: 17-16
Kill by Deja McClendon: 18-16
Well done, each and every one of you!
We'd like to say we knew all along the Lions would win this one, but we didn't — at least not at 14-10 Illinois.  But  the Nittany Lions showed steely-eyed determination, and clawed back to remain undefeated in the B1G.  6-4 Jr. Opp/RS Ariel Scott registered 19 kills, followed by 6-6 Jr. MH Katie Slay and 6-1 Jr. OH Deja McClendon with 15 kills each. McClendon led the team with 15 digs, followed by 5-11 So. S Micha Hancock with 13, 6-2 Fr. OH Megan Courtney (12 digs, to go along with 1 solo block and 2 block assists) and 5-6 So. L Dominique Gonzalez (12 digs, 5 assists, and a service ace).
Match Stats
(Courtesy of GoPSUsports.com)