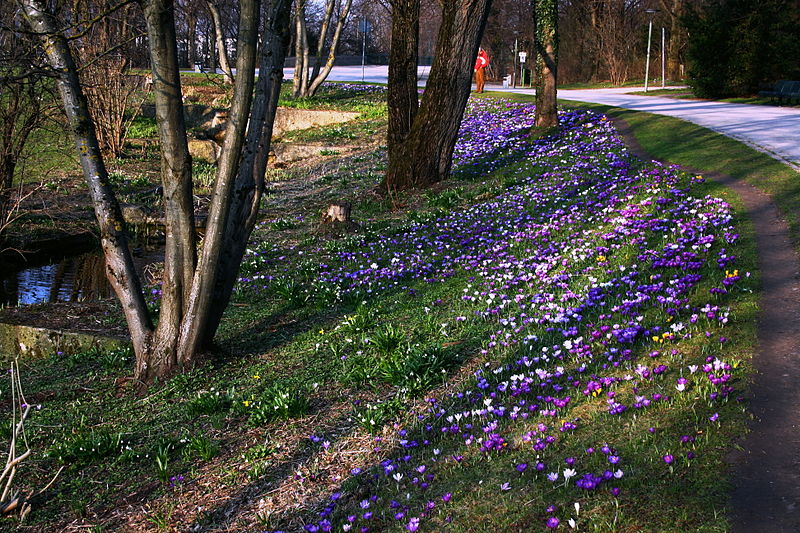 Penn State Sr. S/OH Marika Racibarskas and Jr. MH Katie Slay  recently posted comments about the Penn State Women's Volleyball team's Spring Practice.  Marika had this to say about Penn State's Blue-White Intrasquad Scrimmage:
For the first time in my career here at Penn State, and apparently for the first time in many years, our team had the opportunity to play an inter-squad scrimmage during Blue White weekend. What a perfect way to finish off the spring season! Although we play against each other every day in practice, there's something exciting about being in our game jerseys and on our home court playing in front of our home crowd. Thanks to all of you who came out to support us! It was a hard fought battle between Team Blue and Team Qhite, having only a few points decide the winner of each set. The four sets we played were filled with big blocks, incredible digs, a couple of aces and some crazy rallies that seemed to keep going forever. All in all, I thought it showed how competitive our team really is and the passion that we play with every time we step onto that court.
For Marika's complete post, Click Here.
Katie Slay's post focused on Penn State's scrimmages against Bucknell, Syracuse, Kent State, and George Mason:
With each team we played two games to 25 points, and if time allowed we squeezed in a quick third game. It was fun to be competing against other teams in our home gym. There is nothing like playing in Rec Hall in front of our student section, families, and faithful crowd. All that was missing was the band! I'm really looking forward to being back in there Friday and Saturday nights in the fall with all of you. There was one thing that was a little different about the look of these matches, though: the up-referee. A few times Coach Rose took over the whistle. Coach seemed to be having a good time, and it put him in a prime spot to see the action and give feedback.
We at DigNittanyVolleyball are intrigued by the idea of Coach Rose serving as the up-referee.  But it probably would be tough to get most opponents to go along with it.
For Katie Slay's complete comments, Click Here.