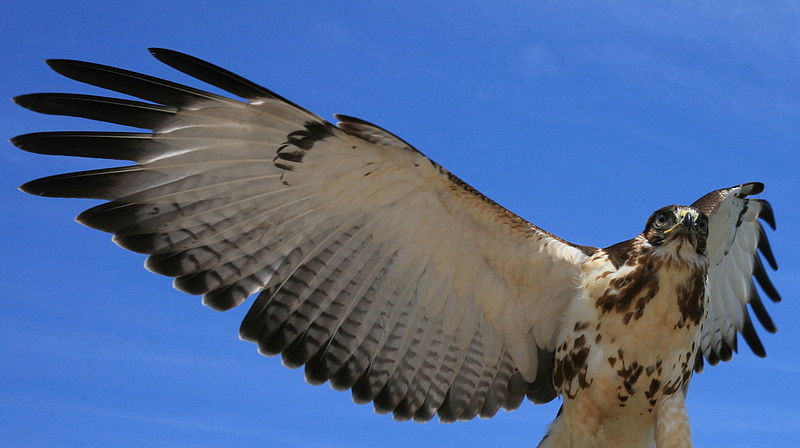 Iowa Takes a Set from Sub-par Lions
Penn State won its 12th match of the season Saturday night 3-1 (20-25, 21-25, 29-27, 14-25), defeating a determined Iowa Hawkeye squad that fought for every point and played tough all evening.  As Iowa head coach Sharon Dingman said after the match:
We gave ourselves a chance tonight and were very competitive. I felt like we could have won either of the first two sets and I felt like we really had a chance tonight. In the fourth set, Penn State just took it to another level. I thought everybody played well tonight.
Fourth-set elevation by the Nittany Lions notwithstanding, it wasn't one of Penn State's better performances, and on another night against another team, it could have ended in a loss.   But, in fairness, the Nittany Lions were coming off a tough match Wednesday night, and the let-down may have partly been due to being a bit worn down. 
Then again, Iowa had come off a tough loss Friday night in Columbus.  The Big Ten schedule is unforgiving, as Penn State may learn when it travels to Wisconsin and Minnesota this coming Friday and Saturday.   There are many good teams in the B1G this season, and to win the championship, the Nittany Lions will need to play better than they did last night.
On the bright side for Penn State, 6-1 Jr. OH Deja McClendon had an 18 kill, 18 dig double-double, 6-6 Jr. MH Katie Slay had 12 kills and 6 blocks, 6-2 So. MH Nia Grant had 11 kills, and 6-2 Fr. OH Megan Courtney had 10.  5-11 So. S Micha Hancock (53 assists) had three sevice aces, along with three service errors.  5-6 So. DS Lacey Fuller, who continues to play hard in every match, totalled 4 digs.
Match Stats
(Courtesy of GoPSUsports.com)