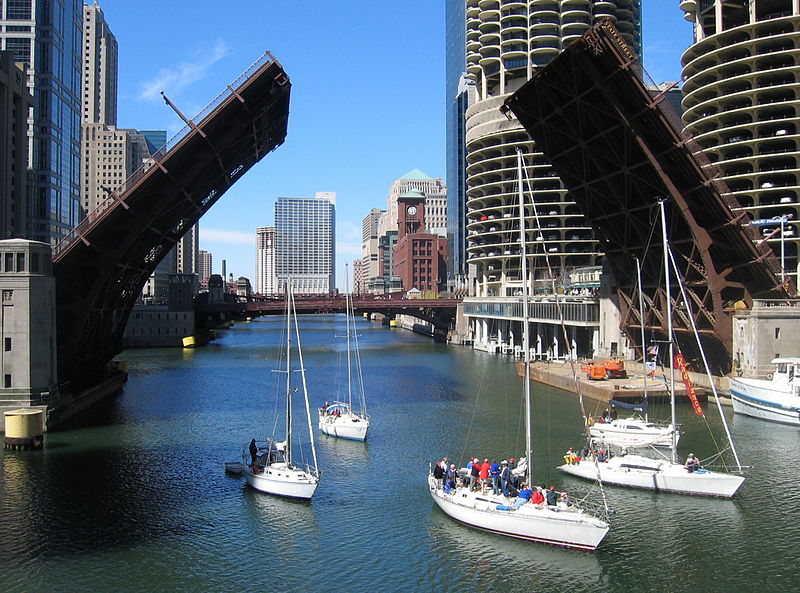 McLendon, A. Scott Shine; Denny Makes First Career Start
Penn State remained undefeated at 6-0 with a sweep of DePaul University (25-17, 25-12, 25-17) today in the Chicago Classic. 
6-1 Jr. OH Deja McClendon topped Penn State with 14 kills (.583 attack %, no errors), followed by 6-4 Jr. Opp Ariel Scott (11 kills, .381 attack %).  5-11 So. S Micha Hancock, the B1G's Player of the Week and Setter of the Week, totaled 38 assists.  5-6 So. L Dominique Gonzalez's 11 digs led the team, with McClendon close behind at 10.
6-5 RS So. MH Erica Denney, making her first career start at Penn State, was first on the team with five blocks (and had four kills on seven swings), followed by A. Scott with four.
It was great to see (well, "see" via GameTracker) Erica Denny get significant playing time (though we hope that doesn't signal an injury to Katie Slay.)  Erica has played her way through injuries, practiced for two seasons, and hasn't seen the court very often.  So congrats, Erica!  Nice match! 
It was also nice to see 5-4 Fr. DS Lara Caraway get an ace.  Given that we didn't see it, we're going to assume (dramatic license) that it was a screamer that totally (cliche alert!) handcuffed the DePaul player.  Nice job Lara!
It wasn't so great to see the team with 12 service errors.  There was some talk that the Mother McAuley gym is smaller than Penn State typically sees, and that might have affected the serving.  Then again, both teams were in the same gym, and DePaul only had five service errors.  It may have just been an off-morning, but we suspect Coach Rose wasn't happy about that.
Match Stats
(Courtesy GoPSUsports.com)