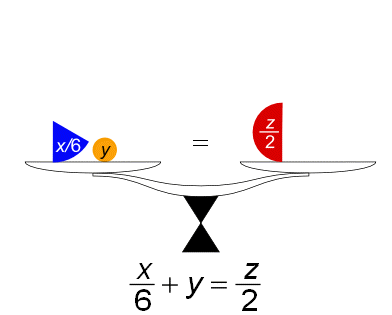 In the securities industry, the cautionary phrase is "past results do not guarantee future performance." And that certainly is a safe place to start when looking at the statistics from the first three matches of Penn State's 2014 season.  Still, they were mighty impressive — the team hitting a collective .436 with six players hitting better than .400.
The showing was particularly impressive given that three freshmen — 6-1 OH Ali Frantti, 6-1 OH Simone Lee, and 6-2 MB Heidi Thelen — played prominent roles in all three matches.  Even the often-taciturn Head Coach Russ Rose had nice things to say:
If you can average five or six errors per game in the first weekend of the year, with 3 freshman on the floor at times, you have to feel good not even taking into account who is on the other side.
Of course, those stats won't make Penn State's job any easier when it faces off this coming weekend against Stanford and UCLA. But even though these past results don't guarantee future performance, it's better to get off on a good note.  As Sr. Setter Micha Hancock noted in an interview with Tony Mancuso of GoPSUsports:
[N]o one backed down or curled up when the lights turned on and that's what you like to see in your teammates.  I think the upperclassmen did a really good job of trying to talk to [the freshmen] and keep them focused on what's going on; not so much of what's going on around you, but what's going on in the match
Below are Penn State's leaders in various statistical categories through the first three matches of the season:
Attack Leaders (9-7-14)

Setting Leaders (9-7-14)

Serving Leaders (9-7-14)

Rcpt/Dig Leaders (9-7-14)

Blocking Leaders (9-7-14)