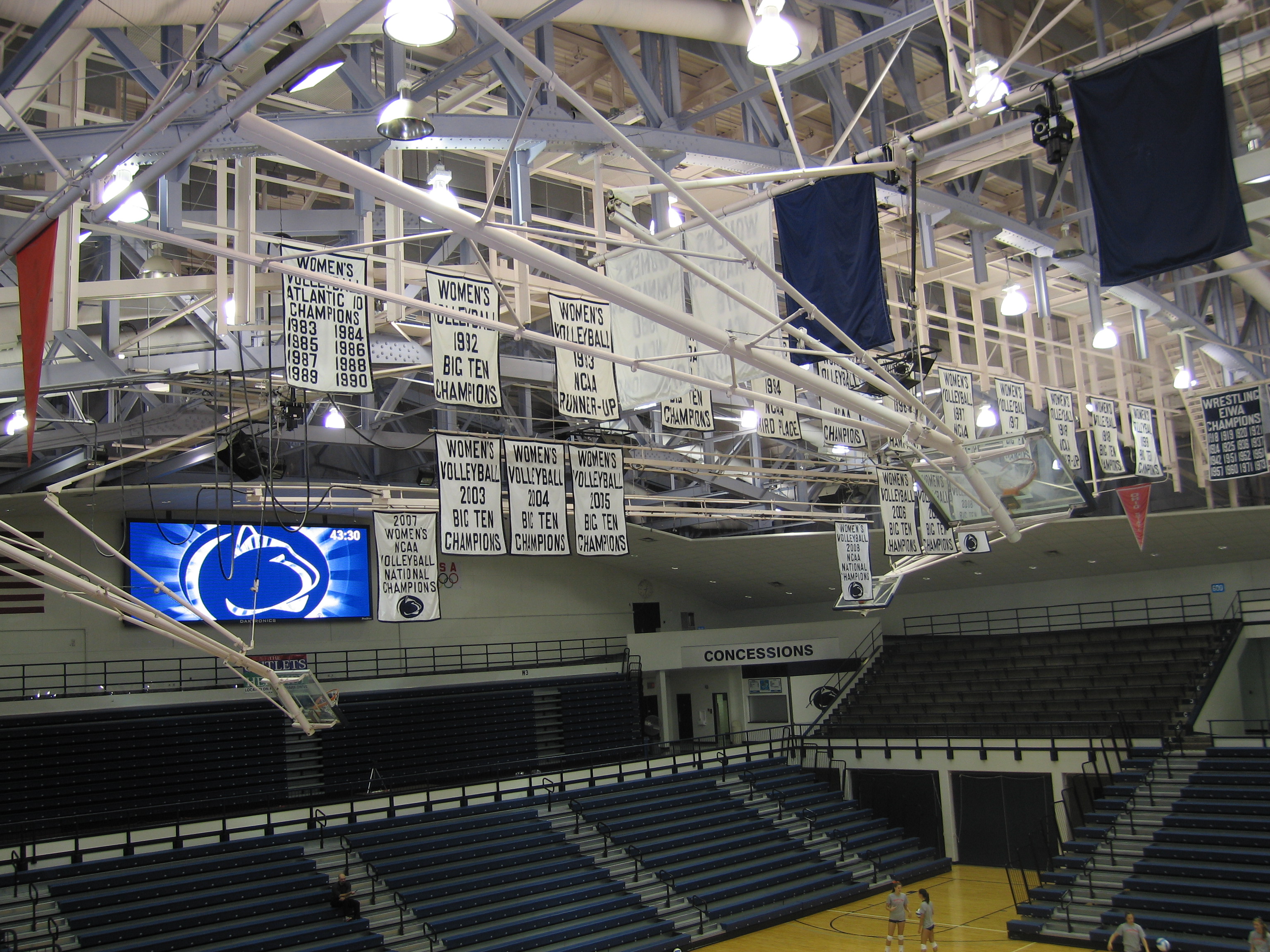 After months of internet rumors, Paulina Prieto, the 6-2 outside hitter for Palmer Trinity School in Palmetto Bay, Florida, confirmed in a March 1, 2011 interview with Jose Ayala Gordián on primerahora.com, that she has verbally committed to play for the Penn State Nittany Lions Women's Volleyball team, starting in 2012.
It was stressful and took a lot from me because you want to make the right decision for the university that is best for you. You get that pressure, but I had great support from my family and coaches. I am very happy with my decision.
For the complete interview (in Spanish), click here.
Prieto, who played for Team VB Rags from Puerto Rico last summer at both the 2010 AAU Girls National Championships in Orlando Florida and the 2010 USA Junior Olympics National Championship at Reno, Nevada, was a 2010 AAU Junior National Championship All-American for the 16 – Open Division and, among other honors, was the 2009-2010 Miami Herald's Miami-Dade Volleyball Player of the Year.  She enjoyed a successful 2010 season as well, registering 381 kills, 366 digs, and 81 blocks, and earning All Dade County 1st Team 4A-1A honors from the Miami Herald. 
Here's a short video showing Prieto playing for Team VB Rags versus A5 Mizuno in 2010:
And here's a video showing the end of a VB Rags match, followed by a team celebration, as well as a short reprise in what appears to be an airport.  We know that some people frown on celebrations in volleyball matches, but we think these are fantastic  — they are all about having fun as a team.  Well done, VB Rags!