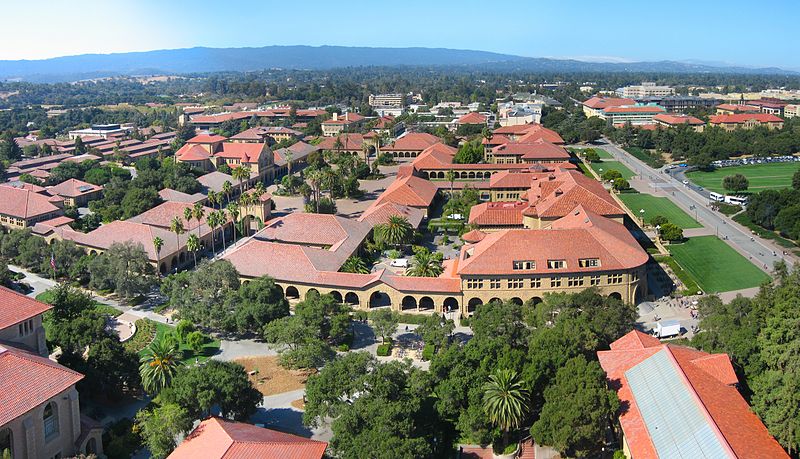 Penn State, Florida, Stanford and Texas to Meet in Palo Alto
Last year was the first for the Nike Volleyball Big Four Classic, which featured four of the five top-ranked teams in the nation  — Penn State (AVCA Rank: #1), Stanford (AVCA Rank #2),  Florida (AVCA Rank #4), and  Texas (AVCA Rank: #5).
Not surprisingly, the tournament generated alot of interest in the volleyball world, including considerable attention on The Streak — Penn State's record run of consecutive victories, which stood at 108 before the tournament, climbed to 109 after Penn State defeated Florida 3-1 (20-25, 25-21, 25-14, 25-23) in their Friday match, and ended when Stanford swept the Nittany Lions 28-26, 25-12, 25-18 in the final match of the tournament.
Although this year's tournament teams aren't likely to have the same cache as last year's, they won't be slouches either. Penn State is the reigning national champion and welcomes back starting setter Kristin Carpenter, National Freshman of the Year Deja McClendon, OH Ariel Scott, blocker supreme Katie Slay, DS (and tough server) Ali Longo, 2009 Big Ten Freshman of the Year Darcy Dorton (we don't have any information on how her rehab is progressing), Texas made  it to the 2010 national semi-finals (where it lost to Penn State), Florida will be young, but talented (listen to Head Coach Mary Wise on that subject in the video below), and Stanford, which will be be in a rebuilding mode is, well Stanford.
When: Sept. 9-10, 2011
Where: Maples Pavilion, Palo Alto, CA
Matches:
Friday, September 9, 2011
7:30 p.m. ET/5:30 p.m. PT – Penn State vs. Stanford
10 p.m. ET/7:30 p.m. PT – Florida vs. Texas
Saturday, September 10, 2011
7:30 p.m. ET/4:30 p.m. PT – Penn State vs. Florida/Texas
10 p.m. ET/7 p.m. PT – Stanford vs. Florida/Texas