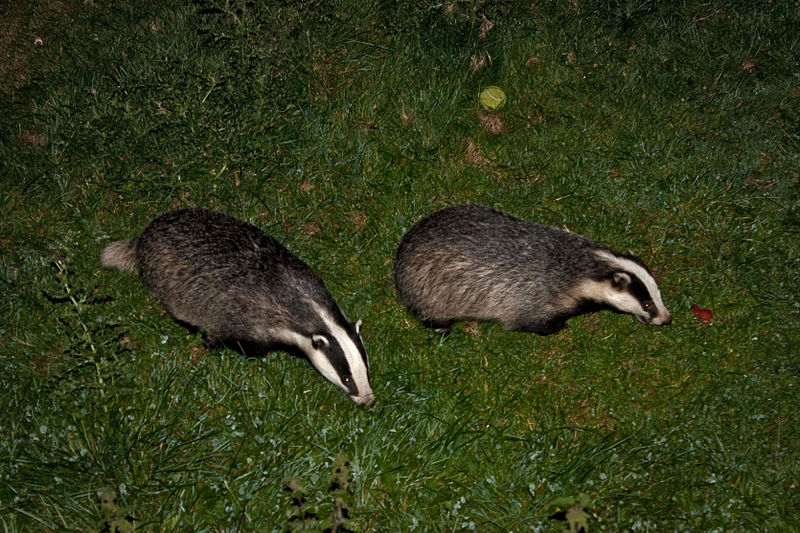 Badgers Down Penn State 3-2
Penn State dug itself an 0-2 hole in Madison on Sunday.  Not a good idea, when you're playing the Badgers.  So even though the Nittany Lions managed to stave off defeat until the fifth set, they lost the match 3-2 (24-26, 19-25, 34-32, 25-14, 12-15).
We didn't see the match, but from what we read, Wisconsin played very well for most of the match and Penn State didn't.  Penn State showed the inconsistency that has plagued it throughout the season, making errors at inopportune times and failing to capitalize on Wisconsin's mistakes.
This was an upset, but not of monumental proportions.  The Big Ten is a tough league to win on the road.  Penn State easily could have lost against Minnesota on Friday night.  In that match, Penn State toughed it out for the victory.  On Sunday, they didn't.
Against the Badgers, Penn State had 13 service errors, Wisconsin only 3.  Penn State had 34 attack errors, Wisconsin only 28.  Penn State managed 15 blocks (compared to 17.5 against the Gophers) but Wisconsin had 14 (compared to Minnesota's zero).  6-4 So. RS/Opp Ariel Scott had 23 kills, but hit only .281, compared to her .423 outing against the Gophers.  6-1 So. OH Deja McClendon had 17 kills, but hit .137.  6-6 So. MB Katie Slay had 16 kills, but reportedly missed a number of opportunities when she hit out of bounds trying for sharp-angle kills.  Fr. S Micha Hancock missed her first two serves, which helped Wisconsin win the first set.
Here's Russ Rose in an interview with Stephen Pianovich in Monday's Daily Collegian:
It's a tough conference and we have young kids, and I like to think they're learning, but I'm not really believing that they're learning that much.  I don't especially think that they're a tough group.  Maybe they'll get tougher with a slew of losses in their memory bank.
Match Stats