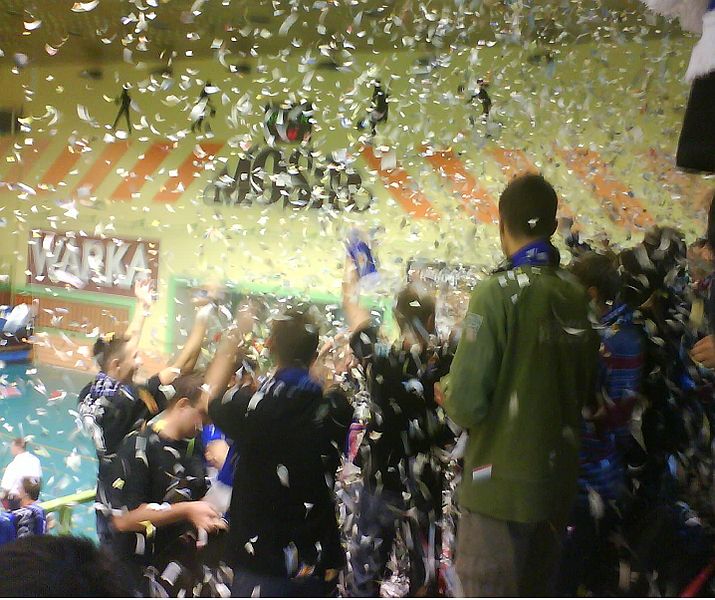 This is Part 2 of our Fanalysis on this Saturday's Minnesota-Penn State women's volleyball match.  In Part I we spoke with (R)uffda, a Minnesota fan, for his perspective on the Golden Gophers.  In Part III, we'll speak with another Minnesota fan, and include videos, rosters and stats.   
On Micha Hancock
DigNittany: Well, we're about a third of the way through the season. What's your take on how 5-11 Fr. S Micha Hancock is progressing — connecting with her hitters, contributing on offense, her blocking, and her leadership on the court?
RaymondLuxuryYacht: Micha has certainly been through the gauntlet of high-calibre teams early. Her debut was incredible – she caught USC by surprise. Since then, though, opposing teams have had a better idea of what she can bring offensively, and they are compensating for it. Of course, for her to attack at the net, the pass has to be there, and passing has been sporadic, at best.
I think she's still getting to know her hitters, a process made more difficult given that Russ hasn't settled on a line-up yet. She seems to be finding her stride in setting opposite with A. Scott out there now. The left side has been somewhat problematic, since the only fixture there has been Deja. Her placement and tempo to the outside still need some work .
Micha does bring "cool" to the court – she still seems unfazed by the pressure, the bright lights, the big crowds, and the hostile gyms. That's a certain type of leadership that can't be taught.
Her blocking seems to be improving – apart from the middles (6-6 So. Katie Slay and 6-2 Fr. Nia Grant), she has the most blocks on the team.
Her serve has been impressive all year – 1.5 aces to errors, three times as many aces as anybody else on the team, and who knows how many service points she has.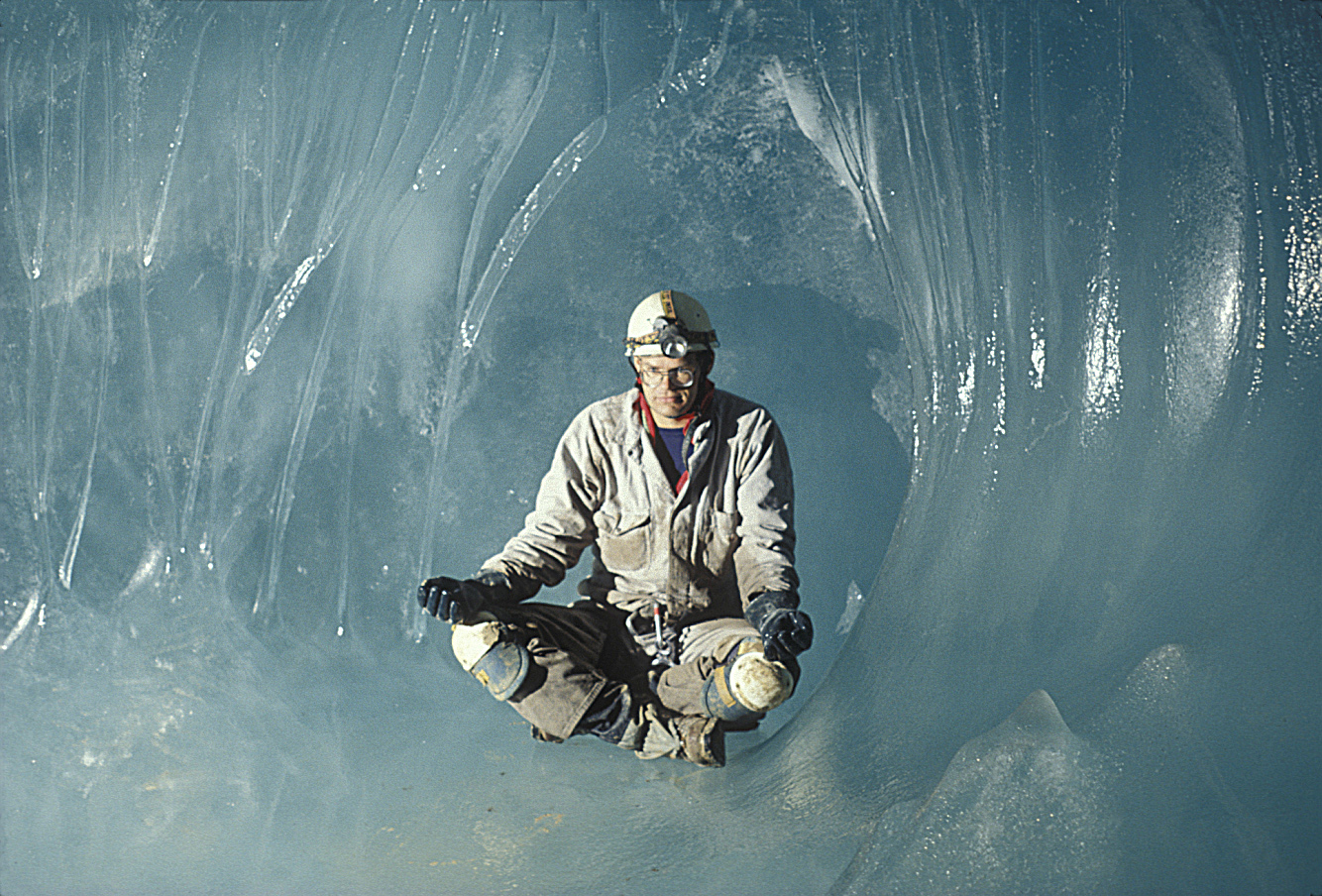 Like this guy, Micha Hancock stays cool on the court
On A. Scott
DigNittany: 6-4 So. Opp/RS A. Scott has had two big matches back-to-back. Do you think that's because she is more comfortable at the rightside than she was earlier in the season, or that her connection with Micha Hancock is improving, or is it more complicated than that?
RaymondLuxuryYacht: I thought all along that Ariel Scott would be best at opposite – a shorter approach, closer to the setter, with a greater variety of sets to hit. I think Micha is figuring out how to get the ball to Scott on the right, as well as Scott becoming more comfortable with hitting from there, and getting better at making herself available to attack, regardless of where the ball has been passed. I think it could also have to do with Micha figuring out how to keep the blockers spread out a little longer.
On the Slide
DigNittany: Most fans are pointing to the relative lack of a middle attack as particularly problematic for Penn State this season. Do you agree, and if so, what do you think Coach Rose can do about it, short of sneaking Arielle Wilson back into the line-up?
RaymondLuxuryYacht: I completely agree. From 2005, when Christa Harmotto was a freshman, to 2010 during Wilson's senior year, Penn State had at least one strong, quick slide hitter. That really helped spread the blockers out. Over that same time frame, Penn State also had some rather consistent and reliable passing, so that it was possible to set the slide off of most serves.
This year, that great slide hitter hasn't yet emerged – and I'm certain it won't be Slay. And the passing is still rather inconsistent. Combine that with Hancock still learning her middles, and I don't see the slide situation improving all that much. I think, at least for this year, that Penn State's offense is going to be more pin oriented that it has been over the past several years.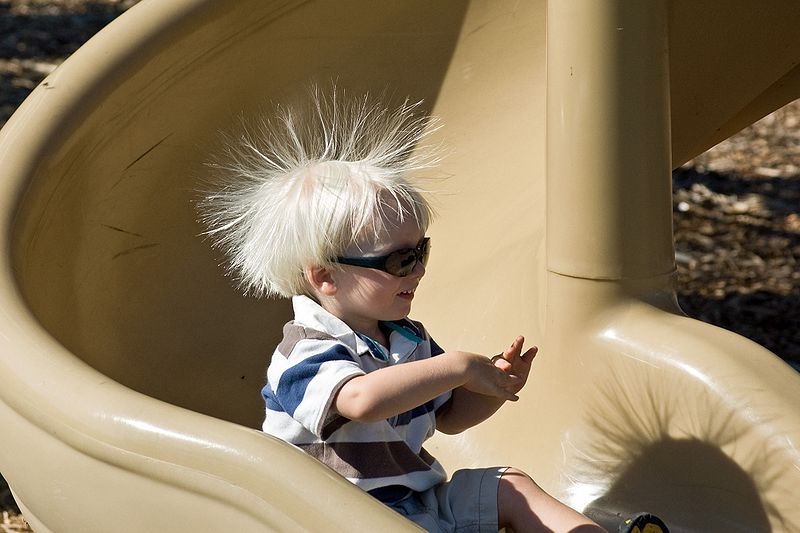 At times this season, the slide has been a bit hair-raising for the Nittany Lions
OH2?
DigNittany: 6-5 Fr. Aiyana Whitney, 6-2 So. Maddie Martin, and 6-2 RS So. Darcy Dorton have all seen time at OH2. What do each of them bring to the table, and who do you expect to see the most time against Minnesota?
RaymondLuxuryYacht: Whitney seems to be contacting the ball at a higher point, and seeing the court better. Martin is the best passer of the bunch, but the least effective hitter. Dorton brings fire, confidence, and leadership to the court, but she seems to be hitting the ball low.
I think it'll be a toss up between Whitney and Dorton – I'm hoping to see Dorton make her way back into the line-up. I think she'll get there as the season goes on, and she recovers her form.
Libero and DS?
DigNittany: DS and Libero were big question marks coming into the season. With Ali Longo at Libero (at least for now), Kristin Carpenter at DS, and Lacey Fuller seeing increased time as a serving specialist and DS, how do these positions stack up to your expectations before the season started?
RaymondLuxuryYacht: I think the libero position is still open between Longo and Carpenter. With Carpenter at DS, she can still set from anywhere on the court, and could even run a 6-2 in situational settings, although I think she remains the best choice for libero. I still think that passing is the biggest question mark for this team. The team will continue to be sporadic as long as the passing remains so.
Crystal Ball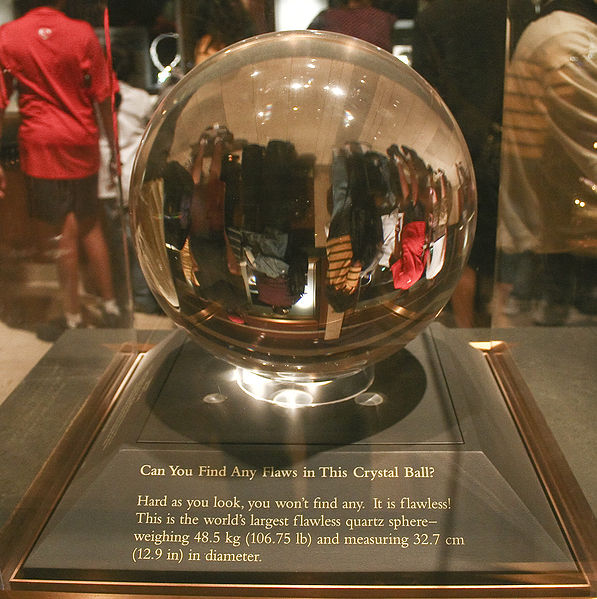 DigNittany: So, what's your prediction for the match?
RaymondLuxuryYacht: I saw Minnesota in the AVCA classic. At that time, 6-0 So. OH Ashley Whitman and 6-3 So. MB Tori Dixon impressed me the most as hitters, and 6-2 Jr. S Mia Tabberson used them to full advantage. Still, I thought 5-8 Sr. L Jessica Granquist was the most impressive player on the court, and she brings a great advantage for Minnesota.
If Minnesota can serve tough, they should easily be able to keep Penn State out of system, and then it will come down to Penn State's pin hitters, and Minnesota's defense directing the ball to Granquist. On the other hand, if Penn State can neutralize Dixon in the middle, with both serving and blocking, then they can concentrate on Whitman.
I can't go against Penn State at home, but I think the match will be close, and go 4 or 5 sets. So I'll go with Penn State in 5.
DigNittany: Thanks again for taking time to share your thoughts with us.  We appreciate and hope you're right on the forecast!