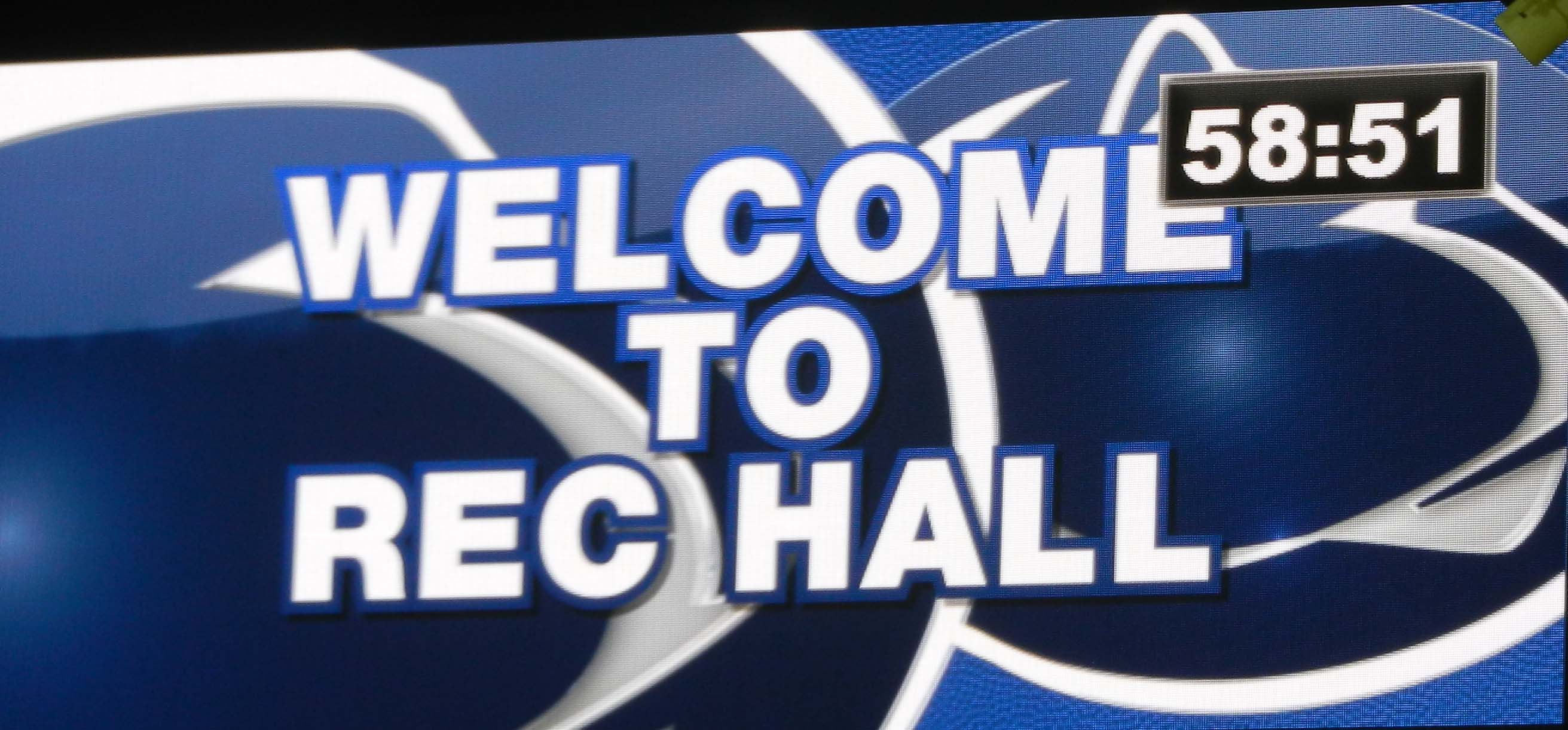 (Megan Courtney photo courtesy of GoPSUsports.com)
Megan Courtney, a graduate of Kettering Archbishop Alter High School in Dayton Ohio, is starting her freshman season at Penn State University.
Here's what Penn State Head Coach Russ Rose had to say about Courtney in a November 12, 2011 interview with Gordon Brunskill of the Centre Daily Times:
We're looking at her with the ability to set and hit and play all the way around. We've had her in camp for a couple of years. She's a terrific talent. She's a very talented kid. She's wiry and really strong with a great arm and a high volleyball IQ.
Courtney capped-off an exceptional high school career by garnering 2011-12 First Team AVCA Under Armour All-American honors and being named the #4 high school player in the country by PrepVolleyball.com. For the season, she registered 451 kills (.603 attack %), 426 assists, 316 digs, 52 blocks and 36 service aces. On December 14th, she was named the 2011 Gatorade Ohio Volleyball Player of the Year.
Meet Megan Courtney