Stanford vs. PSU 9-13-19
Stanford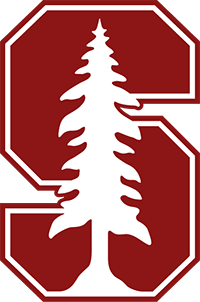 * 2019 Record: 4-0 Overall
* Defending national champions
* Ranked #1 this season, having swept # 7 Florida and # 3 Texas
* Tw0-time National Player of the Year, Sr. Kathryn Plummer leads the Cardinal with 83 kills
* Head Coach Kevin Hambly is in his third season at Stanford, with 246-91 career record. The 2018 Pac-12 and AVCA Pacific North Region Coach of the Year guided Stanford to its eighth national title last season.
Penn State
From GoPSUsports.com: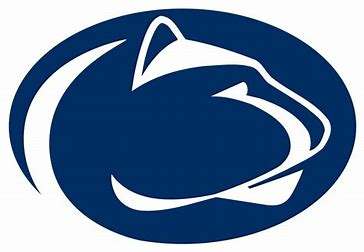 * Penn State is coming off a 2-0 record at the Cyclone Invitational with wins over Iowa State and LSU.
* Sophomore Kaitlyn Hord was named the Tournament MVP and then added Big Ten Player of the Week recognition on Monday. She was joined on the All-Tournament Team by teammates Jonni Parker and Kendall White.
* Series: Penn State leads all-time 12-10 (according to GoPSUsports.com) or it's tied 11-11 — (according to Stanford website). The Nittany Lions won two matches against the Cardinal in 2017, but the Cardinal responded with two wins last season, including in the NCAA Regional Final.
Return to Rec Hall
A pair of former Penn State All-Americans return to Happy Valley in different roles this weekend. Salima (Davidson) Rockwell '95 will be the color commentator alongside Jason Knapp on play-by-play for Friday night's match against Stanford on the Big Ten Network. Alisha (Glass) Childress '10 is an assistant coach for Stanford.
Longest win streaks in NCAA DI women's volleyball history:
1st at 109: Penn State from Sept. 21, 2007 to Sept. 10, 2010
2nd at 52: Southern California from Nov. 2, 2002 to Sept. 10, 2004
3rd at 44: Penn State from August 31 to Dec. 7, 1990
4th at 43: UCLA from Nov. 16, 1991 to Dec. 17, 1992
5th at 42: Long Beach State from Aug. 28, 1998 to Sept. 10, 1999
6th at 37: Florida from August 24 to Dec. 13, 1996
7th (tied) at 36: Florida (August 23 to Dec. 18, 2003), Nebraska (Sept. 1, 2000 to Aug. 25, 2001), Penn State (August 28 to Dec. 18, 1999) and Stanford (Sept. 1, 2018 to present)