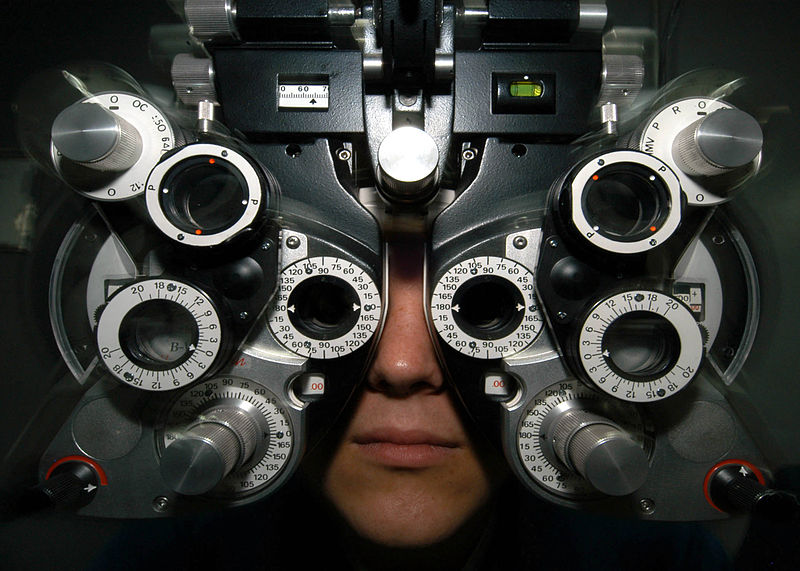 lionsfan on Week 12
by lionsfan
The Danger of Looking Ahead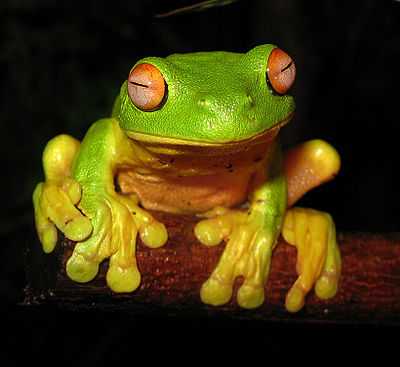 Don't lie. We know you're thinking about it — the excitement and the implications that the regular-season finale in Lincoln could have on the B1G race and the momentum for Penn State and Nebraska.
Both teams looked impressive this weekend, the Lions sweeping Purdue and Indiana, the Huskers notching two road wins over ranked opponents (Wisconsin and Minnesota). But there's a lot of volleyball between now and then, and both teams have big challenges this weekend.
The Lions have to follow in Nebraska's footsteps, visiting Madison and Minneapolis (where two of the last three clashes have gone five sets), while the Huskers host the two tough squads from Michigan.
The Lions have a one-game lead, and it looks like they may need it to stay in the race for the conference title. As for Nebraska senior OH Kelsey Robinson? Not only is she looking like the B1G Player of the Year, she could easily be the National POY.
Orange Crush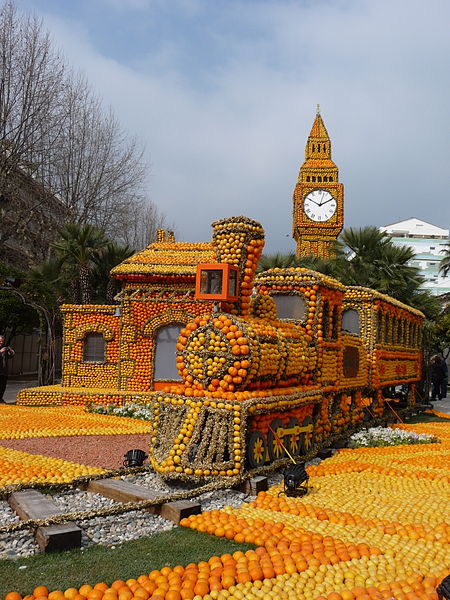 Just when it looked like the Fighting Illini wouldn't even make the NCAA tournament, they topped two ranked squads from Michigan to pull to .500 on the season (the mark they need to qualify), re-entered the AVCA poll (at #25), and moved into a three-way tie for fourth in the conference standings.
Illinois needs to win three of its last six matches (Indiana, Purdue, Ohio State, Penn State, Northwestern, Minnesota), four of which are at home. If they do, they might even earn a seed (their current RPI is 18).
That may sound unbelievable, given that Illinois has 12 losses, but when you consider that 10 of those losses were to teams currently ranked ahead of them, it doesn't seem so crazy.
Suddenly, that Champaign regional is looking a lot more dangerous.
And while we're seeing orange, a special shout-out to Virginia Tech. The Hokies upended then-#18 Florida State 3-1 (the first time the Hokies have beaten a ranked team since defeating the Seminoles on Oct. 29, 2010 when the Seminoles were #25) and moved into a tie for fifth-place in the ACC.
With an RPI of 55, the Hokies could use a pair of road wins against North Carolina and N.C. State (both ahead of them in the ACC) to make a push.
Top of the Hil(bert)


2013 has been a memorable season for collegiate volleyball coaches, with legends Dave Shoji and Russ Rose picking up landmark wins that have them leading history.  With its win over Nevada on Saturday, Colorado State gave coach Tom Hilbert a night to remember: It was his 600th win.
With the win, Hilbert becomes just the 10th coach in NCAA history with 600 career wins and a career winning percentage above .770.

"I have 600 wins because I've been consistently good over the past 25 years, but I've been a coach all that time and I've gotten to do a really cool job," Hilbert said. "That's what 600, to me, means. I'm not winning any of these games, but I am shepherding this program through a pretty good time, and I'm happy about that."

In a season full of highlights and record-breaking performances, the Rams added to it on Saturday. With 23 straight victories, CSU tied the school record for most consecutive victories, which was also set in 2003. Dating back to Oct. 25, 2012, the Rams have now won 31 consecutive regular-season matches, which is the longest active streak in the nation.

Additionally, CSU continues to be dominant in front of its home crowd. The Rams own a 19-match winning streak at home, which is the third-longest in program history and tied for the third-longest active streak in the nation.
Congrats, Coach!
SEC on the Line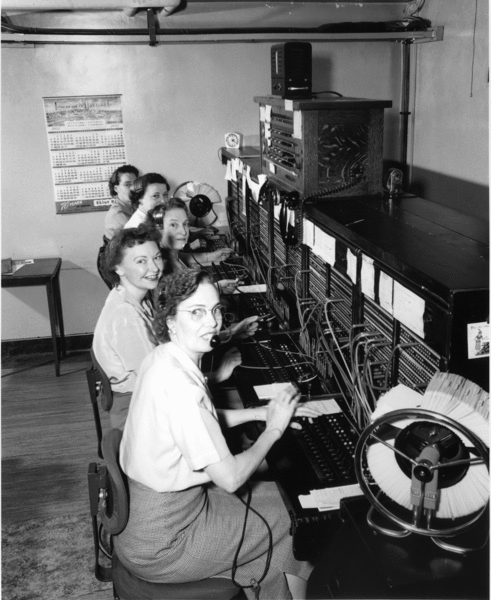 Hello, Wayne Kreklow for Mary Wise? Yes, we'll put you through.
The co-match of the week takes place Friday in Gainesville, when #7 Missouri (their ranking ties a program-best) heads to battle #5 Florida for Round 2 (after the Tigers won 3-1 last month).
Regardless of the outcome, both teams will clearly stay in the Top 8, but a win by Missouri — riding a 29-game winning streak — could easily put them in contention for a No. 1 seed (something Florida seems to have at the moment).
Mizzou's 29 wins this are the most for a Kreklow-led team at Mizzou and the most since 1978 (37).  Wayne (head coach) and Susan Kreklow (Director of Volleyball) won their 800th match as a coaching duo last Sunday at Alabama.  Congrats to the Kreklows!
Dawg Race

The other big match this week takes place in Seattle, where the Huskies — if they can get by UCLA on Wednesday — could open up a two-match Pac lead over Southern Cal, virtually guaranteeing them a No. 1 seed in the tourney.
Washington won the first meetings with UCLA and USC three weeks ago in Los Angeles (both by 3-1 scores)—the first L.A. road sweep for the program since 2008. In their last 10 matches, the Huskies and Trojans have each won five.
Though the Trojans own a 15-12 record against the Huskies in Seattle, UW has claimed victories in seven of the last eight times it has hosted USC. The lone USC victory came in 2011 when the Women of Troy managed to earn a 3-0 sweep en route to the Pac-12 title. Nonetheless, the Trojans have won four of the last six overall meetings and are battle-tested on the road having recently earned victories at No. 6 Stanford and at then No. 22-ranked California.
Looking Ahead (Despite the Danger)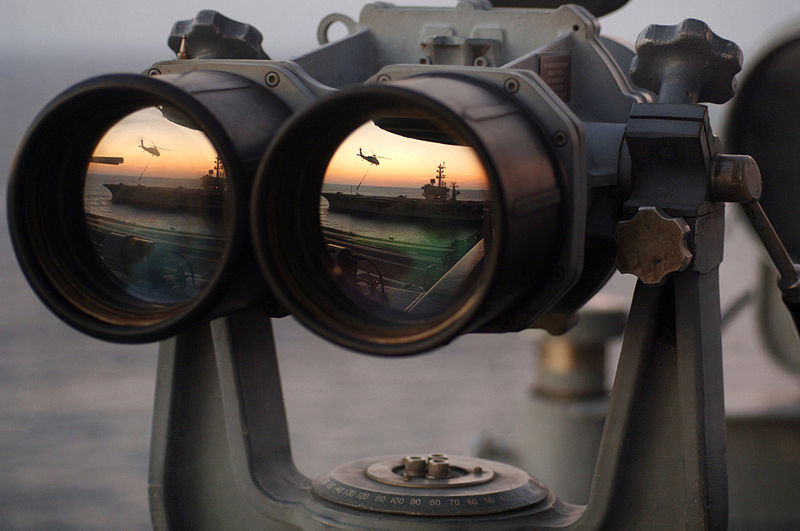 This week's AVCA Top Ten Action
Texas @ Texas Tech
Penn State @ #14 Wisconsin, @ #11 Minnesota
Washington vs. UCLA, vs. #4 Southern Cal
Southern Cal @ #3 Washington, @ Washington State
Florida vs. South Carolina, vs. #7 Missouri
Stanford @ Oregon, @ Oregon State
Missouri @ #5 Florida, @ South Carolina
San Diego vs. Portland, vs. Gonzaga
Nebraska vs. #16 Michigan State, vs. #19 Michigan
Colorado State vs. New Mexico, vs. Air Force
Other Key Clashes this Week
#18 Purdue @ #25 Illinois
Media Watch
Sigh . . . . Basketball season has started, meaning we get a lot less volleyball coverage. Pac-12 Network viewers can catch the Huskies/Trojans clash on Friday, and my TiVo tells me that the Florida/Missouri match will be shown on one of the Fox Sports stations.
And settle in front of the B1G Network on Saturday night, when Penn State visits Minneosta (I'm so nervous already!).  lionsfan will be checking his phone like a maniac for scores on Friday, when he will be visiting Happy Valley for the first time in two years–and attending two ice hockey games in the new arena (whoo!).  He sees a new jersey in his future…
Upset Alerts
Ohio State over Wisconsin
Virginia Tech over North Carolina
Northwestern over Purdue
Oregon over Cal
UC Santa Barbara over Cal State Northridge
Miami over Florida State
Kansas State over Kansas
"Receiving Votes" Team Most Likely to Crack Top 25
Lionsfan's Completely Uninformed Picks on the Big Matches
Penn State over Wisconsin
Minnesota over Penn State
Washington over Southern Cal
Florida over Missouri
Nebraska over Michigan State
Nebraska over Michigan
Illinois over Purdue
Lionsfan's Season-to-Date "Big Match" Prediction Record: 48-33 [Editor's Note: that's 59.259%, but who's checking?]
Lionsfan's Top 10 (25)
Texas
Penn State
Washington
Southern Cal
Florida
Nebraska
Stanford
San Diego
Missouri
Minnesota
11. Colorado State, 12. Purdue, 13. Wisconsin, 14. Hawaii, 15. Michigan , 16. Michigan State, 17. Duke, 18. North Carolina, 19. Cal, 20. Florida State, 21. Kentucky, 22. Cal State Northridge, 23. Illinois, 24. BYU, 25. Kansas (In: Illinois Out: St. Mary's; Knocking on the door: Marquette, Iowa State)
Hottest Teams
Losing Steam
Next Week's AVCA Top 10
1. Texas, 2. Washington. 3. Penn State, 4. Florida, 5. Southern Cal, 6. Stanford, 7. Nebraska, 8. San Diego, 9. Missouri, 10. Minnesota
RPI Watch
The 11/4 RPI rankings have dropped Minnesota, Wisconsin and Duke to potential 4-seed territory (or in Duke's case, no seed). I'm beginning to wonder if both Creighton and Marquette are close enough to 17 to not get a seed (I'll say yes and offer my predictions after the rankings):
Texas
Penn State
Washington
Florida
Southern Cal
Missouri
Stanford
Nebraska
Kentucky
Creighton
Marquette
Hawaii
Kansas
San Diego
Minnesota
Wisconsin
Duke
Illinois
Colorado State
Cal
Oklahoma
Utah
Iowa State
Florida State
Arizona
(Other placements of note: 26. North Carolina, 28. Michigan State, 29. Michigan, 32. Purdue, 41. Ohio State, 57. Northwestern)
Based on these ranks and future predictions, here's my guess at Regional seedings:
USC Regional: 1. Florida, 2. Southern Cal, 3. Hawaii, 4. San Diego
Nebraska Regional: 1. Texas, 2. Nebraska, 3. Kansas, 4. Duke
Kentucky Regional:  1. Washington, 2. Missouri, 3. Kentucky, 4. Wisconsin
Illinois Regional: 1. Penn State, 2. Stanford, 3. Minnesota, 4. Colorado State