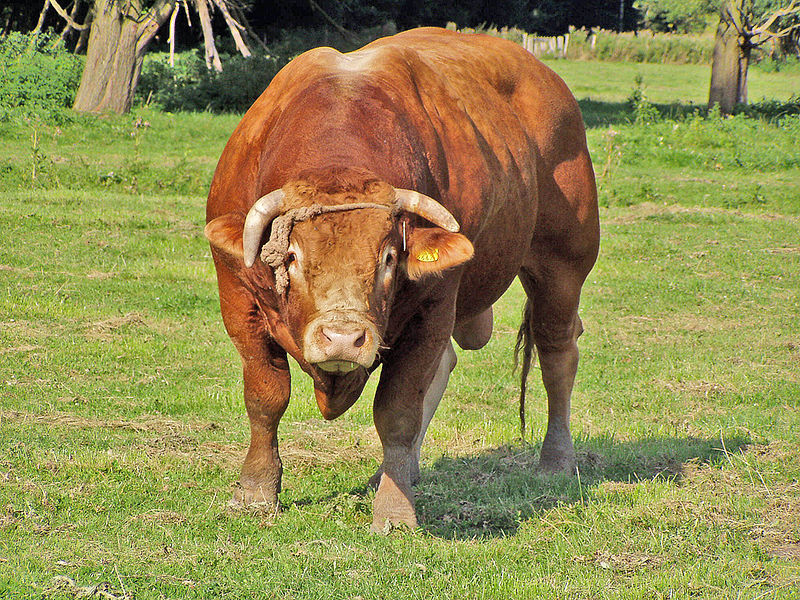 Bullish Performance
With its five-set upset of Hawaii—the first-ever victory over that legendary program—Cal State Northridge picked up their first win over a ranked opponent since defeating No. 25 Long Beach State in 2008. The Matadors now share the Big West lead with UC Santa Barbara, while Hawaii went on to lose another five-setter to UC Davis. It was a sweet win for the Matadors, who avenged a heartbreaking five-set loss (19-17 in the 5th) to Hawaii last year. From the Matadors' SID:
After eight consecutive weeks of receiving votes, the Matadors have entered the AVCA Top-25 for the first time since 1992…The last time a CSUN women's volleyball was ranked among the top-25 teams in the nation was the final poll of the 1992 season when the 27-7 Matadors were ranked 25th by the American Volleyball Coaches Association. CSUN, in its third year as a Division I Independent, was also ranked 20th in the final Volleyball Monthly Top-20 Poll and advanced to its first NCAA Div. I Tournament.
Tiger Beat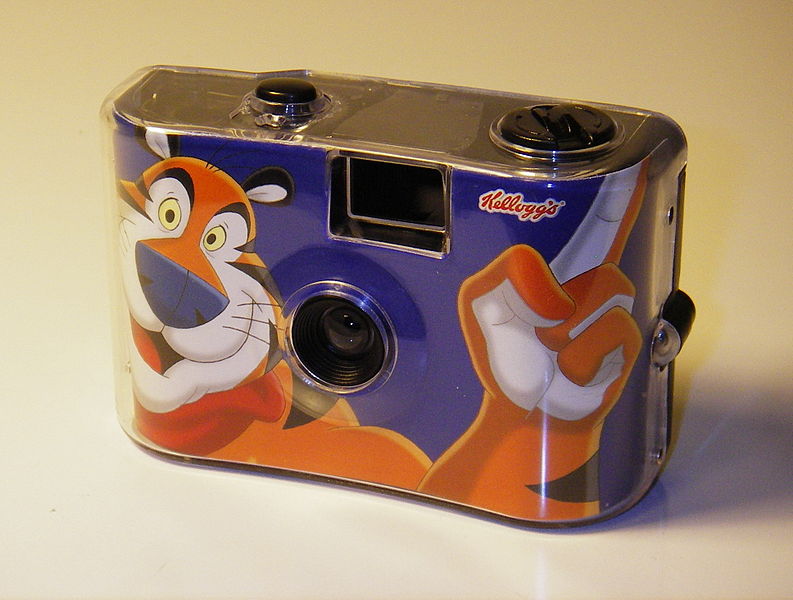 Missouri just keeps on rolling, racking up two more wins (on the road) over upset-minded LSU and Texas A&M. From the Tigers Athletic Department:
The No. 7 rank for the Tigers matches the best in program history—the 2005 team spent three weeks ranked at No. 7…Mizzou has climbed from unranked on Sept. 30 to No. 7 nationally in less than a month as it has been the biggest mover up the poll this month. The Tigers join Colorado State as one of just two unbeaten teams nationally.
Ramming it Home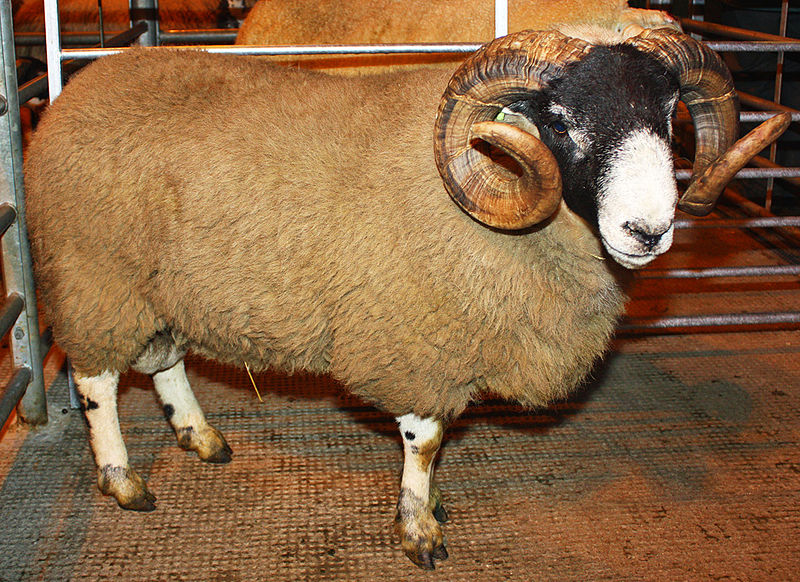 Speaking of Colorado State, with two more wins they moved into the Top 10 for the first time in nine years—making it hard for the selection committee to not seed them come tourney time (as of now, their RPI wouldn't put them there, but lionsfan thinks they will sneak if undefeated…you can argue the merits, but regardless we're sure the NCAA would love to have Ft. Collins host a few rounds). The Rams' 19-0 start is one win shy of tying the school record set in 2001. CSU has won 18 straight home matches (tied for fourth) and 12 consecutive true road wins, a program record. More from the Rams' SID:
It is CSU's first time ranked in the top 10 since the Nov. 29, 2004 poll, when the Rams entered the NCAA tournament ranked No. 9 with a 26-3 record.

"We're in this position because we're undefeated," Head Coach Tom Hilbert said. "We have to stay humble and go win the next match. There is no selfishness on this team. No one feels like they have to prove something, they just go out and play great volleyball."
While it has been nearly a decade since CSU was in the top 10, the program has a strong history of being among the best in the nation. CSU has been ranked more frequently than all but 14 teams in NCAA history, and earned a spot in the top 10 for the 59th total time on Monday, a number that ranks 19th among all programs.
The Devil, You Say!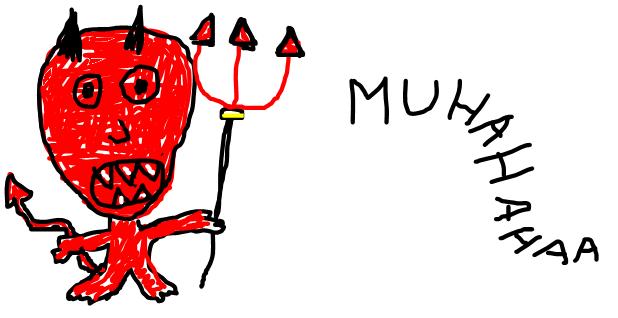 lionsfan wasn't fully sold before, but after a 3-2 win over Florida State (its third victory over a top 25 opponent this season), Duke has proven it belongs in the Top 25. The team rose five spots to No. 18 in the latest AVCA Poll—the first time the Blue Devils have been ranked in the top 20 since beginning the 2011 campaign at No. 17. Duke (18-3, 9-1) has won 14 of its past 15 matches and are tied with No. 12 North Carolina atop the ACC.
From the Duke sports department:
"I couldn't be more proud of the way we hung in there tonight and just fought for each point," said head coach Jolene Nagel. "Both teams played very hard. Both teams were deserving of getting that win. The fact that we hung in there and kept plugging away, [I'm] really proud of them for that."
A Not-So-Ruff Road
Washington is starting to look a lot like a title contender; you get the feeling if they are going to be stopped, it will have to be on the road. But with the battle for first place in the Pac on the line in Los Angeles, the Huskies delivered. From Washington athletics:
It's the first road win over a top-10 team for the Dawgs since beating then-No. 6 UCLA in 2009. Washington also completed its first weekend road sweep over the L.A. schools since 2008. The victory, by a count of 25-23, 23-25, 25-19, 25-22, also snapped a 16-match home win streak for the Trojans.

"It was a big time win," said Head Coach Jim McLaughlin. "We overcame a couple rough spots and got back in a rhythm, which you've got to be able to do. We had good composure, the girls were mature and made some good adjustments in our blocking, and put some pressure on a really good team. It's been a while since we've done that, so it was a good feeling."
Looking Ahead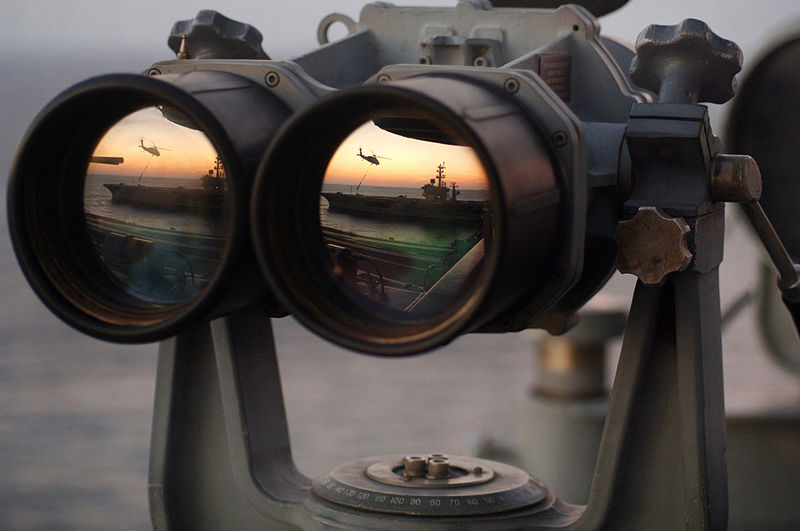 This week's AVCA Top Ten Action
1. Texas vs. TCU, @ #25 Oklahoma
2. Penn State @ #17 Michigan, @ #14 Michigan State 3. Washington vs. Utah, vs. Colorado 4. Southern Cal @ #6 Stanford, @ #22 Cal 5. Florida @ LSU, @ Texas A&M 6. Stanford vs. #4 Southern Cal, vs. UCLA 7. Missouri vs. Ole Miss, vs. #19 Kentucky 8. San Diego vs. Pepperdine, @ Loyola Marymount 9. Colorado State @ Boise State, @ Utah State 10. Minnesota @ #16 Purdue, @ Indiana Other key clashes this week:
#11 Nebraska vs. Illinois
#12 North Carolina @ #20 Florida State
#15 Wisconsin @ #16 Purdue
Upset alerts
Oklahoma over Texas,
Michigan over Penn State,
Michigan State over Penn State,
Cal over Southern Cal,
Miami over North Carolina,
Ohio State over Michigan State,
Indiana over Wisconsin,
Ohio State over Michigan,
N.C. State over Florida State,
Arizona State over Oregon,
Arizona over Oregon,
Kansas State over Oklahoma
"Receiving Votes" Team Most Likely to Crack Top 25:
Lionsfan's completely uninformed picks on the big matches:
Texas over Oklahoma,
Penn State over Michigan,
Penn State over Michigan State,
Stanford over Southern Cal,
Southern Cal over Cal,
Missouri over Kentucky,
Purdue over Minnesota
Lionsfan's Season-to-Date "Big Match" Prediction Record: 40-31
Hottest Teams
Losing Steam
RPI Watch
The biggest question from the October 28 RPI: Will Creighton and Marquette both get seeds?
1. Texas, 2. Penn State, 3. Florida, 4. Washington, 5. Stanford, 6. Missouri, 7. Creighton, 8. Southern Cal, 9. Wisconsin, 10. Nebraska, 11. Minnesota, 12. Duke, 13. Kentucky, 14. Marquette, 15. Hawaii, 16. Kansas, 17. Utah, 18. San Diego, 19. Oklahoma, 20. North Carolina, 21. Colorado State, 22. Illinois, 23. Michigan State, 24. Arizona, 25. Michigan (Other placements of note: 26. BYU, 27. Cal, 30. Purdue, 34. Florida State, 37. Ohio State, 42. Cal State Northridge, 46. Northwestern).
Based on these ranks and future predictions, here's my ridiculously early and ever-changing guess at Regional seedings come tourney time:
USC Regional: 1. Florida, 2. Southern Cal, 3. San Diego, 4. Hawaii
Nebraska Regional: 1. Texas, 2. Nebraska, 3. Duke, 4. Creighton
Kentucky Regional:  1. Washington, 2. Stanford, 3. Wisconsin, 4. Kentucky
Illinois Regional: 1. Penn State, 2. Missouri, 3. Minnesota, 4. Colorado State