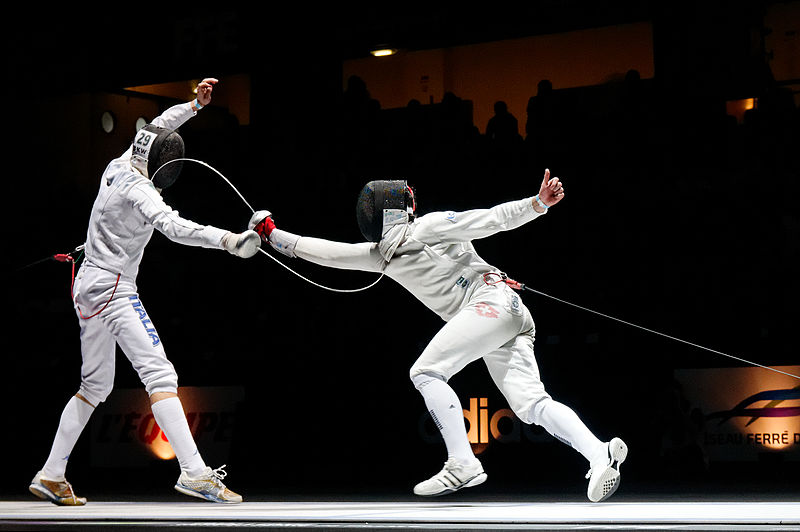 The B1G championship may come down to Saturday's match between Penn State and Nebraska. It should be quite a duel.
The Week that Was (and the Week Ahead)
by lionsfan
The Grand Finale
Since the conference schedule was announced, it was the match volleyball fans circled: The season-ending showdown in Lincoln between 2011 conference champ Nebraska and 2012 winner Penn State, the only meeting between the two this year (boo!).  If Penn State wins at Ohio State on Wednesday (or Nebraska loses at Iowa), the Lions will have the conference title outright regardless of the outcome (they already have a share…thank you, Purdue).
But even if Nebraska isn't able to win a share of the title, we're betting the Huskers are going to give the Lions a handful.  Since the Huskers joined the conference in 2011, neither powerhouse has won on the other's home court.  The last two conference matches in Lincoln have been heartbreakers for the Nittany Lions, who were up a set and leading 18-10 in the second before the Huskers mounted an improbable comeback to take it 32-30 — ultimately beating the #1 Lions 15-10 in the 5th (the same outcome as in 2011, when #5 Penn State battled back from a two-set deficit to force a fifth against the #10 Huskers).
What awaits this year, as both the #2 Lions and the #10 Huskers look for momentum heading into the tournament?  Watch it unfold live on BTN Saturday night, when Penn State plays in the Devaney Center for the first time, and the likes of Ariel Scott, Deja McClendon, Katie Slay, Megan Courtney, Micha Hancock, Dominique Gonzalez and Nia Grant look to ease painful memories as they face perhaps their biggest challenge of the year.
Choo, Choo Purdue (All Aboard Edition)
Riding a four-game losing streak, it looked like Purdue was flirting with disaster.  But with libero Carly Cramer apparently recovered from a sidelining ailment, the Boilers pulled off what no B1G team has done since the conference grew to 12 teams in 2011: sweep the season series with Nebraska.  match win streak.
Suddenly, Purdue is looking like one of the more dangerous lurkers come tourney time. They close their season with Indiana and Michigan State (who also has to play at Michigan in a tough week, while third-place Minnesota has to battle Wisconsin and Illinois . . . yikes!).
Here's video from Purdue Coach Dave Shondell, Cramer and junior OH Val Nichol, offering their thoughts on the big win over the Huskers:
Let's Go John!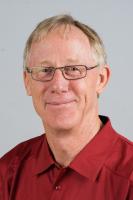 Sure, Stanford had a lot of "good" losses on its resume this year, but it was still searching for a signature win against a Top 10 opponent.  With a sweep of Pac leader Washington, they got the attention of the voters — who moved them up to #3 in the latest AVCA poll — and of the volleyball world, which now has proof of what most of us expected all along: Stanford is a threat to win it all in any year.
The win was the first over a Top 10 opponent this year for the Cardinal, who have no other wins over teams currently ranked in the Top 25.  The Cardinals gave coach John Dunning his 800th career win two nights later, with a sweep of Washington State.  Dunning is now 800-168 overall (.826) and 363-66 at Stanford. The AVCA Hall of Fame member becomes just the fourth active Division I head coach in the NCAA to reach 800 wins.  From the Stanford SID:
"I must be a lucky person. I never planned on being a coach," Dunning said following the match. "Somehow I ended up coaching in college and somehow I ended up here. I've gotten to work with amazing people and coach so many amazing athletes, some Olympians and some of the most dedicated people that you could ever find. More days now than ever before I just smile and think how lucky am I? I love doing it."
Stanford closes out its season with matches at Arizona and against Cal, who almost upset the Huskies last weekend.
Let's Go Joe!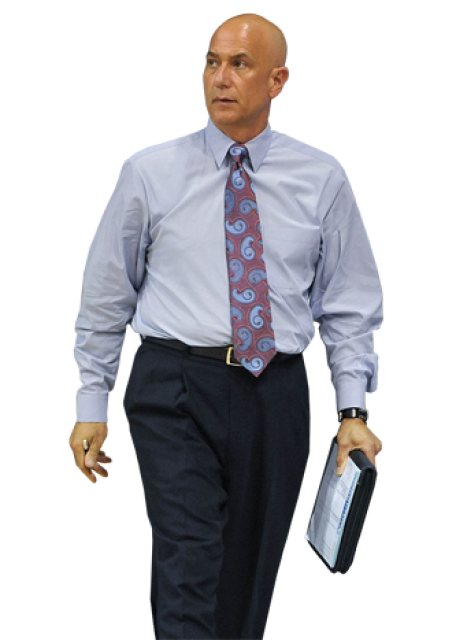 It was a battle the Tar Heels probably weren't expecting—facing match point in the fifth set against Maryland, a team with only five ACC wins. But North Carolina dug deep to  pull out the 29-27, 25-19, 26-28, 19-25, 20-18 win—giving coach Joe Sagula his 700th career win. Now in his 24th season at UNC, Sagula also won three Ivy League titles while at Penn. From The Daily Tar Heel:
"It was a crazy match…I didn't think it was going to be that close. We stared into the depths of ourselves so many times and came out on top. I am just so proud at how well the team played and hung in there," Sagula said. ""I'm just so thankful…I'm thankful to be coaching at Carolina. I'm thankful for this team. To get 700 wins is nice, but to get the 26th win of the year with this team is awesome. It's really not me."
#14 UNC ends the season on Friday with a visit to arch-rival and #15 Duke—who ended the Tar Heels undefeated season with a surprising sweep earlier this year in Chapel Hill. If UNC wins—and none of the other top teams get upset—there would be a three-way tie for the ACC crown, but Florida State would get the automatic bid to the tournament.  including a sweep of the Blue Devils in Tallahassee on Sunday.
At 18 (Duke), 19 (FSU) and 21 (UNC) in the current RPI, one of these teams could get a tournament seed.  And if anyone doubts the ACC's toughness, we'll just remind you of the recent success Florida State and North Carolina have had in the tournament.
Going for Gold(en Eagles)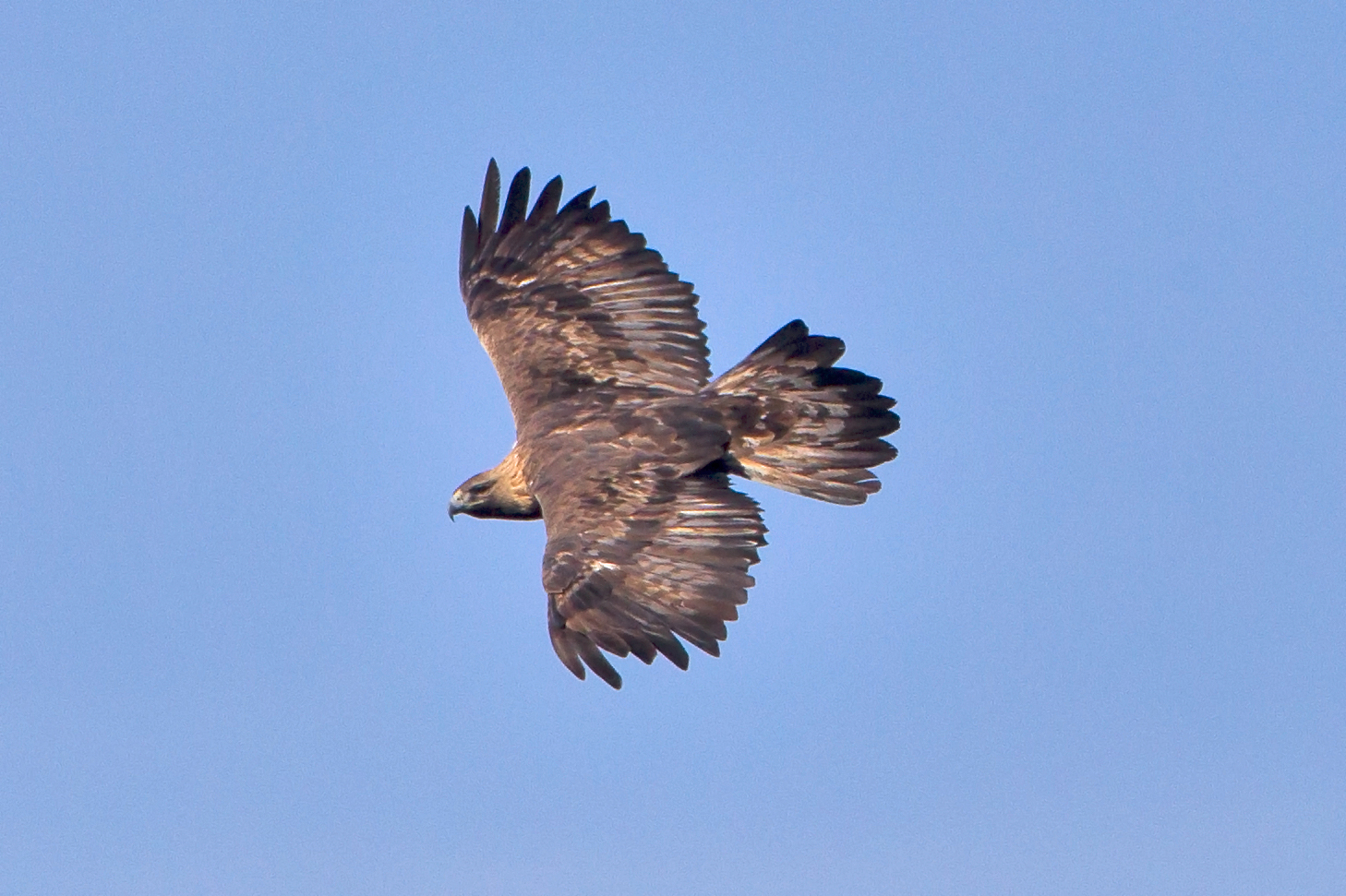 With wins over Xavier and Butler, Marquette clinched the regular season Big East crown and the top seed in the conference tournament that starts Friday—when they will face Butler again, with host Creighton and Xavier battling in the second semifinal. The Golden Eagles are now 15-1 in conference (splitting with Creighton) and 23-5 overall, their other four losses coming to ranked teams: BYU, Penn State, USC and Florida. Their impressive season was finally noticed by the pollsters, who ranked them 24th this week—the first ranking in program history. Congrats to Coach Bond Shymansky and the team! (Given Shymansky's success at Georgia Tech—where he went to the Sweet Sixteen and Elite Eight in 2003 and 2004, and where he had the Yellow Jackets nationally ranked—we aren't surprised at all by his success.)
Broken Record (We Like Mizzou . . . Again)
Yeah, we know.  We've been talking a lot about Missouri recently, but they've earned the accolades.
With a convincing sweep of then #16 Kentucky in Lexington, the Tigers notched their 33rd win of the season. Two nights earlier, with a win over Mississippi State, the team earned the school's first-ever volleyball conference championship and the school's first-ever SEC Championship in any sport.  The win also gave Wayne and Susan Kreklow their 300th since taking over the program in 2000 — and was witnessed by a school-record 7,879 fans.
Sounds like Missouri has volleyball fever, and it's catching. From the Missouri SID:
"This is obviously pretty special and it is a really hard thing to do – to win a regular season conference championship," head coach Wayne Kreklow said. "I think this all started last spring when the team, led my Molly [Kreklow] and Lisa [Henning], really committed themselves to doing this. There was a lot of work in the summer, in the spring, and it is great for this to pay off. To be the first SEC Champion at Mizzou is really special, but this is just one of our goals for the year."
 Looking Ahead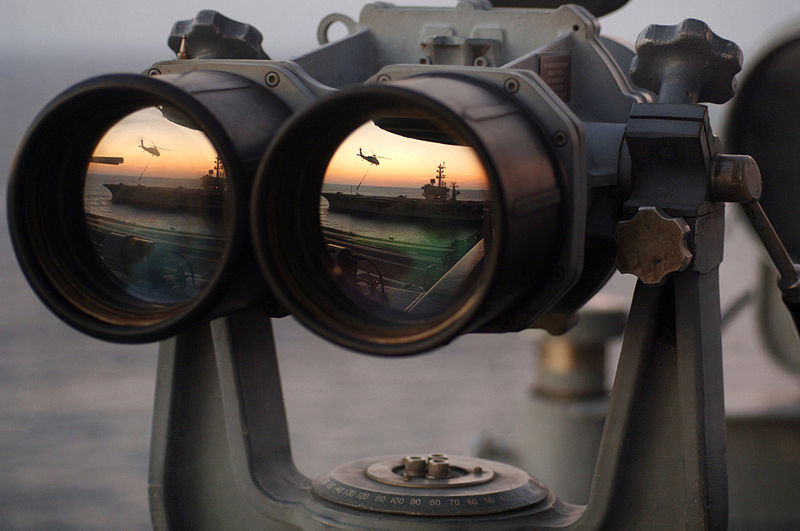 This week's AVCA Top Ten Action
Texas @ #25 Iowa State, vs. Baylor
Penn State @ Ohio State, @ #10 Nebraska
Stanford @ Arizona, vs. Cal
Missouri vs. Arkansas
Washington vs. Oregon State, vs. Washington State
Florida @ #17 Kentucky
Southern Cal @ UCLA, vs. Colorado
San Diego (idle)
Colorado State vs. San Diego State, vs. UNLV
Nebraska@ Iowa, vs. #2 Penn State
Other Key Clashes this Week
#11 Minnesota vs. #13 Wisconsin, @ #18 Illinois
#14 North Carolina @ #15 Duke
#19 Michigan State @ #23 Michigan, @ #20 Purdue
#24 Marquette vs. (potentially) Creighton
Media Watch
In addition to the PSU @ Nebraska coverage on BTN, check your local Fox Sports channel listings for coverage of the MVC championship as well as Kansas @ Oklahoma on Saturday.
Upset Alerts
Iowa State over Texas,
Arizona over Stanford,
Kentucky over Florida,
UCLA over Southern Cal,
San Diego State over Colorado State,
UNLV over Colorado State,
Northwestern over Wisconsin,
N.C. State over Duke,
Northwestern over Illinois,
Oklahoma over Kansas
"Receiving Votes" Team Most Likely to Crack Top 25: Oregon
 lionfan's Completely Uninformed Picks on the Big Matches
Texas over Iowa State,
Nebraska over Penn State,
Florida over Kentucky,
Minnesota over Wisconsin,
Illinois over Minnesota,
North Carolina over Duke,
Michigan over Michigan State,
Purdue over Michigan State
Lionsfan's Season-to-Date "Big Match" Prediction Record: 60-42
Lionsfan's Top 25
Texas
Penn State
Missouri
Washington
Florida
Stanford
San Diego
Southern Cal
Nebraska
Colorado State
11. Minnesota, 12. Wisconsin, 13. Hawaii, 14. Florida State, 15. Duke, 16. North Carolina, 17. Michigan, 18. Michigan State, 19. Purdue, 20. Kentucky, 21. Illinois, 22. Kansas, 23. BYU, 24. Iowa State, 25. Marquette (In: Marquette; Out: Cal; Knocking on the door: Oregon)
Hottest Teams
Stanford, Missouri, San Diego
Losing Steam
Michigan, Michigan State, Cal
Next Week's AVCA Top 10
1. Texas, 2. Missouri, 3. Stanford, 4. Penn State, 5. Washington, 6. Florida, 7. Nebraska, 8. Southern Cal, 9. San Diego, 10. Colorado State
RPI Watch
The 11/25 rankings:
1. Texas, 2. Penn State, 3. Washington, 4. Florida, 5. Missouri, 6. Southern Cal, 7. Stanford, 8. Nebraska, 9. Kentucky, 10. Marquette, 11. Hawaii, 12. Kansas, 13. Minnesota, 14. Wisconsin, 15. San Diego, 16. Creighton, 17. Illinois, 18. Duke, 19. Florida State, 20. Colorado State, 21. North Carolina, 22. Iowa State, 23. Oklahoma, 24. Arizona, 25. Oregon
(Other placements of note: 27. Michigan State, 28. Michigan, 29. Purdue, 49. Ohio State, 57. Northwestern)
I relent and am now taking Colorado State out and putting Marquette in; if Creighton wins the Big East tournament, all heck will break loose.
Nebraska's loss to Purdue makes a Texas appearance seem more likely in Lincoln, while a Washington loss makes it easier to place them in the USC regional.
I have had Penn State vs. Stanford predicted in a regional for weeks, but with Missouri and Florida the only other seeds left, I switched them. I would prefer to switch Kansas and Kentucky, but can't.
Based on these ranks and future predictions, here's my guess at Regional seedings:
USC Regional: 1. Washington, 2. Southern Cal, 3. Hawaii, 4. San Diego (5. Colorado State)
Nebraska Regional: 1. Texas, 2. Nebraska, 3. Kansas, 4. Wisconsin (5. Florida State)
Kentucky Regional:  1. Penn State, 2. Florida, 3. Kentucky, 4. Duke/UNC winner (5. Creighton)
Illinois Regional: 1. Missouri, 2. Stanford, 3. Minnesota, 4. Marquette (5. Illinois)