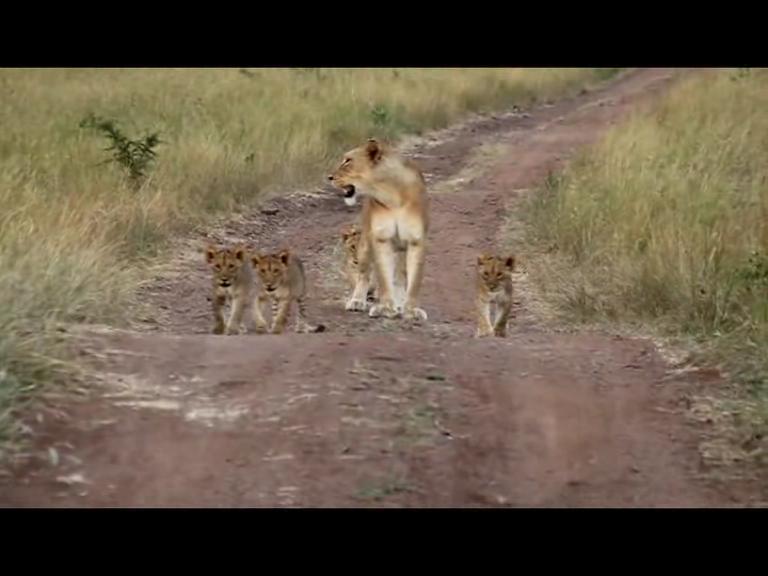 With a road win over #11 Purdue, are the young Nittany Lions back on the prowl?
Road Warriors? Yes!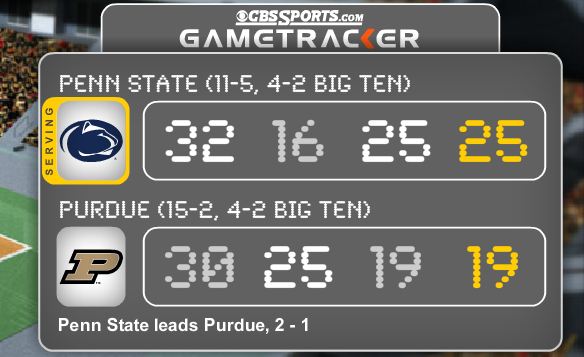 Not all the questions were answered tonight, and the Nittany Lions certainly have alot to work on, but Penn State's 3-1 victory over Purdue was huge.  Deja McClendon led the team with 14 kills and . . . wait for it . . . a .367 attack %.  Katie Slay and Nia Grant combined for 18 kills with a combined .324 attack %.  Ariel Scott had 9 kills and 10 digs.  Maddie Martin had 8 kills, a service ace, and two blocks.  And Micha Hancock, who sat out for a part of one set, ended up with 4 kills on 8 errorless swings, 44 assists, 8 digs, and 4 very timely service aces.  Oh, and Ali Longo had 19 digs, with Dominique Gonzalez totaling 7.   
 Sure, there were plenty of errors and spells where communication appeared to have gone on vacation.  But this was a road win against a quality opponent, with situations where earlier in the season these young Nittany Lions might not have been up to the task.  Tonight, they were resilient, and if defense is attitude, they had it just often enough to come out on top.
Congrats!  But don't relax — tomorrow night it's Indiana.  Which, if we recall, beat you last season. 
Match Stats