Penn State is in the hunt for the B1G title. Michigan has other ideas.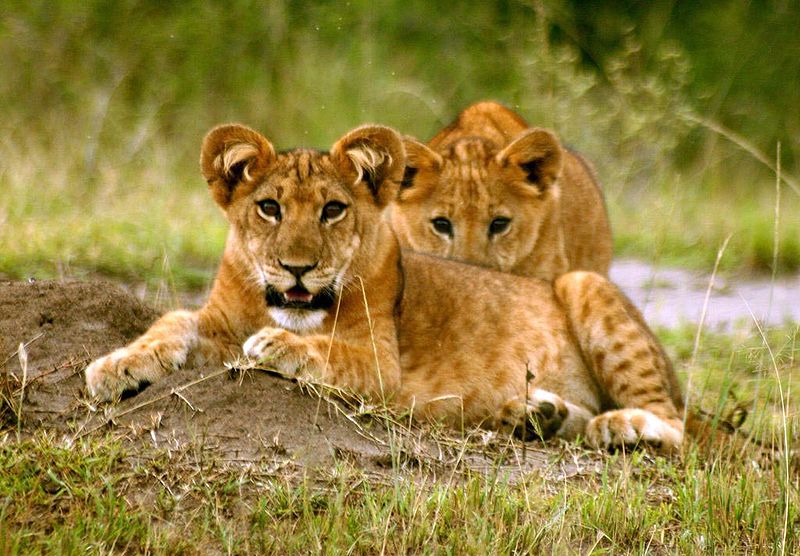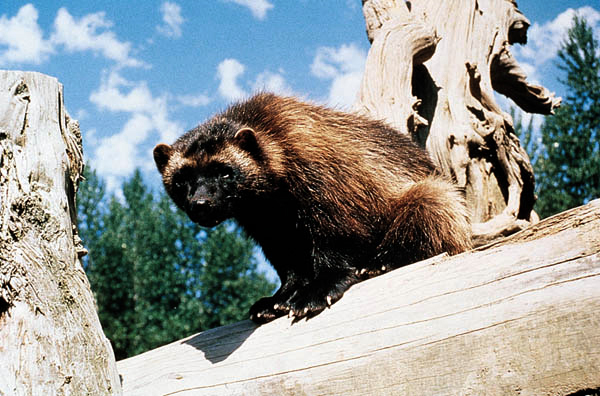 Where: Ann Arbor, MI;  (Cliff Keen Arena)
When: Friday — 11-1-13 (8:00 p.m. ET)
Media: TV: Big Ten Network; CBSsports.com's GameTracker
The Buzz on Michigan: On Friday night, Penn State will take on 17th-ranked Michigan (14-7, 4-6 in the B1G ), which is 3-2 in its last five B1G matches, but lost last Saturday to now-#16 Purdue, 3-1, in Ann Arbor.  This Michigan team was ranked in the top-10 of the AVCA Poll earlier in the season, but hasn't been able to put together a hot-streak in the B1G to break into the upper-echelon.

The Wolverines are led by 5—11 Jr. Lexi Dannemiller, their setter, who may be one of the most underrated players in the country, 6-4 Sr. MB Jennifer Cross, 6-1 Sr. OH Lexi Erwin, 6-0 Sr. OH Molly Toon, 5-6 So. libero Tiffany Morales, and 5-6 Sr. DS Ally Sabol.
 The Buzz on Penn State: After Michigan State knocked off the Nittany Lions in five setsto open their Big Ten seasons (on a night when Penn State committed 22 attack errors and totaled 13 service errors, while the Spartans had 22 attack errors, but only five service errors), many fans were questioning pretty much everything one could question about the Nittany Lions.  Even after they bounced back with a 3-1 win over then-#10 Michigan, the doubters were out in force.

Since then, Penn State has put together a pretty nice streak, with nine consecutive wins over Big Ten opponents, including very solid matches against Northwestern (3-0 in Evanston), Ohio State (3-0 in Rec Hall), and Iowa (3-0 in Rec Hall).  Returning players like 5-11 Jr. setter Micha Hancock, 6-4 Sr. Opposite Ariel Scott, 6-1 Sr. OH Deja McClendon, 6-2 So. S/OH Megan Courtney, 6-6 Sr. MH Katie Slay, 5-6 Jr. libero Dom Gonzalez, 6-2 Jr. MB Nia Grant, 5-6 Jr. DS Lacey Fuller, and 5-6 So. DS Kendall Pierce have all made solid contributions, and newcomers 6-2 OH/Opp Paulina Prieto Cerame and 6-5 OH/Opp/MH Aiyana Whitney, have also seen significant playing time.  The question for many observers is: How will they do against a top opponent (that would be Michigan) on the road?
The Bottom Line from Club Coach: Penn State fans are spoiled. The expectation is to win every night, and in most cases convincingly. College volleyball is way tougher than it was even five years ago. More good players, coaches, and teams prepare very well.  As for Penn State, when they played Michigan State the first time, they were very much in a phase of still trying to evaluate players, and player roles.  A. Scott was also still trying to get healthy and back to her level.

I think so much of Michigan's season can be attributed to expectations, which for programs that aren't used to them, is a tough thing to carry. One of the things that is so remarkable about the success of programs like Penn State, Nebraska etc., is that they have to do it night-in and night-out, getting everyone's best effort. Michigan with their success last year, is getting a taste of that, and it's tough when you aren't used to being in that position.

I think Michigan is a really good team, who we know is very dangerous in the tournament.  But the tournament is very different than the Big Ten season. The tournament is all about getting on a great five-match run, getting the right draw etc.  The Big is all about attrition, the ability to sustain a consistent level of focus and play. Michigan has struggled to do that.  Still, I get the feeling this is a better match-up for PSU [than against Michigan State] particularly due to size. I like Penn State in 3.
Stat Joust