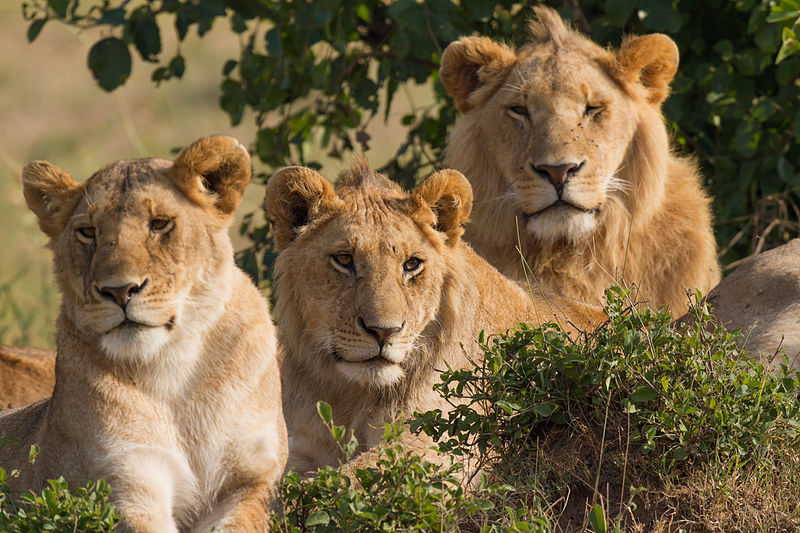 When: Saturday — 11-30-13 (8:30 p.m. ET)
Where: Lincoln, NE, Devaney Center
Media: Big Ten Network;  No GameTracker?
The Buzz on Nebraska: With the addition of 6-2 Sr. OH Kelsey Robinson, twin 6-3 Fr. OHs Kadie and Amber Rolfzen, 5-10 Jr. setter Mary Pollmiller, and 5-6 Fr. libero Justine Wang-Orantes – probably had more new players to work into its lineup than any other top-15 team. But they've managed it, somehow, and even after the 3-0 loss to Purdue last Friday, stand 23-5 overall and 16-3 in the B1G.  Robinson is a leading candidate, if not the leading candidate, for B1G Player of the Year.  Cecilia Hall, Nebraska's 6-3 So. MB, is in 4th place in the B1G in blocking (as a team, the Huskers rank 3rd in the B1G with 2.81 blocks/set; Penn State ranks #1 with 3.09 blocks/set).  All-in-all, the Huskers are a superb team, with great coaching, and playing in one of the most difficult, if not the most difficult, venues for visiting teams.
The Buzz on Penn State: Penn State (27-2, 18-1 B1G) is ranked #2 in the latest AVCA poll.  5-11 Jr. setter Micha Hancock has directed Penn State's attack to a .315 overall attack % — 1st the B1G.  6-6 Sr. MH Katie Slay is hitting .405, which is 2nd in the B1G.  6-2 Jr. MH Nia Grant's .402 attack % is #3 in the B1G) . 6-4 Sr. RS/Opp Ariel Scott is averaging 3.16 kills/set to lead Penn State, 0.88 blocks/set, and 0.88 digs/set.

Crystal Ball from Talking Head: As the season progressed, I think many of us hoped that the B1G Title would come down to this match, but it was not to be. Regardless, both of these well-coached teams have had this date circled on their calendars since last spring, and although the players and staffs knew to take one game at a time, this one was always looked at.

For Penn State, here is a great opportunity to play in front of 8,000+ fans in the rival's backyard, and an excellent tune-up for the NCAA's.

For Nebraska, this is an excellent chance to show their stuff on a National Stage against a team "picked" to be in the Final Show and against some players that already have a ring.

I see the advantage in scouting to Penn State, as Nebraska has a system and "serious" hierarchy of set distribution that the Nittany Lions have the personnel to address.  Penn State has proven that on any given night, and any given opponent, they attack teams through various means and in differing areas……because they can.

Looking forward to the "Battle of Legends in Lincoln!"  PSU 3-1.
Differential Equations (Stat Joust: Penn State @ Nebraska)
Stat Joust - Penn State @ Nebraska: Attack (11-29-13)
Stat Joust - Penn State @ Nebraska: Serving (11-29-13)
Stat Joust - Penn State @ Nebraska: Blocking (11-29-13)