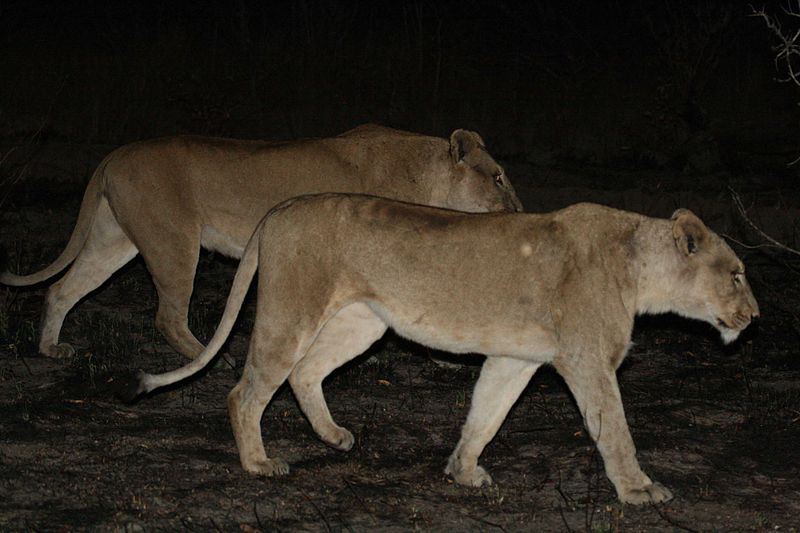 Penn State will have to play lights-out against the Spartans in East Lansing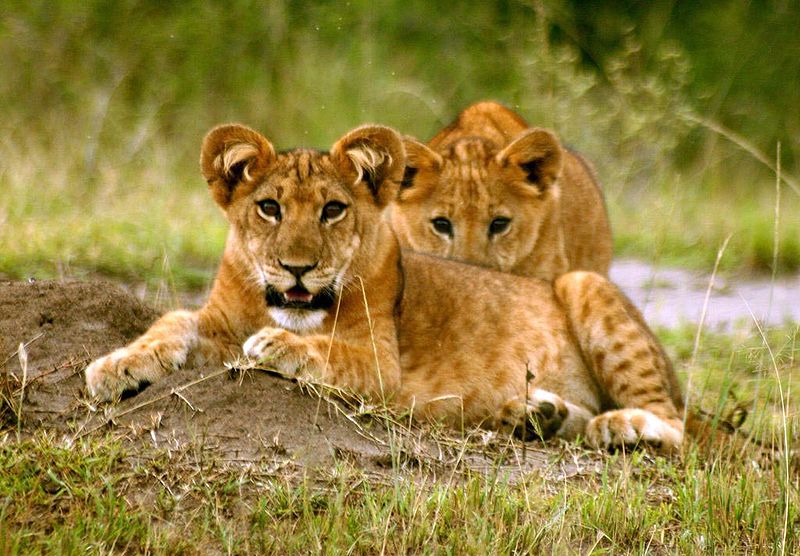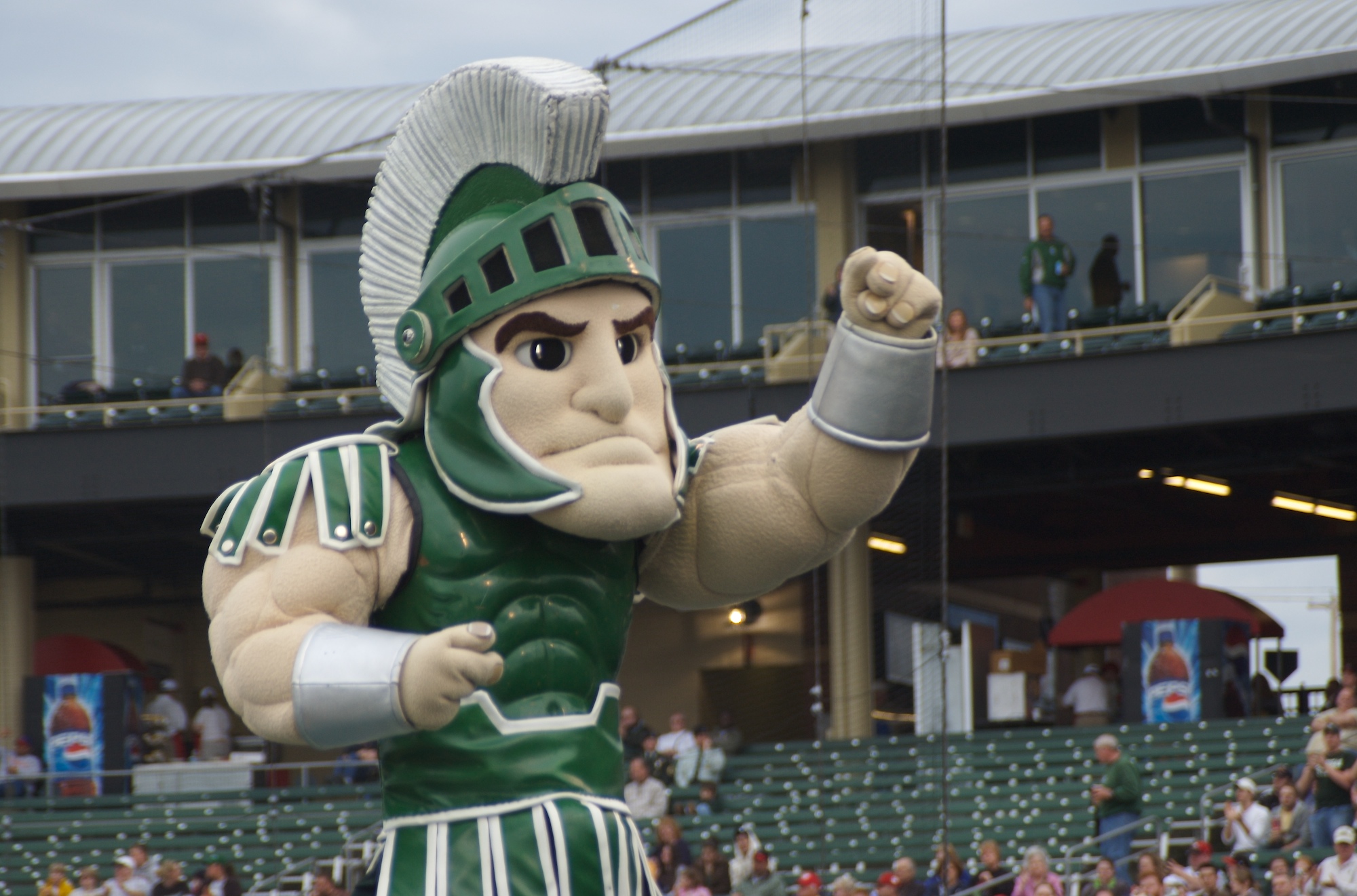 Where: East Lansing, MI, Jenison Field House
When: Saturday — 11-2-13 8:30 p.m. ET
Media: TV: Big Ten Network; CBSsports.com's GameTracker
The last time Michigan State played Penn State, both teams were 0-0 in the B1G, but pretty much everyone in the Galaxy expected Penn State to polish off the Spartans in short order.  Everyone, that is, except the Spartans, who, as Club Coach pointed out in a Q&A before the match, came into Rec Hall not just hoping they could win, but believing they could win.

As it turned out, Club Coach (and the Spartans) were right, as Michigan State proceeded to knock off the Nittany Lions in five sets, on a night when Penn State committed 22 attack errors and totaled 13 service errors (the Spartans also had 22 attack errors, but only five service errors).

Michigan State went on to win its next five matches (sweeps of Ohio State (in Columbus), and Illinois, Northwestern, and Iowa (in East Lansing), and a 3-1 victory over Nebraska 3-1 (also in East Lansing).  Then it hit a bit of a rough patch, losing its next four matches – to Minnesota (3-2 in Minneapolis), Wisconsin (3-1 in Madison), Michigan (3-1 in East Lansing) and – the real shocker – to Indiana (3-2 in East Lansing).

Well, any Penn State fans thinking they were going to face a demoralized Michigan State squad this evening had better think again, as the Spartans snapped that four-match losing streak Friday night with a sweep of Ohio State (25-21, 25-23, 25-17) at Jenison Field House.

The Spartans were led by . . . wait for it . . . All-Galaxy 6-1 Sr. OH Lauren Wicinski, who totaled 14 kills, eight digs, and two blocks.  6-3 Sr. MB Alexis Mathews posted eight kills (with a ho-hum .462 attack % — she's now hitting .429 for the season and, presumably, still leading the B1G) and eight blocks.  The Spartan's setter duo totaled 37 assists (5-10 So. Halle Peterson had 19 and senior Kristen Kelsay had 18), while Kori Moster had 15 digs, four assists, and two aces.

From MSUspartans.com: "It was a good week of practice for us, and we really concentrated on improving our game and limiting our unforced errors," said head coach Cathy George.  "We had the full week of preparation, and really got down to business.  I liked the way we came out tonight, and paid attention to the details.  We were much better in all areas, and very focused on the task at hand."
The Bottom Line from spartysgirl:  With the four spot drop in this Monday's AVCA rankings from 10 to 14, the Spartans will look to find that rhythm that carried them in the early 6-0 run in the B1G, going to back to basics and pushing for error free ball is key.  Key players for Michigan State:

Senior Lauren Wicinski dynamically knocking out 4.45 kills per set and leads in the B1G at 5.25 points per set while holding second in service aces.
Junior Kori Moster leads the B1G with 4.65 digs per set, bringing loud roars from the crowd with her seemingly impossible plays.
Senior Alexis Mathews leads the B1G with hitting at.427 and second with1.53 blocks per set with catlike reflexes and precision.
Freshman Chloe Reinig consistently tallying double digit kills while getting huge air as she brings down her hammer arm.

The senior-freshman offensive duo of Wicinski-Reinig will push any defense to their limits.  Additionally, Mathews-Reinig put up a nearly impenetrable wall.  Other key players are freshman Allyssah Fitterer, junior Taylor Galloway and senior Kelsey Kuipers.  MSU continues their 6-2 offense with senior Kristin Kelsay and sophomore Halle Peterson sharing setting duties keeping MSU's net a stronghold with 3 hitters/blockers on guard at all times.  Moster is the defensive force that keeps this Spartan engine steaming ahead and, as co-captain with Kelsay, will be on the hunt to put up two "W"s this weekend.
The Buzz on Penn State: After Michigan State knocked off the Nittany Lions in five setsto open their Big Ten seasons (on a night when Penn State committed 22 attack errors and totaled 13 service errors, while the Spartans had 22 attack errors, but only five service errors), many fans were questioning pretty much everything one could question about the Nittany Lions. Even after they bounced back with a 3-1 win over then-#10 Michigan, the doubters were out in force.

Since then, Penn State has put together a pretty nice streak, with ten consecutive wins over Big Ten opponents, including last night's 3-1 win over Michigan, in which 6-2 Jr. OH Megan Courtney totaled 17 kills (.395 attack %), seven blocks, and nine digs. 6-1 Sr. OH Deja McClendon registered 14 kills and 12 digs, and 6-4 Sr. RS/Opp Ariel Scott put down 11 kills on .212 hitting.  6-6 Sr. MH Katie Slay totaled 7 blocks, while 5-6 Jr. libero Dominique Gonzalez led the team with 18 digs..
The Bottom Line from Club Coach: I think Penn State is a better, and probably more stable team then they were the last time the teams met Michigan State. Leadership plays a huge role in that.  The players are fortunate that they have a very experienced head coach who understands what needs to happen on a day-to-day basis, but great teams aren't coach-driven, they are player-driven. I wouldn't count on-court leadership as an area PSU is exceptional in. I think PSU is the better team, who is also in a better place, but logic and what should happen haven't accounted for much in predicting outcomes in the B1G. For the sake of answering your question, PSU in 4.
Stat Joust