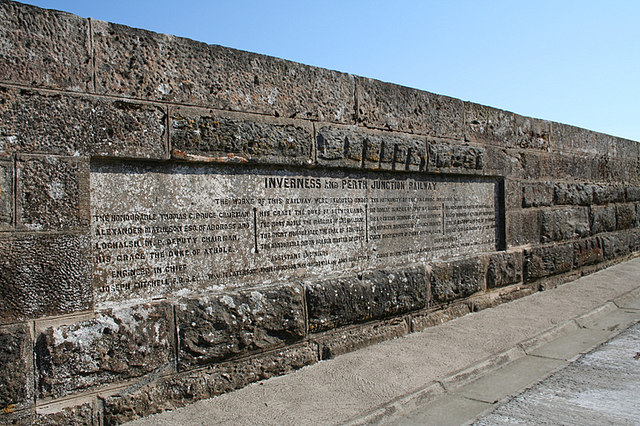 (The 2013 Penn State Women's Volleyball Schedule is not Etched in Stone.)
Here's the preliminary, not final, not etched in stone 2013 schedule for the Penn State Women's Volleyball team. We believe that the pre-B1G portion of the schedule is pretty much done (though, not to belabor the point, it's not etched in stone), but the B1G Schedule is still subject to change to accommodate television. Think Penn State vs. Illinois last season.
A couple of thoughts. First, it's great to see a quality international team (the Polish Team on August 30th) visiting Rec Hall. Happy as that makes us, we're disappointed that it looks like the Nittany Lions only face Nebraska once during the Big Ten season — and at Nebraska. John Cook, you are a sly dog.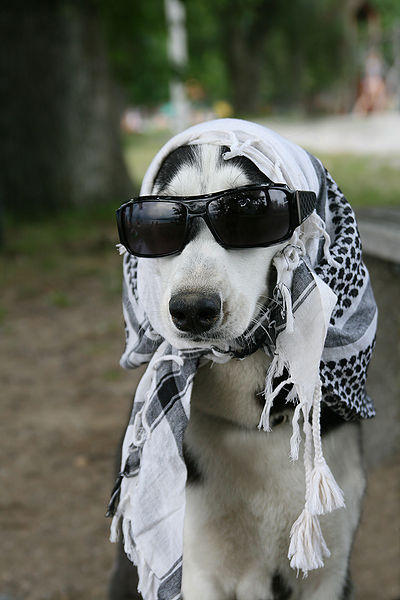 (This is not John Cook.)
On a more prosaic level, in the table below, the opponent's names are linked to their respective team websites. The names of the listed venues are linked to a description of the facility.
2013 Schedule
Date (Time)
Opponent
Site
8-30-13 Penn State
Invitational (7:00 p.m. ET)
vs. Tauron MKS Dabrowa Gornicza
University Park, PA (Rec Hall)
8-31-13 Penn State
Invitational (11:00 a.m. ET)
vs. Syracuse
University Park, PA
(Rec Hall)
8-31-13 Penn State
Invitational (7:00 p.m. ET)
vs. Louisville
University Park, PA
(Rec Hall)
9-7-13 Nike Volleyball
Big Four Classic
(2:00 p.m. ET)
@ vs. Texas
Austin, TX
Gregory Gym
9-8-13 Nike Volleyball
Big Four Classic
(12:30 p.m. ET)
vs. Florida
Austin, TX
Gregory Gym
9-13-13 Florida Gulf Coast Tournament (2:00 p.m. ET)
vs. Marquette
Fort Myers, FL
9-14-13 Florida Gulf Coast Tournament (10:00 a.m. ET)
vs. Central Arkansas
Fort Myers, FL
9-14-13 Florida Gulf Coast Tournament (7:00 p.m. ET)
@ Florida Gulf Coast
Fort Myers, FL
9-20-13 Penn State
Classic (7:00 p.m. ET)
vs. Albany
University Park, PA
(Rec Hall)
9-21-13 Penn State
Classic (10:00 a.m. ET)
vs. Eastern Kentucky
University Park, PA
(Rec Hall)
9-21-13 Penn State
Classic (8:00 p.m. ET)
vs. Yale
University Park, PA
(Rec Hall)
9-27-13
(7:00 p.m. ET)
vs. Michigan State
University Park, PA
(Rec Hall)
9-28-13
(7:00 p.m. ET)
vs. Michigan
University Park, PA
(Rec Hall)
10-3-13
(7:00 p.m. ET)
@ Indiana
Bloomington, IN
University Gymnasium
10-5-13
(7:00 p.m. ET)
@ Purdue
West Lafayette, IN
(Holloway Gymnasium)
2013 Schedule (Continued)
Date (Time)
Opponent
Site
10-9-13
(7:30 p.m. ET)
vs. Minnesota
University Park, PA
(Rec Hall)
10-12-13
(8:30 p.m. ET)
vs. Wisconsin
University Park, PA
(Rec Hall)
10-18-13
(time tbd)
@ Illinois
Champaign-Urbana, IL
(Huff Hall)
10-20-13
(2:00 p.m. ET)
@ Northwestern
Evansville, IL
(Welsh-Ryan Arena)
10-23-13
(7:00 p.m. ET)
vs. Ohio State
University Park, PA
(Rec Hall)
10-26-13
(7:00 p.m. ET)
vs. Iowa
University Park, PA
(Rec Hall)
11-1-13
(7:00 p.m. ET)
@ Michigan
Ann Arbor, MI
(Cliff Keen Arena)
11-2-13
(time tbd)
@ Michigan State
East Lansing, MI
Jenison Field House
11-8-13
(7:00 p.m. ET)
vs. Purdue
University Park, PA
(Rec Hall)
11-9-13
(7:00 p.m. ET)
vs. Indiana
University Park, PA
(Rec Hall)
11-15-13
(9:00 p.m. ET)
@ Wisconsin
Madison, WI
(Wisconsin Field House)
11-16-13
(time tbd)
@ Minnesota
Minneapolis, MN
(Sports Pavilion)
11-22-13
(7:00 p.m. ET)
vs. Northwestern
University Park, PA
(Rec Hall)
11-23-13
(7:00 p.m. ET)
vs. Illinois
University Park, PA
(Rec Hall)
11-27-13
(7:00 p.m. ET)
@ Ohio State
Columbus, OH
(St. John Arena)
11-30-13
(8:00 p.m. ET)
@ Nebraska


Lincoln, NE
(NU Coliseum)
12-6-13
NCAA 1st Round
12-7-13
NCAA 2nd Round
12-13-13
NCAA Regional Semifinals
12-14-13
NCAA Regional Finals
12-19-13
NCAA Semifinals
Seattle, WA
12-21-13
NCAA Championship
Seattle, WA