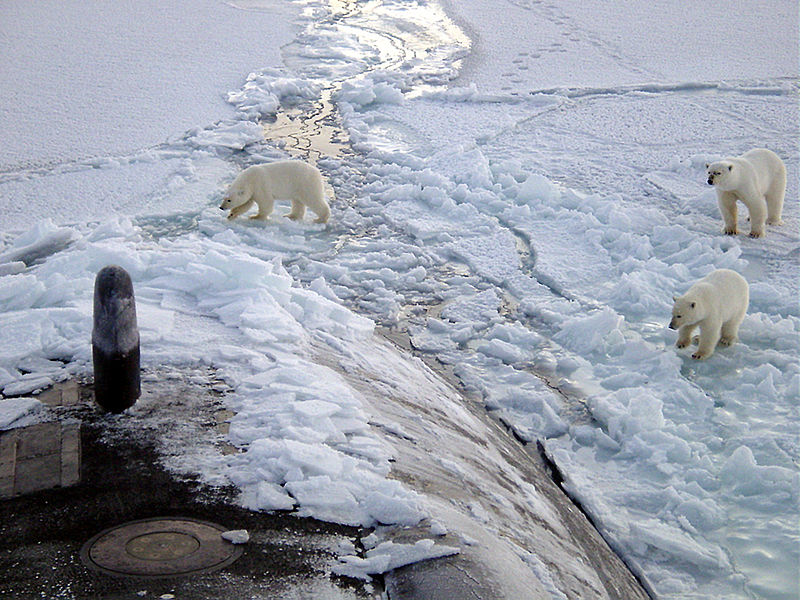 The Week in Review
By Lionsfan
Any hard-to-impress Nittany Lion fans disappointed with Penn State's four-set win over #10 Minnesota (not a super-dominant win, like the one in Minneapolis) should have been singing a different tune by the time the weekend carnage was over.  Penn State was one of the few teams to escape unscathed — and now can absorb another conference loss (Purdue has been holding steady) and still win the B1G outright.  Stanford easily handled the Ducks in Eugene, while Texas swept ranked conference foe Kansas State and has won 14 in a row.
The Cardinal, the Nittany Lions, and the Longhorns seem like the clear top-three teams at the moment.
Holy Upsets, Batman!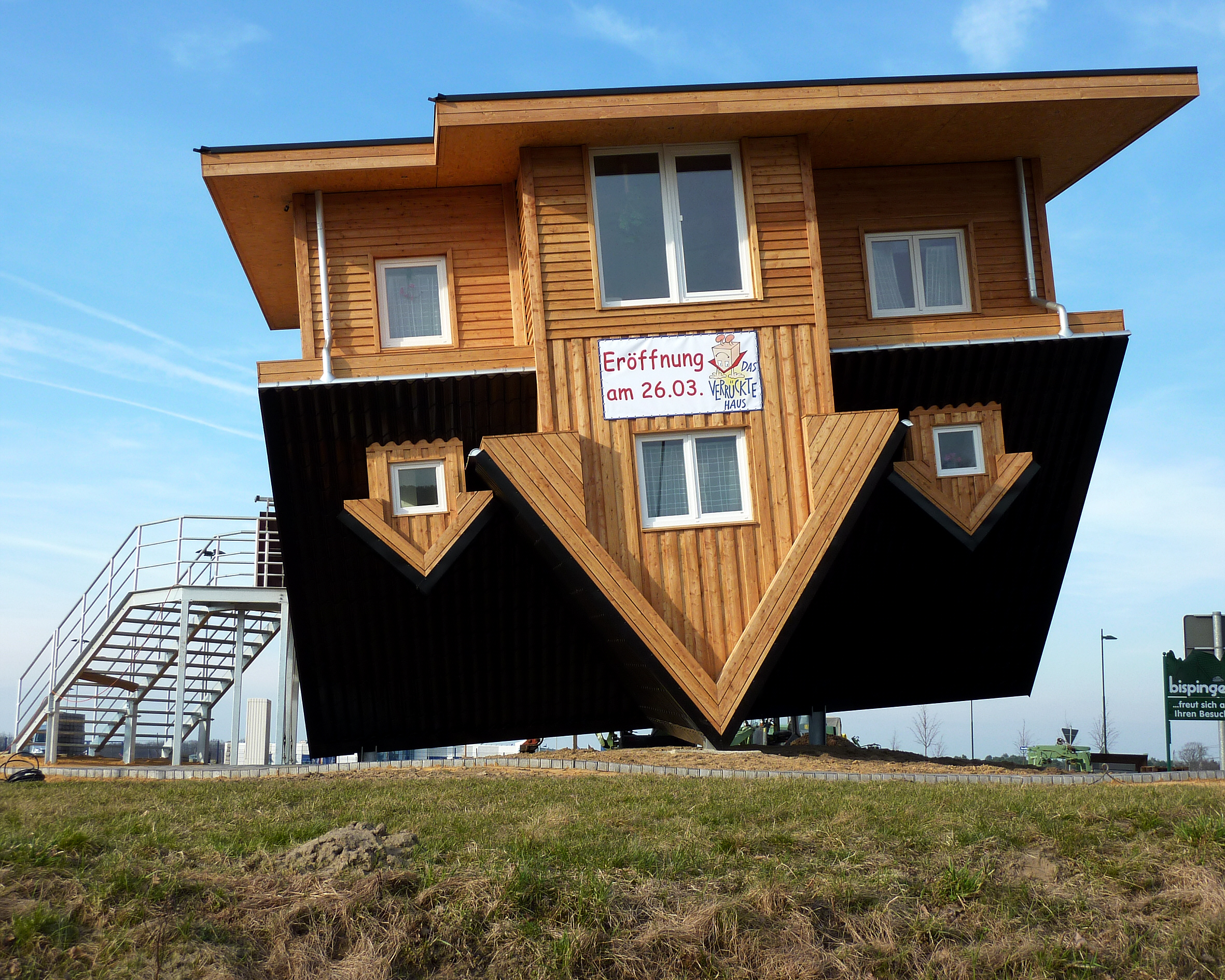 Everyone else? Who the heck knows!  In addition to losing to Stanford, Oregon dropped a five-setter at home to unranked Cal, while fellow Pac powerhouses UCLA and USC ran into problems in Arizona: The Bruins were swept by the Wildcats, while the Trojans were swept by the Sun Devils. Minnesota almost fell again, coming from 0-2 down to best the Buckeyes in Columbus.
But the biggest shock was how Nebraska fared in the Show-Me State Great Lakes State [we "stand" corrected]: The Huskers dropped five-setters to the Wolverines and Spartans, all the more heartbreaking considering they held a two-set lead over Michigan and a 14-11 lead over the Spartans in the fifth set. The Huskers weren't helped by the loss of 6-1 Sr. All-American OH Hanna Werth, who left in the fifth set against Michigan with an apparent ankle injury, and didn't return against the Spartans.  The Huskers don't have much time to get their game back, as they face key clashes against Purdue (in Lincoln) and Minnesota (in Minneapolis) over the next two weekends.
The Top 10 wasn't the only place where we saw some surprises.  Florida fell in a tight five-setter at Tennessee (19-17 in the fifth), while Baylor upended Kansas 3-1.
And then there was another unranked team that had a really good weekend . . .
Feeling (Carolina) Blue
North Carolina cracked the AVCA poll at the #22 spot, its first appearance this season after receiving votes in each of the previous 12 polls.  UNC is 21-4 overall and 12-3 in the ACC after sweeping #23 Miami and notching a 3-1 win over then-#11 Florida State (the Heels are now in third place in the ACC behind those two squads, who play each other in the regular season finale).
UNC has won eight straight matches and remains undefeated (12-0) at home this season. From GoHeels.com:
"[The Florida State match] was a huge win for us, the biggest win of the year for us and possibly the biggest in the past couple of years," UNC head coach Joe Sagula said. "To beat a team that's really good, a final four team last year, a team we have a lot of respect for, shows how far we've come this season. I could not be prouder of how this team stayed together."
Feeling Blue(jays)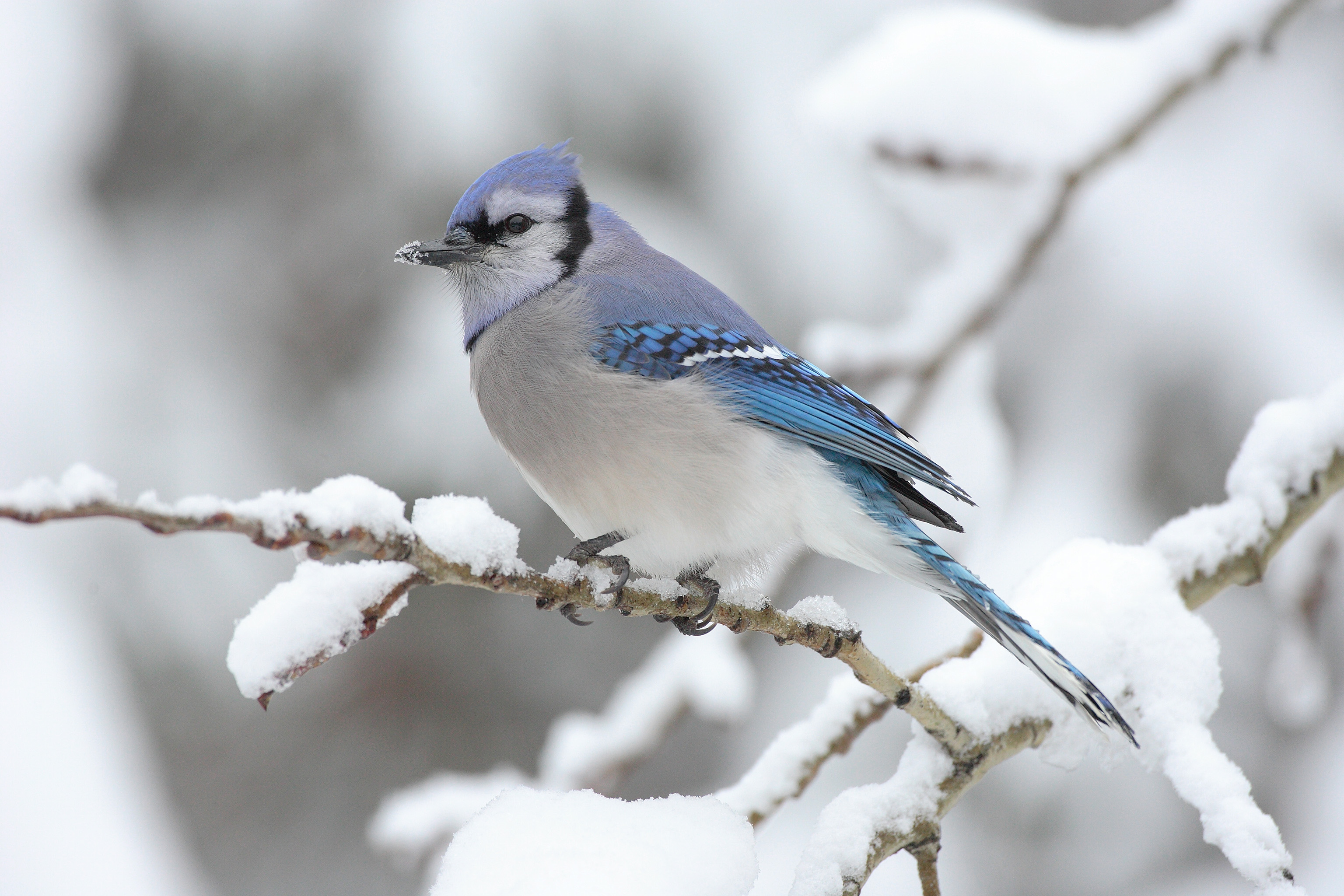 With wins over Bradley and Northern Iowa, Creighton made a historic leap this week…congrats to the Bluejays! From GoCreighton.com:
On the heels of a record 10-match win streak, the Creighton Volleyball team moved into the AVCA Top 25 for the first time in program history. The Bluejays who were 27th a week ago with 31 points, moved into the No. 25 spot with 80 points in the voting. Creighton heads into its final home weekend with a 22-3 record, easily the best start in program history. The Bluejays are 13-1 in the Missouri Valley Conference, owning a 1.5 game lead over three-time defending champion Northern Iowa.  CU completed its first season-sweep of the Panthers last Saturday, using a five-set win to snap the Panthers 34-match home win streak in Valley play…this is the first time Creighton has beaten Northern Iowa twice in the same season. Creighton has won in Cedar Falls three times, all in five sets.
DigNittany's North Pole Poll (Cardinal Edition)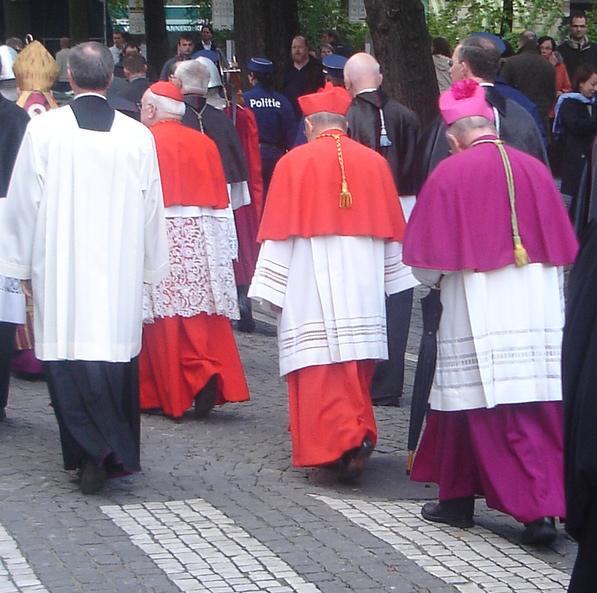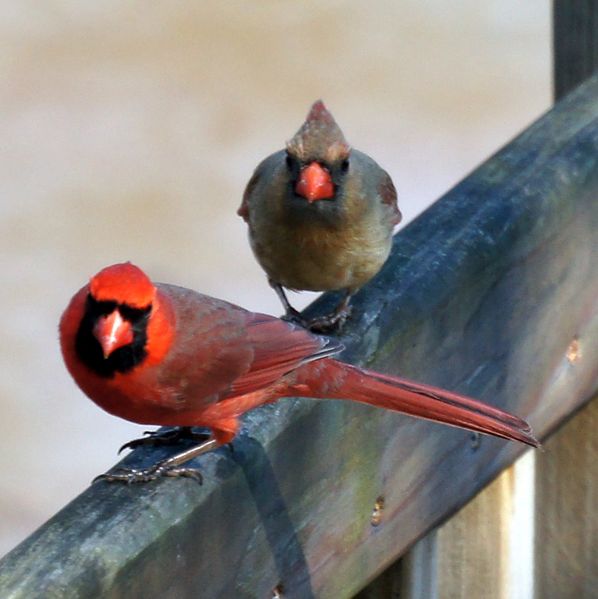 Well, it's unanimous.  Finally.  For the first time this season, all the first-place votes in the AVCA Poll went to one team — Stanford.   Not that we're lemmings, but in this case, the DigNittany North Pole Poll is following suit, with all our votes going to the Cardinal. The color.

DigNittanyVolleyball's North Pole Poll (It's Cold at the Top) 11-5-12
Rank
DigNittany's
North Pole
Poll

Wins
Losses
North Pole
Poll Points
NCAA RPI
10-21-12
Russ Rose's
Top 10
(as voted
in the
AVCA Poll)
John Dunning's
Top 10
(as voted
in the
AVCA Poll)
Lionsfans'
Top 10

DigNittany's
Top 10
(as voted
by our
slacker staff)
1
(10 Pts)
Stanford
22
2
40
1
Stanford
Stanford
Stanford
Stanford
2
(9 Pts)
Penn State
23
2
36
3
Penn State
Penn State
Penn State
Penn State
3
(8 Pts)
Texas
20
3
31
2
Oregon
Texas
Texas
Texas
4
(7 Pts)
Oregon
20
3
29
9
Texas
Oregon
Oregon
Oregon
5
(6 Pts)
UCLA
18
5
22
5
USC
UCLA
UCLA
UCLA
6
(5 Pts)
USC
22
4
19
12
Nebraska
USC
Washington
USC
7
(4 Pts)
Washington
19
4
15
14
UCLA
Washington
Minnesota
Nebraska
8
(3 Pts)
Nebraska
18
5
12
4
Washington
Minnesota
USC
Washington
9
(2 Pts)
Minnesota
20
5
11
6
Minnesota
Hawai'i
Nebraska
Minnesota
10
(1 Pts)
Hawai'i
21
2
5
21
Hawai'i
Nebraska
Hawai'i
Hawai'i
Lionsfan Looks Ahead
by Lionsfan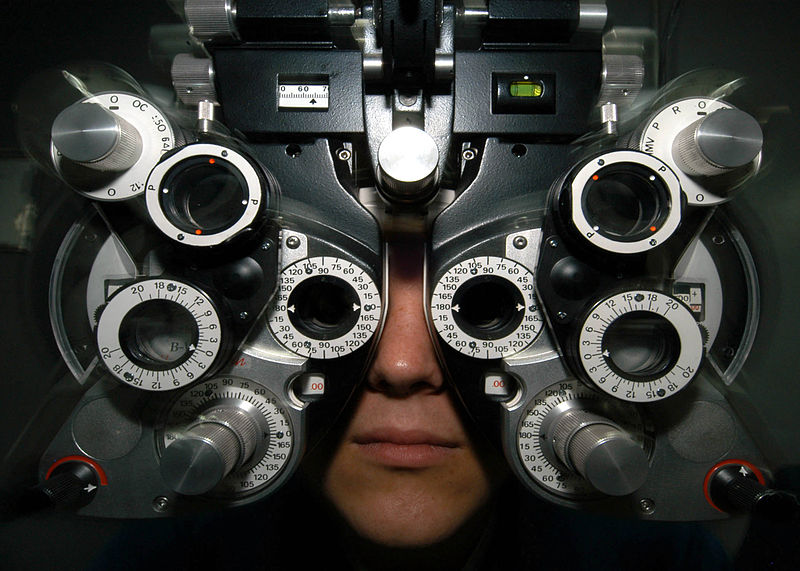 This Week's AVCA Top Ten Action
By Lionsfan
Hottest Teams
Stanford
North Carolina
Kentucky
Tennessee
Michigan
Michigan State
(We're a little surprised the Michigans didn't receive enough votes to enter the "almost ranked" teams.)
Losing Steam: Nebraska
This week's AVCA Top Ten Action
1. Stanford vs. Washington State, vs. #5 Washington
 2. Penn State vs. Illinois, vs. Northwestern
 3. Texas @ #23 Kansas
 4. Oregon @ Arizona, @ Arizona State
 5. Washington @ Cal, @ #1 Stanford
 6. UCLA @ Colorado, @ Utah
 7. Hawaii vs. BYU-Hawai'i
 8. USC @ Utah, @ Colorado
 9.  Nebraska vs. Indiana, vs. #21 Purdue
 10. Minnesota @ Michigan State, @ Michigan
Other Key Clashes This Week
#17 Kansas State vs. #23 Kansas
Upset alerts:
#4 Oregon @ Arizona/Arizona State
#5 Washington @ Cal
#9 Nebraska vs. #21 Purdue
#10 Minnesota @ Michigan State/Michigan
#11 Louisville vs. Marquette
#12 Dayton @ Xavier
#14 BYU vs. Santa Clara
#20 Iowa State @ Oklahoma
#24 Pepperdine @ Loyola Marymount
"Receiving Votes" Team Most Likely to Crack Top 25: Kentucky
Lionsfan's completely Uninformed  Big Match Picks 
Stanford over Washington
Texas over Kansas
Purdue over Nebraska
Next Week's Top 10
1. Stanford
2. Penn State
3. Texas
4. Washington
 5. UCLA
6. Hawaii
7. Oregon
8. USC
9. Minnesota
 10. Louisville
RPI Bracket Watch:
Given so many upsets, I was a little surprised at some of the movement (or lack thereof) this week. Here's my best stab at the ever-changing bracket watch*:
Purdue Regional: 1. Penn State, 2. Louisville, 3. Washington, 4. North Carolina (in sub regional with Purdue)
Texas Regional: 1. Texas, 2. Oregon, 3. Florida State, 4. Kentucky (in sub regional with Kansas)
Nebraska Regional: 1. UCLA, 2. Nebraska, 3. Kansas State, 4. Florida (in sub regional with Miami)
Cal Regional: 1. Stanford, 2. Minnesota, 3. Southern Cal, 4. BYU (in sub regional with Hawaii)
*I'm still not seeing Kansas as a seed; I see a few more losses for them, but that still might not be enough to drop then that low. The Texas/Nebraska flop now sends UCLA to Omaha. Penn State could see either USC, Washington or Oregon depending on how they finish in the Pac. North Carolina has earned a 4 seed as of now.