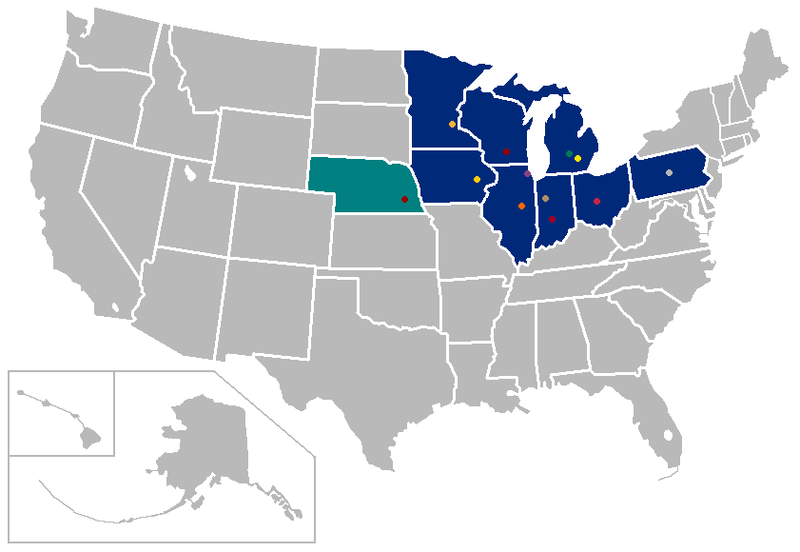 From the Big Ten Press Release:
"The Big Ten opened the 2010 season in perfect fashion as conference teams combined to go 12-0 on the first day of volleyball action on Friday. Eight of the 12 matches went the minimum three sets and Wisconsin, the only conference team to play two matches on Friday, swept both Winthrop and William & Mary at the Tribe Invitational."
Nope, it wasn't a typo. Those sneaky Badgers played twice!
For links to results for each of the Big Ten schools, courtesy of the Big Ten, Click Here