Penn State: Blank Faces, Too Many Errors
The theme for this season has been inconsistency and inexperience, and that continued this past weekend at the Hampton Inn Classic, as Russ Rose pointed out in an interview with Dan Norton of the DailyCollegian:
The way we started that first game should bring everybody in the conference some relief. Our downside is as bad as anybody in the conference.

People assume we're going to play great.  But [first-set errors] have been a pretty consistent thing. I've had some years where the young players can handle the load, but this year I have young players who can't handle the load. . . . You never know who's going to come ready to play.
It's not that the Penn State players haven't shown potential — they have. It's that those bright spots have been punctuated by too many . . . not so bright spots. The statistics bear this out. According to Dan Norton's article, the Nittany Lions have averaged 5.6 attack errors in first sets this season, compared to 3.7 attack errors in subsequent sets.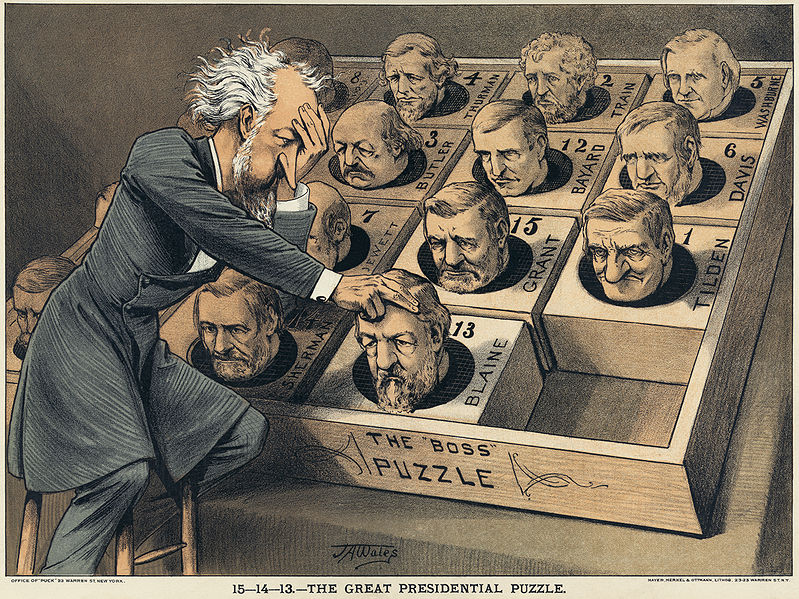 This year's Penn State Women's Volleyball team has Russ Rose scratching his head.
Here's Coach Rose in an interview with Stephen Pianovich of the DailyCollegianOnline:
There's times where I think we'll have some rallies where we look like we're pretty good and then we're going to have rallies where we make a lot of mistakes. . . . I can't really get my arms around it, but it's a pretty consistent occurrence. . . . I think we have enough players to have a pretty good team.  But we don't have a pretty good team. The problem is you can't flip a switch and all of a sudden the players are good and they have experience and they have swagger. It's young kids that you keep looking at and it's a blank face all the time and it's tiring.
 Nebraska Staying Calm Ahead of Penn State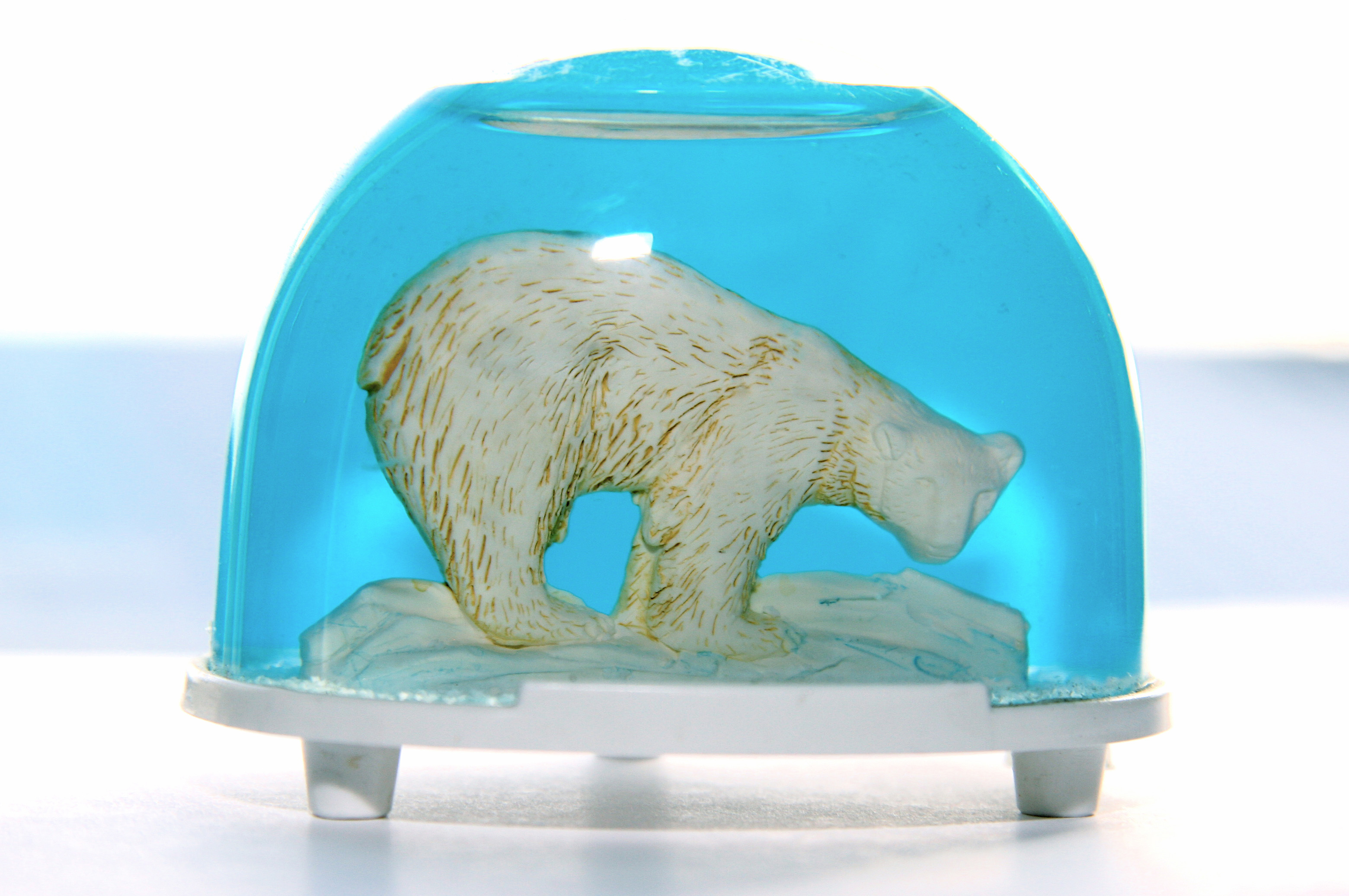 Meanwhile, Husker Extra reports that Nebraska is hoping to stay calm ahead of Penn State.  Nebraska Head Coach John Cook is quoted as saying "It will be the showcase of college volleyball on Wednesday night."   
We have no idea what kind of team will show up for the match in Lincoln. If Penn State shows up with fire, and consistently good play, they might shake things up a bit for the Huskers.  But if it's the blank face team, it will make for a short evening (and a long trip home for Penn State).
Nebraska chills out.  Can Penn State shake things up? 
Slay Earns Co-Big Ten Defensive Player of the Week Award
Leading up to their match against Nebraska in Lincoln this Wednesday, there has been plenty of focus on Penn State's struggle to find a line-up that comes out ready to play from the opening volley.    That struggle continues.
But on Monday, there was a piece of good news, as the Big Ten named Penn State's 6-6 So. MH Katie Slay was named the Big Ten's Co-Defensive Player of the Week — sharing the award with Ohio State's Sr. Libero, Sarah Mignin. Here's what she did to earn the award:
Recorded 1.9 blocks per set in three matches at the Hampton Inn Classic
Led Penn State to wins over Long Island (3-0), Rutgers (3-0) and Florida Gulf Coast (3-1)
Matched a career high with 10 total blocks against Florida Gulf Coast
Named the Hampton Inn Classic Most Valuable Player
Reels in the second Defensive Player of the Week award of her career
Last Penn State Defensive Player of the Week: Alyssa D'Errico (Nov. 22, 2010)