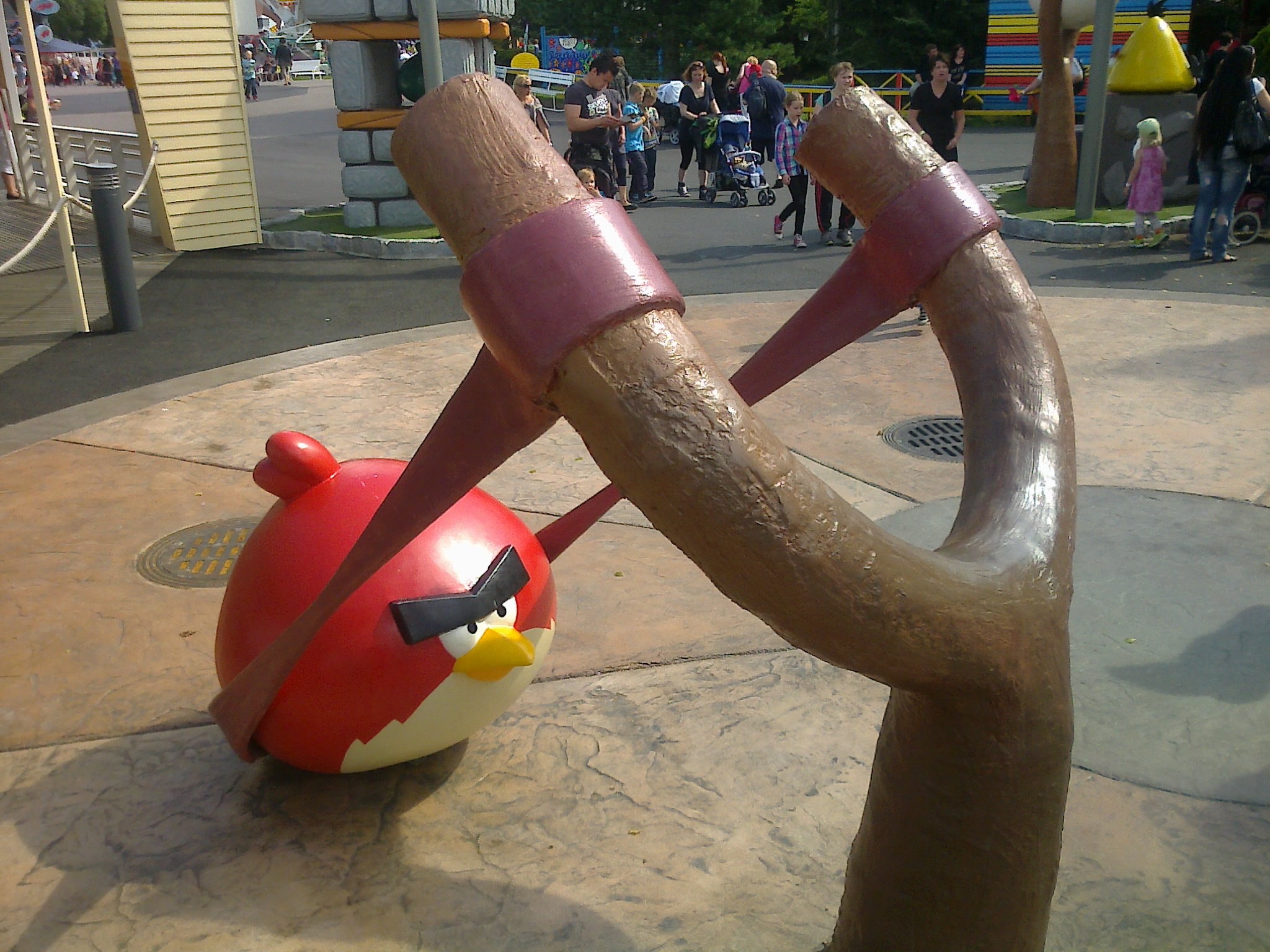 Nebraska started slow, but came out like a shot in the fifth set
Tough Loss?
Maybe the kids will get tougher, maybe they won't get tougher. If they don't like losing, they'll get tougher.

(Russ Rose to Daily Collegian's Matt Bufano following Penn State's 3-2 loss to Nebraska)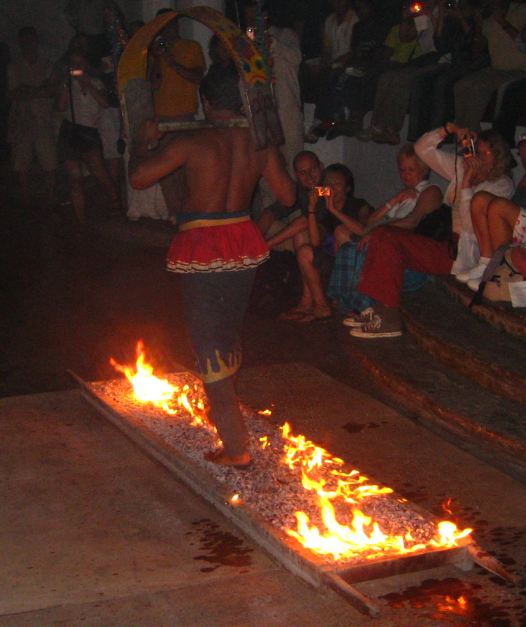 What does tough look like? Check out this guy.
After soon-to-be-lower than #1 Penn State's 3-2 loss (25-12, 30-32, 25-19, 23-25, 10-15) to soon-to-be-higher than #4 Nebraska, in which Penn State led 2 sets-to-1, Penn State's 6-2 So. MH Nia Grant spoke to Matt Buffano about losing the second set after leading 18-11:
It just comes down to buckling down and handling business, and we didn't finish.
Head Coach Russ Rose's answer was, at least in part, a lack of toughness.  Whatever it was, a great beginning for the Nittany Lions didn't end well, and, as Coach Rose noted, a loss is a loss, no matter how hard-fought and no matter how close:
If their parents and boyfriends and everybody tells them 'It's okay, [you] tried your hardest,' then you're missing the point of sports.
(Read Matt Buffano's article at Collegian.online.)
If one only looked at the individual stats (rather than the only stat that matters — sets won vs. sets lost), Penn State fared pretty well.  6-1 Jr. OH Deja McClendon led all players with 20 kills (to go with 19 digs), followed by 6-4 Jr. RS/Opp Ariel Scott, who recorded 19 kills.  6-2 Fr. OH Megan Courtney had 11 kills and 6-6 Jr. MH Katie Slay had 10. 5-6 So. L Dominique Gonzalez registered a career-high 29 digs, and 5-11 So. S Micha Hancock posted 61 assists, 6 kills, 13 digs, and a career-high 8 blocks.  Penn State outhit Nebraska .237 to .171 and outblocked the Cornhuskers 14.0 to 11.0.
The stat that counted?  Nebraska won, 3-2.
What Winning Looks Like
After Nebraska's 3-1 loss to the Ohio State Buckeyes on Friday night, Nebraska head coach John Cook had this to say in his post-match press conference:
Ohio State did a nice job tonight.  I thought we were tentative, and didn't really do anything to pressure them on our home court, tipped balls, missed serves, just didn't play very good volleyball.
After the Cornhuskers win Sunday afternoon, it was a different story, as Coach Cook, daughter Lauren Cook, and Gina Mancuso all gave intervews.
Here's what winning looks like:
Match Stats
(Courtesy of GoPSUsports.com)