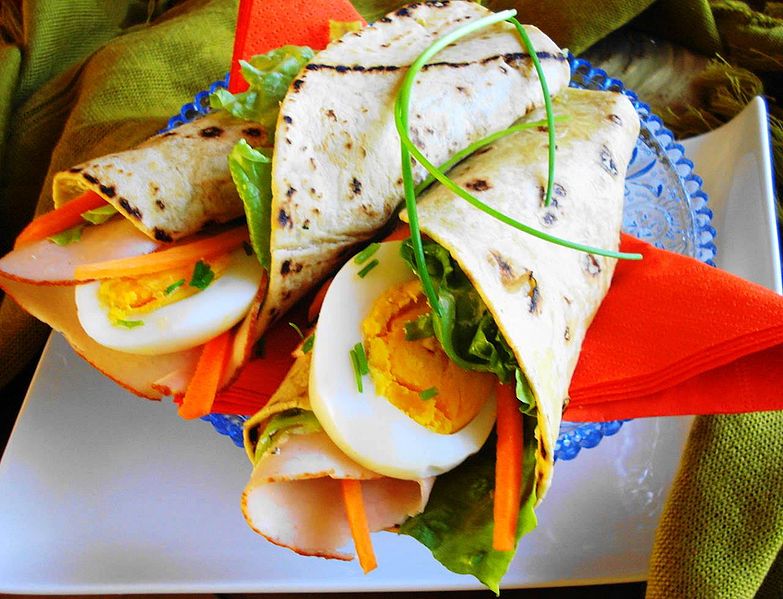 Quote of the Day (Part 1)
Deja had an exceptional match— the best match she's played in a long time. (Head Coach Russ Rose quoted in article by Gordon Brunskill 
Media Wrap
By Gordon Brunskill — gbrunski@centredaily.com

A night after playing well but losing to Michigan State, the Penn State women's volleyball team was not about to let another one get away.  Some big serves and big blocks — and a big night from Deja McClendon — will definitely turn things around.  No. 1 Penn State got 15 kills and 13 digs from McClendon and 15 more kills from Ariel Scott to stop No. 10 Michigan 25-16, 20-25, 25-19, 25-17 Saturday night at Rec Hall.  It was a solid showing after falling in five sets to Michigan State on Friday.

"We played with a lot more emotion, we controlled the ball a lot better," said Penn State coach Russ Rose, who earned career win No. 1,101, which is five shy of No. 2 all-time in NCAA Division I.
For the complete article by Gordon Brunskill,
Click Here
.
By Megan Woodward, The Daily Collegian

Coach Russ Rose was mum about who disappointed him in Friday's loss to No. 15 Michigan State, but when the tide turned for the better on Saturday, he wasn't hesitant to put names to performances. Rose was likely thinking of Deja McClendon on Friday after she posted a .120 hitting percentage and the fewest kills from any Penn State attacker. Due to her struggles, she stayed primarily in the back row as more of a defensive player as Ariel Scott and Megan Courtney got the bulk of the swings.
For the complete article by Megan Woodward,
Click Here
.
By Zack Neiner,  The Daily Collegian

Penn State got its bell rung early in its conference schedule. By Russ Rose standards getting KO'ed without the will to really want the win. "It's having a little more collective fight than you needed and I didn't think we really had that," Rose said about his team's upset Friday night to No. 15 Michigan State.
For the complete article by Zack Neiner, Click Here.
Quote of the Day (Part 2)
Everybody cares.  It's how much do you care. What are you going to do to give your team a chance to have success? What are you willing to wager all the time? (Head Coach Russ Rose quoted in article by Zack Neiner)