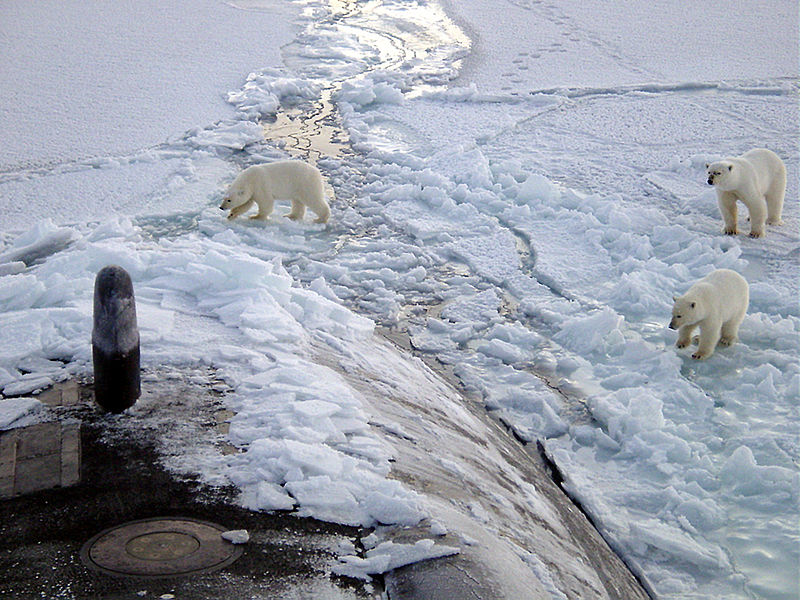 Exploring the Polls (Top of the Heap)
By Lionsfan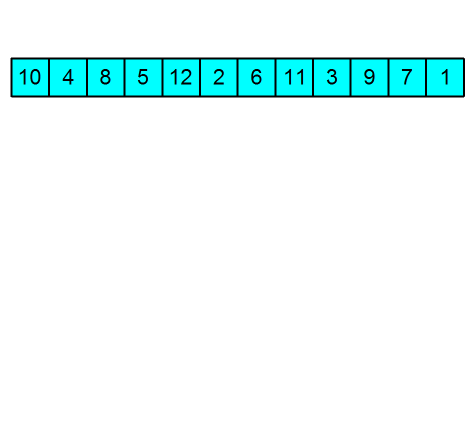 Ole' Toreros!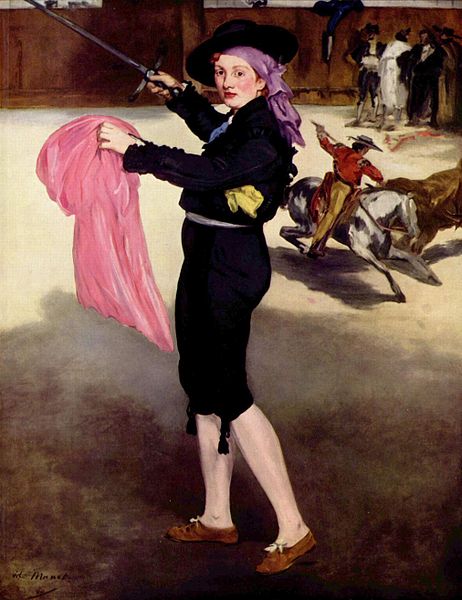 After a wacky week in which four Top 10 teams lost, Penn State finds itself back on the top spot [Editor's Note: not in DigNittany's North Pole Poll, where PSU is #2 — see below] after a one-week absence. Barring a huge upset this weekend, expect the Nittany Lions to stay there one more week, before the brutal B1G season starts . . . and more shuffling undoubtedly will occur every week.
San Diego withstood the pressure Friday night, toppling previous #1 Southern Cal in front of 2,000 excited fans at home. The 3-1 win catapulted the Toreros seven spots in the poll—earning them a lucky 13 #1 votes in the process (including Ruse Rose's — see our North Pole Poll, below). The squad isn't just making program history, it's making school history:
This marks the highest ranked USD team in any sport in the Division I era, surpassing the No. 4 national ranking the USD baseball team had in 2007.

"We are so thrilled to be recognized by the AVCA voters as to No. 2 team in the country," stated head coach Jennifer Petrie. "This is an exciting time for USD volleyball, and I am so proud of the hard work this team has put in, and how it is paying off."
With no more hiding under the limelight, can the Toreros withstand the pressure of the national spotlight? Two crucial matches this weekend will let us know: After a rivalry match early in the week against San Diego State, the Toreros have to battle the altitude and the Cougars of BYU—who are riding a 17-match win streak at home.  (Media Alert: The match is scheduled to air online on BYUtv.)
Sidenote: Lionsfan has a friend who just moved away to start grad school at San Diego. . . . He is trying to turn her into a volleyball fan, and this week's Top 2 has him very excited . . . and conflicted.
Here are the AVCA, Rich Kern, and Pablo rankings for 9-16-13:
AVCA, Rich Kern and Pablo - 9-16-13
Put a Fork in 'Em (Sun Devils' Sweep)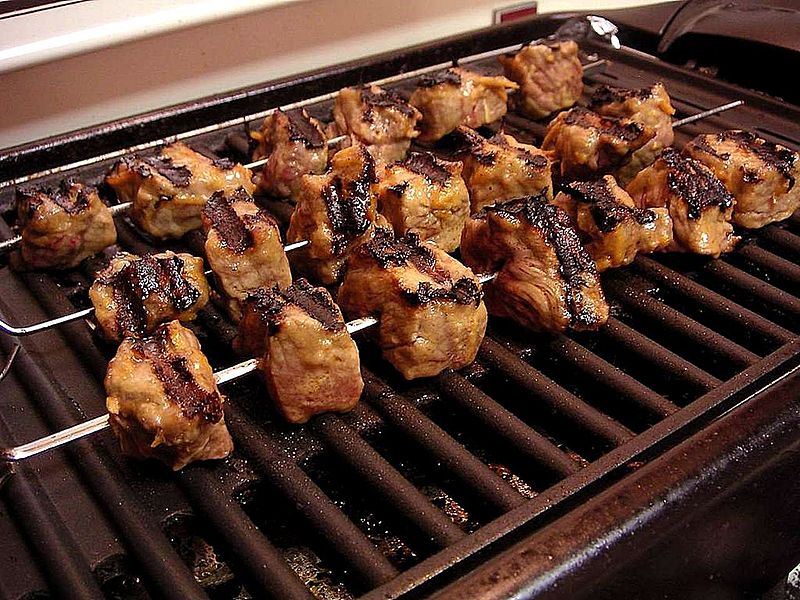 Also moving up seven spots this week is previously unranked Arizona State, who showed their grit at the Illini Classis.  In a grueling double-header, the Sun Devils dropped a controversial five-setter against host Illinois (who benefitted from at least one questionable call that would have given the Sun Devils the victory) before stunning Texas in a sweep (!!!) later that day.
The Sun Devils would be ranked even higher if that call went their way, but that hasn't dampened their enthusiasm, as they are ranked for the first time in more than a decade:
The ranking constitutes the first debut in the Top 25 since Nov. 4, 2002 when the Sun Devils were ranked 23rd.  ASU made its way into the rankings following a 3-0 sweep over No. 12 Arizona in Week 3; the Sun Devils would climb as high as 18 following a 9-4 start to the 2002-2003 season.

In similar fashion, ASU is coming off a sweep in week three over a ranked opponent—No. 2 Texas…the first win over the Longhorns since the two programs first went head-to-head in 1981.

The win also represents the second time in Arizona State history where the Sun Devils came out with the win atop a Top 2 team. The Sun Devils ousted the No. 2 Cal Golden Bears in a five-set thriller in head coach Jason Watson's third year with ASU [2011].
Sister Act, Part 2
We've already told you about Deja and Maya, but the performance of Nicole and Elise may have Florida State renaming itself to Walch State University.  The sophomore/senior duo hit .429 and .333 in an upset of previously unbeaten Michigan, a win that made program history:
 The 16th-ranked Florida State indoor volleyball team added another milestone on Saturday afternoon, defeating No. 7 Michigan, 3-2 (21-25, 23-25, 25-17, 25-19, 15-13), to earn the highest-ranked victory in school history at the Texas A&M Tournament in College Station, Texas.

Led by the ferocious hitting of Nicole and Elise Walch, the Seminoles (6-3) recorded their first two-set comeback win since fighting back from an 0-2 hole at Georgia Tech last season on Oct. 19, 2012. Elise Walch and Nicole Walch led a high-powered offense with 22 kills each.
Previously, Florida State's best victory came over four victories over three No. 8 teams: Florida in 1993 & 1994, Illinois in 2009 and Purdue in 2011. The win against Michigan was all the more impressive considering the Seminoles were swept the day before by Texas A&M.  They'll get another chance to shine in our match of the week . . . .
Sunshine Showdown
Editor's apology: We were late posting this, so this match already occurred.  Here's an excerpt from the match recap, courtesy of www.gatorzone.com:
The No. 4 University of Florida volleyball team swept in-state foe No. 17 Florida State, 3-0 (25-20, 26-24, 25-23), in a thrilling match on Tuesday night at the Stephen C. O'Connell Center. The Gators were bolstered by double-digit kill outputs by senior middle blocker Chloe Mann and sophomore outside hitter Živa Recek, who both had 12 kills.

Florida State jumped ahead by four early in the first two sets but impressive serving by Taylor Unroe got the Gators even with the Seminoles as she aided Florida in going on a 4-0 run in each stanza.

QUICK HITS:

Sophomore middle blocker Simone Antwi tallied a career-high seven stuffs against the Seminoles, adding five kills and a service ace en route to Florida's victory.
Freshman Alex Holston notched six errorless kills on a .462 offensive clip, stuffing four blocks Tuesday, the second-most of the season for the Gator rookie.
The Gators have out-blocked eight opponents on the season and have registered double-figure block-assist performances in seven matches in 2013.
Florida served up five aces against the Seminoles, tying for the second-highest in a three-set match this season.
Junior defensive specialist Holly Pole used a diving save to record her first kill of the season, just the second of her career.

ALL-TIME: Under Gator head coach Mary Wise, Florida has gone a remarkable 29-3 against FSU, including an undefeated 17-0 at home. The Gators recorded their 21st sweep of Florida State in program history and moved to 36-17 all-time against the Seminoles.
Ram Tough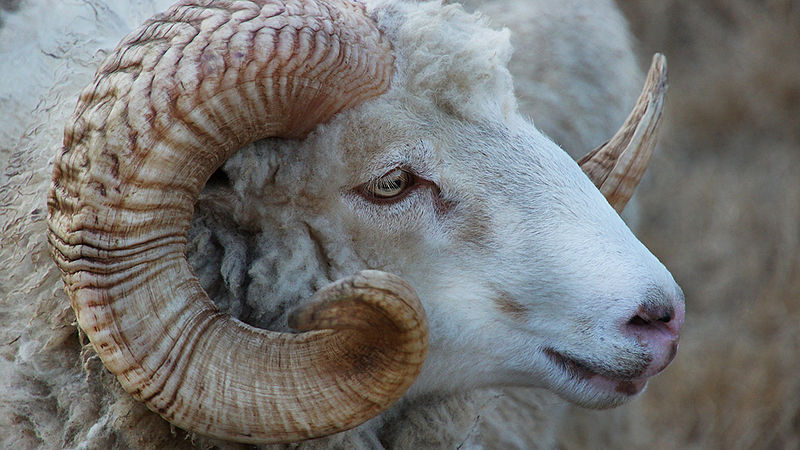 Flying under the radar has been Colorado State, now 8-0 and into the poll for the first time this year (they've dropped just 4 sets all season). From the Rams' SID:
It is CSU's highest ranking since Sept. 26, 2011, when the Rams ranked No. 21. All-time, just 14 teams have been ranked more frequently than CSU, which has been voted into the top-25 poll 236 times in its history. However, this is the first time CSU has been ranked since the second week of the 2012 season, when the Rams were No. 24 after starting at No. 25 in the 2012 preseason poll.
Lionsfan doesn't have them in his Top 25 just yet, but a win against Texas A&M this weekend will get them there.
Here's DigNittany's North Pole Poll, in which I vote (and then we lift the votes of Russ Rose, John Dunning, and Christy Johnson-Lynch from the AVCA Poll). To see the full list of AVCA voters, Click Here — there's a link at the lower left side of the page for "Voter Ballots."
DigNittanyVolleyball's North Pole Poll (It's Cold at the Top) 9-16-13
Rank
North
Pole
Poll

North
Pole
Poll
Points
Russ
Rose's
AVCA
Top 10

John
Dunning's
AVCA
Top 10

Christy
Johnson-
Lynch's
AVCA
Top10
Lionsfan's
Top 10

Wins
Losses
1
San Diego
39
San Diego
Penn State
San Diego
San Diego
7
1
2

Penn State

35
Washington
San Diego
Penn State
Penn State
6
1
3
Washington
27
Penn State
Southern
Cal
Hawai'i
Hawai'i
6
0
4 - tie
Southern
Cal
24
Southern
Cal
Florida
Washington
Florida
8
1
4 - tie
Hawai'i
24
Hawai'i
Washington
Texas
Texas
8
1
6
Florida
23
Florida
Stanford
Southern
Cal
Washington
8
1
7
Texas
20
Texas
Texas
Florida
Southern
Cal
5
2
8
Stanford
12
Minnesota
Minnesota
Stanford
Stanford
5
2
9

Minnesota

6
Michigan
Hawai'i
North
Carolina
Michigan
8
1
10

Michigan

5
Stanford
Michigan
Arizona
State
UCLA
7
1
Editor's Note: Though the North Pole Poll only includes the Top 10, here are Lionsfan's Top 11 to 25: 11. Minnesota, 12. Ohio State, 13. Nebraska, 14. Illinois, 15. Florida State, 16. Kentucky, 17. Arizona State, 18. UNC, 19. Ohio, 20. Western Kentucky, 21. Purdue, 22. Michigan State, 23. Texas A&M, 24. Iowa State, 25. Creighton.
Hottest Teams
Losing (More) Steam
Next Week's AVCA Top 10: no movement anticipated
Looking Ahead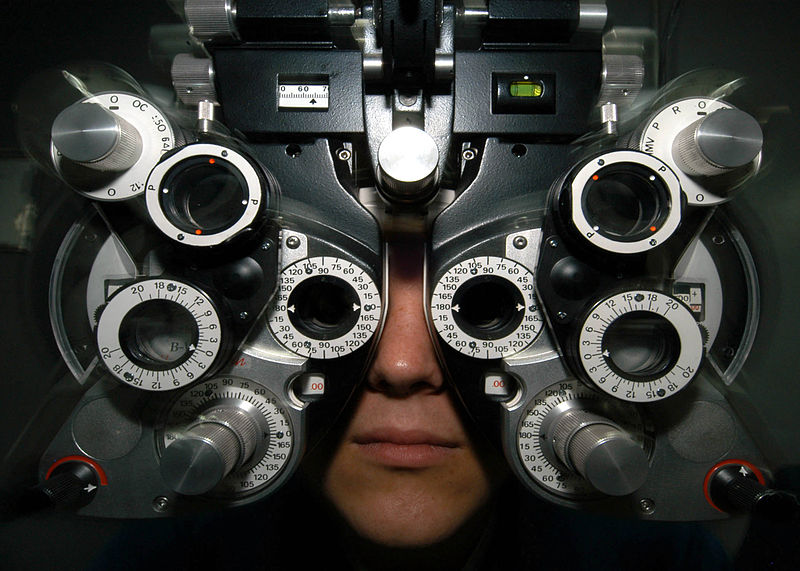 This week's AVCA Top Ten Action
Penn State vs. Albany, Eastern Kentucky, Yale
San Diego vs. San Diego State, @BYU
Washington vs. Coppin State, vs. Cal State Northridge
Florida vs. #17 Florida State, @Marquette, vs. Wisconsin-Milwaukee
Southern Cal s. UC Irvine, vs. Cal-State Fullerton
Texas vs. #12 Nebraska

*

Hawaii vs. South Dakota, vs. #23 Creighton, @ Wichita State
Stanford vs. Cal Poly, vs. Saint Mary's
Minnesota vs. Rhode Island, @ New Hampshire, vs. Connecticut, vs. Dartmouth
Michigan vs. Marshall, vs. Maryland, vs. #24 Ohio
*Great! Another big match you can only watch on the Longhorn Network! [Editor's note: We, like Lionsfan, find it frustrating that so many matches are only available on one or another of the regional (for the most part) cable TV network packages — and recognize that the Longhorn Network isn't alone in this.  Fantasy wish?  Share the viewing rights — that would help grow the sport and increase viewership.  Get greedy when the pie is big enough to make greed really worthwhile!] 
Other Key Clashes
#11 UCLA @ Long Beach State
#15 North Carolina vs. #16 Illinois
#22 Colorado State vs. Texas A&M
#23 Creighton @ Wichita State
Western Kentucky @ Dayton
Pepperdine vs. Santa Clara
Upset Alerts
BYU over San Diego
Creighton over Hawaii
Saint Mary's over Stanford
Ohio over Michigan
Long Beach State over UCLA
"Receiving Votes" Team Most Likely to Crack Top 25
Lionsfan's Completely Uninformed Picks for the Big Matches
Florida over Florida State [Editor's note: Lionsfan made this pick before the match!]
Texas over Nebraska
Hawaii over Creighton
Michigan over Ohio
Illinois over North Carolina
Lionsfan's Season-to-Date "Big Match" Prediction Record: 11-14 (yuck…) [Editor's note: But, Lionsfan had the first ticket on the San Diego bandwagon!]