Who'll be ready to step into the spotlight in 2014?
By Club Coach for DigNittanyVolleyball.com
Crunch Time: About Losing Point Scoring and Big Match Experience

Licensed via Wikimedia Commons.
For the Penn State Women's Volleyball program, the 2014 season comes with great uncertainty but also great excitement. What will the line-up be?  How good "really" are these freshman?  What returning player who we haven't seen much of to this point will step into the limelight?
With each year, you lose players to graduation. Those losses can come in the form of experience, specific skills, leadership or all three. In my opinion, the biggest losses for Penn State due to the graduation of Katie Slay, A. Scott and Deja McClendon?  Point scoring and big match experience.
Regardless of how much talent the freshman have, they don't have 20-match NCAA tournament experience, they haven't played in a Regional Final, a Final Four or an NCAA Title match.  Finding players who have their level of talent won't be as hard as finding players who can play at the highest level in the toughest moments. As Slay, Scott and McClendon walked quietly, but carried a big stick, their "vocal leadership" isn't a great loss. Who Is going to put the ball down at crunch time in my opinion is their biggest question mark heading into the 2014 season.
Who's Back: Points Leaders from 2013
Who's Back -- Attack Leaders from 2013
Blending in the Freshmen
 Under Head Coach Russ Rose, there are only Nittany Lions — no sacred cows
Many fans have asked about the challenges of "blending" in the freshman, which in some programs I think would be a great challenge.  In the case of Penn State, Coach Rose has always had players step in and impact right away — he doesn't believe in entitlement, or seniority, and certainly doesn't have any "sacred cows."  They are all Nittany Lions, they all belong and all will operate under the same expectation level.
It also helps that some were in Happy Valley in the spring, and all were around this summer.  Coach Rose, in my opinion, is the best coach in the country in getting players to accept roles and getting them on the same page. I don't see this as a stumbling block.
 Pros and Cons of the 6-2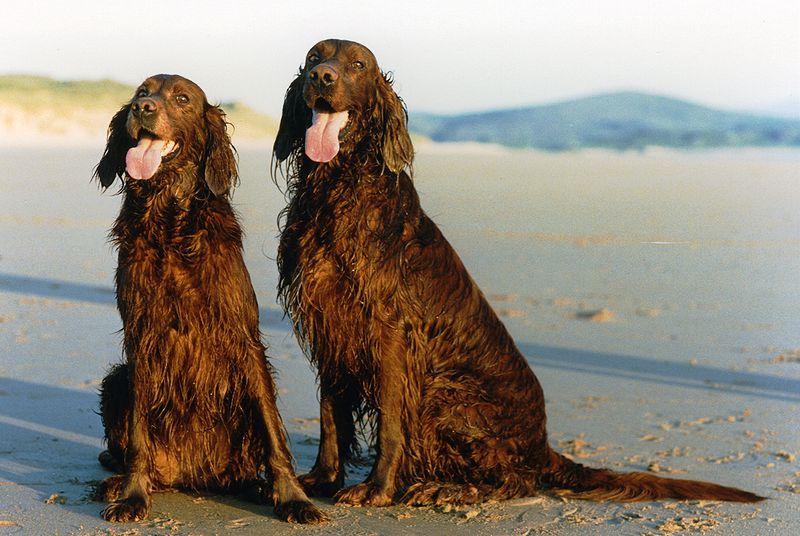 Because the 2014 Penn State Women's Volleyball team has two quality setters on the roster, and an abundance of talent at the OH position, some may speculate on whether a 6-2 could be used this upcoming season.  Lets examine the pro's and con's of a 6'2 and whether or not that would be a good system for the Lions.
The obvious and greatest advantage to the 6-2 is that it gives you three attackers in all 6 rotations. As good as blocking has gotten and how advanced the scouting and match preparation have become, that aspect of the 6-2 puts a great deal of stress on opponents, and makes it much harder to prepare for.  In most cases you are bringing in bigger net players for setters, which of course gives you a bigger block.
There are, of course, negatives to the 6-2 system. The most obvious is that attackers have to get used to two different setters.  Another problem is that it is harder to transition, because the setter is coming out of the back row in all situations.
With all the new players and youth that we are bound to see on the court, a 6-2 would be a very difficult system to employ.  When you have new and/or younger players on the court, it is already difficult enough to find a rhythm.  Adding the 6-2 system to the mix would, in my opinion, make finding a rhythm even more difficult to achieve. I don't anticipate seeing Penn State in this system on a regular basis, although we may see them use it situationally (double sub, setter for RS, and bigger block for Micha).