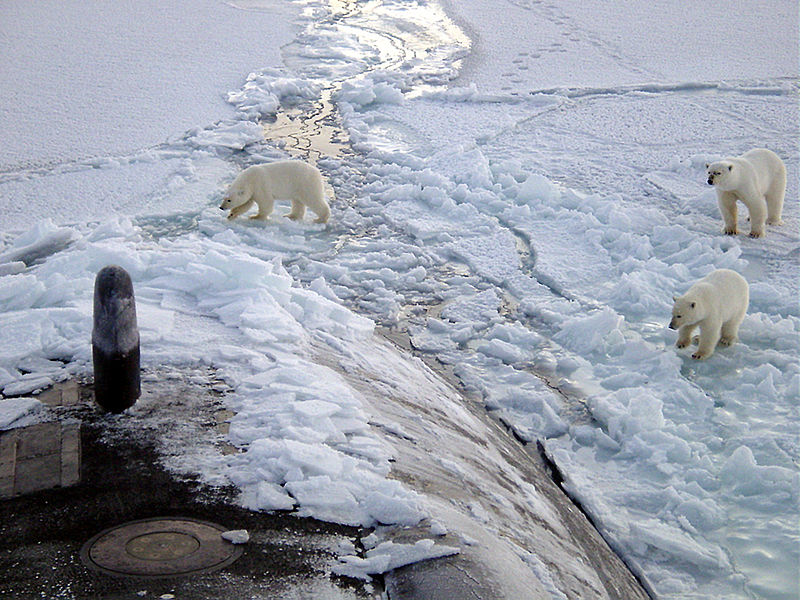 Exploring the Polls
By Lionsfan 
Pooch Pac
Oh my beloved Lions . . . you turn in one of your most impressive wins of the season in your sweep of Purdue, hitting almost .400 (yay!); then one day later you drop a set to conference caboose Indiana—hitting under .200 in the process (boo!). Is it any wonder Coach Rose isn't ready to vote you No. 1?
What to make of this hot-and-cold pattern?  Please pick it up and focus! But the Lions have company in the B1G, which is full of teams that are afraid to make any weekend statements. Only the Lions, Huskers and Wolverines won both of their contests.
Which brings us to the subject at hand. The polls are out (including DigNittany's North Poll Pole, see below), and they're a bit like the latest edition of As the Pac 12 Turns.
Stanford asserted its alpha dog status by handling UCLA and USC.  The only top dog left on the Cardinal schedule is (conveniently) the Huskies — and this weekend's Battle in Seattle will be the first conference road test for the Cardinal.
Like Penn State earlier this year, some question how good Stanford can be away from home against the best in their conference.  We're betting they will compete just fine . . . but the Huskies will probably be fired up after dropping their first match of the season (a 3-1 decision at the hands of rival Oregon), and we're also betting that the crowd shows up to bark nice and loud (sorry, no more canine quips).
Regardless of how it all shakes out, the conference will have four serious title contenders by the time the tournament rolls around — and that's something our West Coast brethren can wag their tails about (oops, I did it again!). As for the Trojans? Still not sure about them.
Burnt by Orange
We've seen this before: favored team falls from grace and everyone thinks "maybe next year."  They drop from a spot in the top 4 to 8, then 13.  No one really talks about them anymore.  But then a funny thing happens . . . they quietly get the job done before slowly rising up the rankings again, landing at No. 6 before the tournament starts in a year they host a regional.
That was Texas in 2010, and the Longhorns seem to be following a similar path this year.  After three losses to Big Ten teams and a poll drop from #2 to #9, the Longhorns have righted the ship and seem to have the wind at their back.  Texas followed up a road sweep of Big 12 rival Kansas State with two more important wins over ranked foes: a 3-2 thriller at fellow RPI darling and Final Four host Louisville, and a sweep of rising conference challenger Kansas.  The only danger game left on the schedule is probably at Iowa State in the regular season finale, but by then they might have a No. 1 seed locked up anyway.
DigNittany's North Pole Poll
We've added a new voter to this week's North Poll Pole — Stanford Head Coach John Dunning.  Of course, Coach Dunning has never heard of the North Pole Poll, and, like the votes of Penn State Head Coach Russ Rose, we're using his votes from this week's AVCA Poll.  But we thought it important to balance out our East Coast Bias (which has caused us to never vote Penn State #1) with West Coast Perspective.  The fly in that ointment?  Coach Dunning went and voted Penn State #1 and Nebraska #3.  Oops.
Here are the polls and rankings for October 15, 2012:
DigNittanyVolleyball's North Pole Poll (It's Cold at the Top) 10-15-12
Rank
DigNittany's
North Pole
Poll

Wins
Losses
North Pole
Poll Points
NCAA RPI
10-8-12
Russ Rose's
Top 10
(as voted
in the
AVCA Poll)
John Dunning's
Top 10
(as voted
in the
AVCA Poll)
Lionsfans'
Top 10
(AVCA does
not include
Lionsfan's
vote. Their
loss)
DigNittany's
Top 10
(as voted
by our
slacker staff)
1
(10 Pts)
Stanford
16
2
39
1
Stanford
Penn State
Stanford
Stanford
2
(9 Pts)
Penn State
18
1
35
2
Oregon
Stanford
Penn State
Oregon
3
(8 Pts)
Oregon
16
1
33
5
Penn State
Nebraska
Oregon
Penn State
4
(7 Pts)
Nebraska
15
2
27
3
Nebraska
Oregon
Washington
Washington
5
(6 Pts)
Washington
16
1
26
8
Washington
Washington
Nebraska
Nebraska
6
(5 Pts)
UCLA
13
4
18
6
USC
UCLA
UCLA
USC
7
(4 Pts)
USC
17
3
17
14
UCLA
USC
Texas
UCLA
8
(3 Pts)
Texas
15
3
11
4
Texas
Minnesota
USC
Texas
9
(2 Pts)
Minnesota
15
4
9
10
Minnesota
Florida
Minnesota
Minnesota
10
(1 Pts)
Florida
15
2
4
12
Hawaii
Texas
Florida
Florida
Wild Week Ahead
by Lionsfan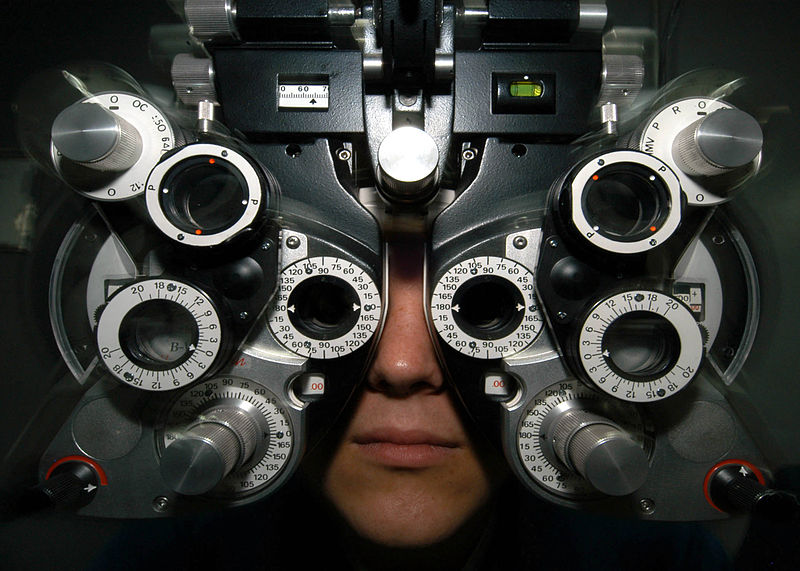 While there's only one marquee matchup this coming week, there are a lot of potential upsets in store as the conference season reaches its halfway point.  Some important contests can solidify tournament hopeful teams and seeds.
Yes, the Stanford/Washington match is the one to watch this week (or not watch . . . damn you, Comcast!!!), but we'll also have our eyes on the battles for Kansas and Michigan as the Wildcats visit the Jayhawks and the Wolverines visit the Spartans.
Hottest Teams: Stanford, Texas
Losing Steam: Illinois
This week's AVCA Top Ten Acton
1. Penn State @ #20 Ohio State (live on BTN Wednesday night), @ Michigan
2. Stanford @ #5 Washington, @ Washington State
3. Oregon @ Arizona, @Arizona State
4. Nebraska @Iowa, @ #25 Illinois (live on ESPN2 Sunday afternoon…we hope all of it!)
5. Washington vs. #2 Stanford, vs. Cal
6. UCLA vs. Utah, vs. Colorado
7. USC vs. Utah, vs. Colorado
8. Texas vs. #22 Iowa State (live on FSN Wednesday night), vs. Baylor
9.  Hawaii vs. UC Davis, vs. Pacific
10. Minnesota vs. Wisconsin, vs. #17 Purdue
Other Key Clashes This Week
#14 Kansas State @ #21 Kansas
#16 BYU vs. Saint Mary's,
#22 Iowa State vs. Oklahoma, Michigan vs. Michigan State
Upset Alerts
#1 Penn State @ #20 Ohio State
#4 Nebraska @ #25 Illinois
#11 Florida @ Texas A&M
#13 San Diego @ Saint Mary's
#20 Ohio State @ Michigan State
"Receiving Votes" Team Most Likely to Crack Top 25: Kentucky
Lionsfan's Completely Uninformed Big Match Pick: Washington over Stanford
Next Week's Top 10
1. Penn State
2. Oregon
3. Nebraska
4. Washington
5. Stanford
6. UCLA
7. USC
8. Texas
9. Hawaii
10. Minnesota
RPI Bracket Watch
Two notable moves this week: Texas bolts up to #4 (that's a sigh of relief to other non-hosting No. 1 seeds), and Purdue climbs back into the Top 16. If the tournament were held today, based on RPI, predicted future results* and my Magic 8 Ball, here are the predicted brackets:
Purdue Regional: 1. Penn State, 2. Louisville, 3. Kansas State, 4. Purdue (I can hear the anger over this  potential quarter draw already!)
Texas Regional: 1. Texas, 2. UCLA, 3. Florida, 4. Kansas
Nebraska Regional: 1. Nebraska, 2. Oregon, 3. Minnesota, 4. Florida State
Cal Regional: 1. Stanford*, 2. Washington, 3. BYU, 4. USC
*I relent…Stanford is a top seed. What have I been thinking all these weeks?!  Even if the Card were to split its remaining big Pac-12 matches, they'd still settle in the top 4, most likely staying on the comfort of the West Coast.  USC flirting with the danger zone, and could be relegated to a lurking danger instead of a seeded team (watch out, BYU!). I still think Penn State is in the driver's seat for the Purdue regional, especially with the Longhorns' rise in the RPI.
RPI – 10-15-12