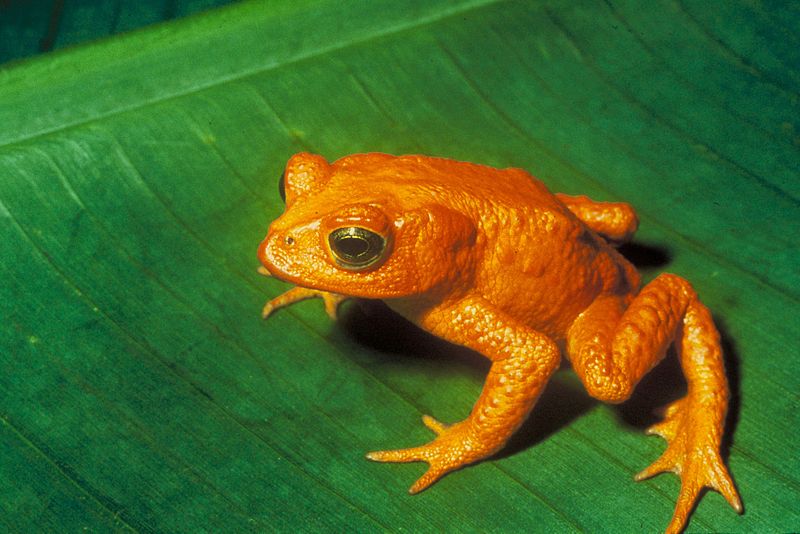 Orange you glad Penn State didn't lose to Northwestern?
Yikes! by PhillyTom
PSU almost lost its first match at home to a Big Ten team in a very long time.  And it was to a team that didn't look like a threat on paper.  Northwestern, which is almost as young as Penn State, had lost to Ole Miss and Central Arkansas and been swept by Wisconsin.  But this team had Penn State completely flummoxed at Rec Hall.  Only some strong serving from Micha Hancock in the fifth set allowed PSU to gain control and pull off the victory. 
Northwestern's serving was wicked, and PSU's receive was as bad as it's been all year.  I don't know the last time PSU has given up 10 service aces, and that even underestimates the difficulties PSU was having passing.  Although Deja McClendon led the team with 16 kills, she had an off match — uncharacteristically shaky in the back row.  She only looked sure of herself when Kristin Carpenter came in to set her for a few points in the 2nd set. 
Micha Hancock (43 assists, 7 kills, 4 aces) saved a lot of bad passes and battled, but she has plenty to work on set-wise.  Ariel Scott (13 kills), had 8 hitting errors, though some of that was being set into a decent Northwestern block. Katie Slay had 10 kills (.500 attack %) to go along with 8 total blocks.  Another solid match for her.  Ali Longo's 18 digs led the team, followed by Scott (13) and Maddie Martin (11) , respectively.  Darcy Dorton, Dominique Gonzalez, and Lacey Fuller all saw significant action.
On the other side of the court, Northwestern handled PSU's serve admirably, and actually managed to stay in-system more than PSU.  Penn State really needed good serving ,but from its top servers got too many errors. 
All in all, there may be things for the team to learn from this match, but I'm going to try to forget it and approach Saturday's contest with top ranked Illinois with hope.  The PSU team that played last night would not compete very well with No. 25, let alone No. 1.
Here are the stats: