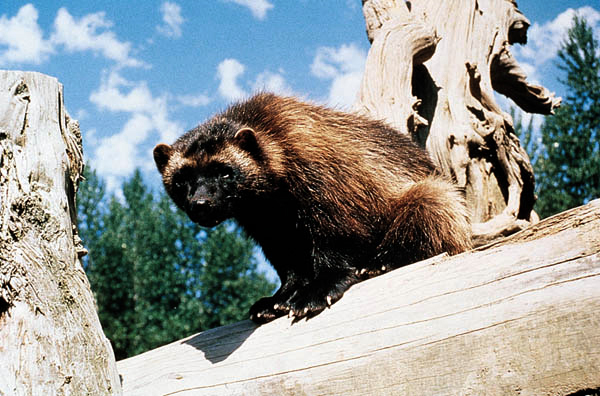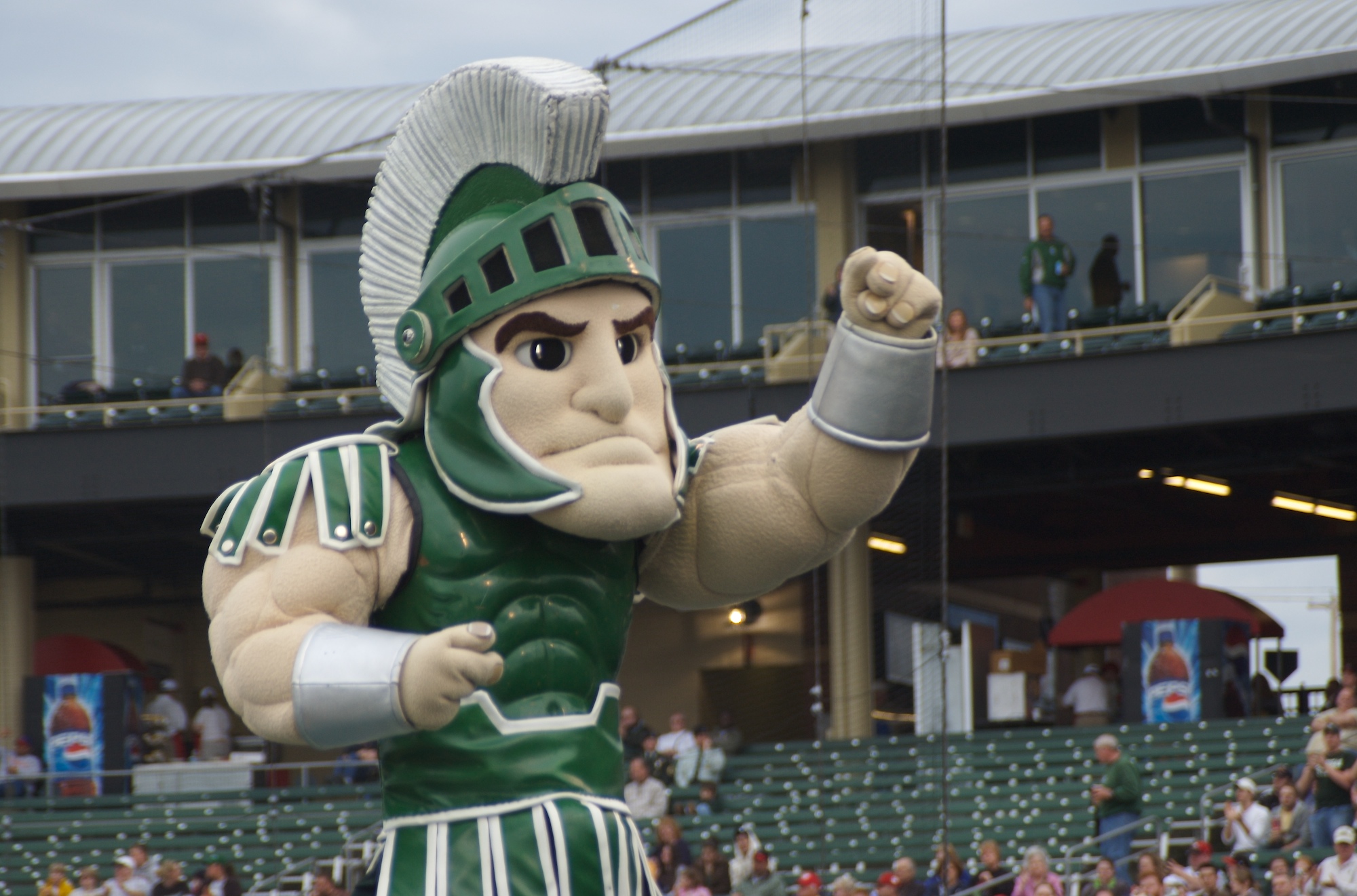 Club Coach on the Wolverines and the Spartans
We're talking today with Club Coach, who has coached numerous highly successful college and club women's volleyball players.  He kindly agreed to share his thoughts with us about Penn State's next two opponents: Michigan and Michigan State.
About Michigan State
DigNittany: We're going to take these matches in reverse order, starting off with Michigan State.  When we spoke with you prior to the September 27th match against Michigan State, Penn State had just finished up its pre-conference schedule, sporting a 9-1 record and the #1 ranking in the 9-23-13 AVCA poll.  The Nittany Lions had lost only three sets (all in the 3-2 loss to Texas at Austin), and had notched wins over Florida (currently 20-2 and ranked #5 in the AVCA poll), Louisville, and Marquette.  Although Florida was a very tough opponent, for the most part (and noticeably in Penn State's sweeps of Albany, Eastern Kentucky, and Yale in the Penn State Classic) their opponents were clearly overmatched.
Michigan State came to Rec Hall having been picked #5 in the 2013 preseason Big Ten Volleyball Coaches poll (Penn State was picked #1) and having ended their pre-conference schedule with an 11-1 record, including victories over Oregon and Oregon State.  As you pointed out, the Spartans – led by 6-1 Sr. OH Lauren Wicinski, who was a unanimous pre-season 2013 All-Big Ten selection – are a very physical team, are very well coached, and would walk into Rec Hall not just hoping they could win, but believing they could win.
As it turned out, you were right, as Michigan State proceeded to knock off the Nittany Lions in five sets, on a night when Penn State committed 22 attack errors and totaled 13 service errors (the Spartans also had 22 attack errors, but only five service errors).
Things were looking pretty darn good for Sparty at that point, as they proceeded to sweep Ohio State (in Columbus), and Illinois, Northwestern, and Iowa (in East Lansing), and down Nebraska 3-1 (also in East Lansing).
Then the wheels started to come off, as Michigan State lost its next four matches – to Minnesota (3-2 in Minneapolis), Wisconsin (3-1 in Madison), Michigan (3-1 in East Lansing) and – the real shocker – to Indiana (3-2 in East Lansing).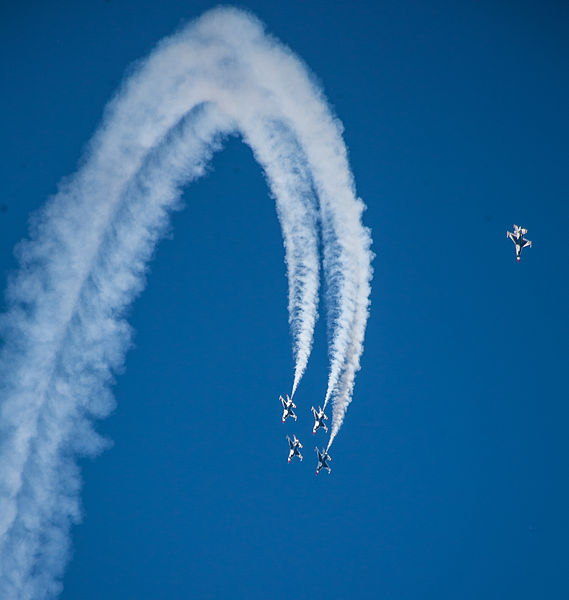 After the Penn State win, Sparty was looking good for five matches, then went into a tailspin
How does this Michigan State team – ranked #14 in the latest AVCA poll, and with players like Wicinski, Kori Moster (maybe the best libero in the B1G), 6-3 Sr. MB Alexis Mathews, 6-4 Fr. OH Chloe Reinig, 5-10 Sr. setter Kristen Kelsay, 6-1 Sr. MB Kelsey Kuipers, and 5-6 Jr. DS Ryian Hubbard – experience such a turnaround?  Were they playing over their heads?  Are they just in a slump? Or is it just the nature of the B1G Beast (there's no B1G Easy)?
Club Coach:  Well I think there are several factors. First off, there are expectations. A month ago, Michigan State was trying to prove themselves and could play the role of dragon slayers. Michigan State then began to get votes for #1 in the country, and that's a whole new ball game that changes the dynamics for teams.  I had a good conversation with Purdue coach Dave Shondell last week in which I told him I thought the key for teams in the league wasn't to make sure they didn't lose, but to make sure they responded well when they did.  Losses in this league are like death and taxes: how you respond is what defines the season you will have.  Particularly with the Friday/Saturday schedule, teams need to move very quickly from a loss or a win.  If you don't, losses can start to add up quickly.
In two weeks, Michigan State went from a team that probably felt it was invincible, to a team that may have begun to doubt itself. The paradigm, of course, now has shifted again, and MSU is once again the underdog, playing at home, with at least as much to prove as the last time, and with the added bonus of knowing Penn State is a team they CAN beat. Prediction? Who the hell knows!!!!
DigNittany: As a follow-up, after that Penn State loss, many fans were questioning pretty much everything one could question about the Nittany Lions.  Even after they bounced back with a 3-1 win over then-#10 Michigan, the doubters were out in force.  Since then, the team has put together a pretty nice streak, with  nine consecutive wins over Big Ten opponents, including very solid matches against Northwestern (3-0 in Evanston), Ohio State (3-0 in Rec Hall), and Iowa (3-0 in Rec Hall).  You told us in an earlier interview that a significant challenge for Penn State would be to settle into a line-up and, ultimately, how well players embraced their roles.  Obviously, with returning players like 5-11 Jr. setter Micha Hancock, 6-4 Sr. Opposite Ariel Scott, 6-1 Sr. OH Deja McClendon, 6-2 So. S/OH Megan Courtney, 6-6 Sr. MH Katie Slay, 5-6 Jr. libero Dom Gonzalez, 6-2 Jr. MB Nia Grant, 6-2 Sr. OH Maddie Martin, 5-6 Jr. DS Lacey Fuller, and 5-6 So. DS Kendall Pierce, and the addition of 6-2 OH/Opp Paulina Prieto Cerame and 6-5 OH/Opp/MH Aiyana Whitney, some exceptional players weren't going to be on the court as much as they would like.
Do you think the string of victories, and the cleaner play in recent matches, is a reflection that the Nittany Lions are, in fact, settling in to a line-up?  And, as a general matter (not asking you to comment on Penn State in particular) what part does team leadership play in that?
Club Coach: Well let me first say that PSU fans are spoiled. The expectation is to win every night, and in most cases convincingly. College volleyball is way tougher than it was even 5 years ago. More good players, coaches, and teams prepare very well.  As for Penn State, they were very much in a phase of still trying to evaluate players, and player roles.   A. Scott was also still trying to get healthy and back to her level.
I think Penn State is a better, and probably more stable team then they were the last time the teams met Michigan State. Leadership plays a huge role in that.  The players are fortunate that they have a very experienced head coach who understands what needs to happen on a day-to-day basis, but great teams aren't coach-driven, they are player-driven. I wouldn't count on-court leadership as an area PSU is exceptional in.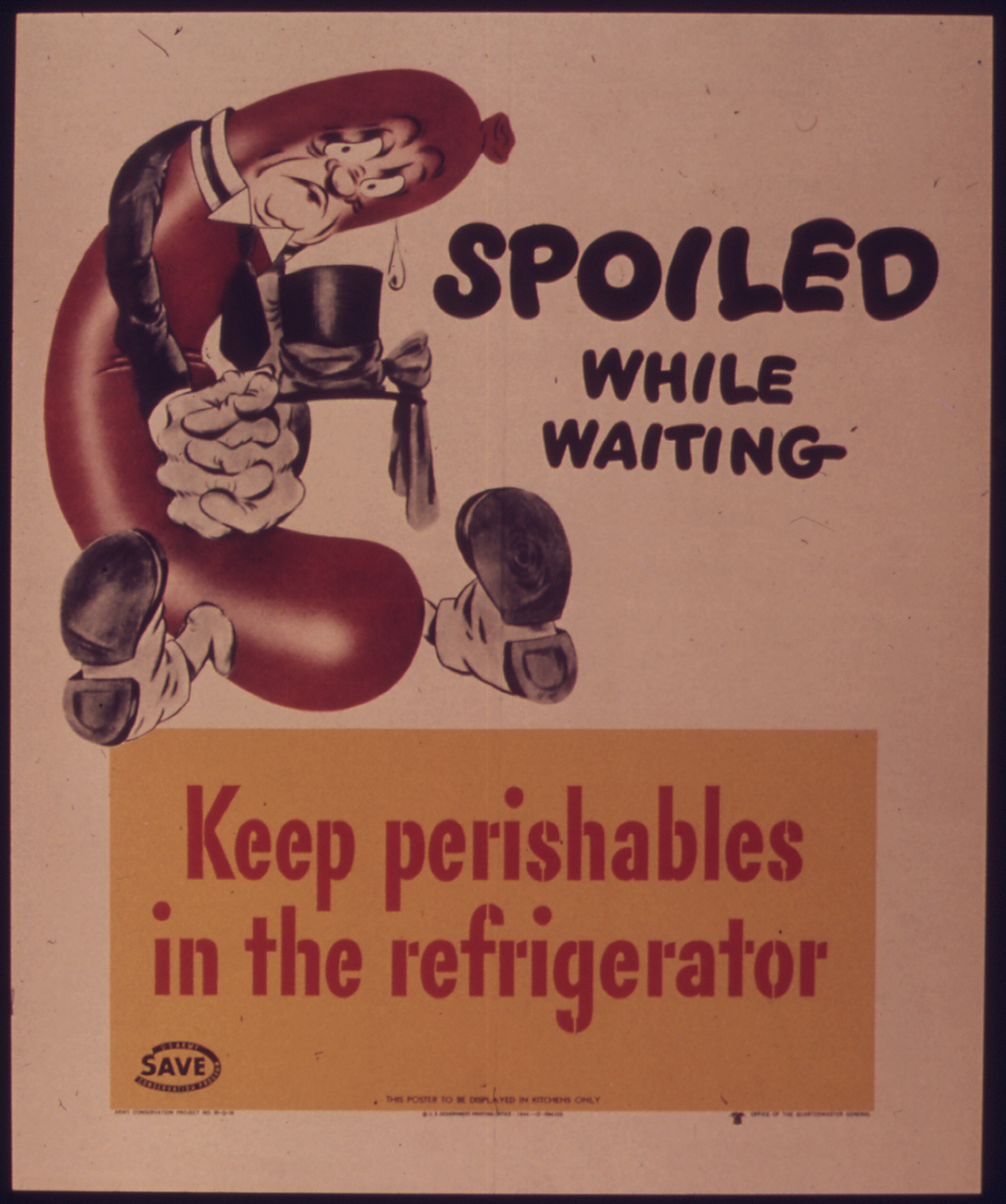 Club Coach thinks PSU fans are spoiled. Did not comment on a need for refrigeration.
DigNittany: So who do you like on Friday – Penn State or Sparty?  And what's your guess on the score?
Club Coach: Well, I think PSU is the better team, who is also in a better place, but logic and what should happen haven't accounted for much in predicting outcomes in the Big. For the sake of answering your question PSU in 4. 
About Michigan

Penn State will face Michigan on Friday in Cliff Keen Arena
DigNittany: On Friday night, Penn State will take on 17th-ranked Michigan (14-7, 4-6 in the B1G ), which is 3-2 in its last five B1G matches, but lost last Saturday to now-#16 Purdue, 3-1, in Ann Arbor.  This Michigan team is also somewhat of a puzzle.  It was ranked in the top-10 of the AVCA Poll earlier in the season, but hasn't been able to put together a hot-streak in the B1G to break into the upper-echelon.  What are your thoughts about this year's Wolverine team generally and how they've performed to date.  We know you're a big fan of 5—11 Jr. Lexi Dannemiller, their setter, whom you've described as one of the most underrated players in the country.  How is she doing, and what can you tell us about some of the other Michigan players, like 6-4 Sr. MB Jennifer Cross, 6-1 Sr. OH Lexi Erwin, 6-0 Sr. OH Molly Toon, 5-6 So. libero Tiffany Morales, and 5-6 Sr. DS Ally Sabol?
Club Coach: Again, like Michigan State, I think so much of Michigan's season can be attributed to expectations, which for programs that aren't used to them, is a tough thing to carry. One of the things that is so remarkable about the success of programs like Penn State, Nebraska etc., is that they have to do it night-in and night-out, getting everyone's best effort. Michigan with their success last year, is getting a taste of that, and it's tough when you aren't used to being in that position.
I think this is a really good team, who we know is very dangerous in the tournament.  But the tournament is very different than the Big Ten season. The tournament is all about getting on a great five-match run, getting the right draw etc.  The Big is all about attrition, the ability to sustain a consistent level of focus and play. Michigan has struggled to do that. 
DigNittany: So who do you like in this match, and what's your crystal ball say about the score?
Club Coach: I get the feeling this is a better match-up for PSU particularly due to size. I like PSU in 3.
DigNittany: Thanks so much for your time.  We appreciate it.