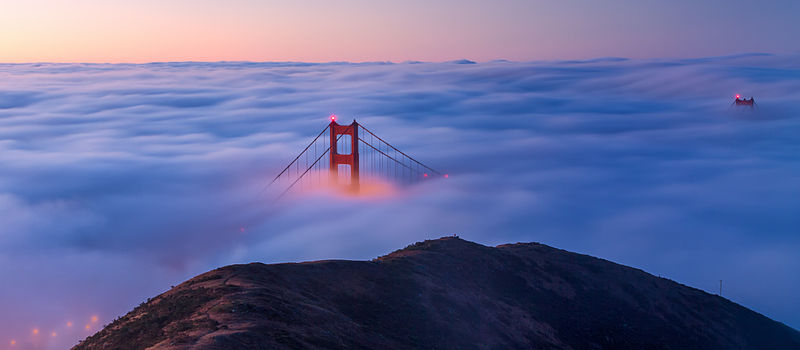 Travel advice to Penn State: don't get lost in a fog in Huff Hall or Welsh-Ryan Arena.  There is no Easy in the B1G
About Illinois
Kevin Hambly Isn't Crazy (and Avoiding a Trap in Huff Hall)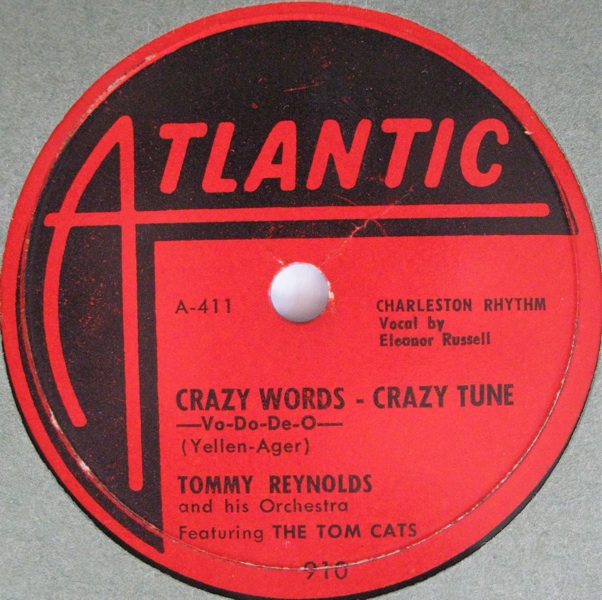 We're speaking again with Club Coach, who has coached many highly successful college and club women's volleyball players over his career, and has graciously agreed to answer a few questions about Penn State's upcoming Illinois and Northwestern matches.
DigNittany: Penn State goes on the road again, and starts off Friday night against Illinois (7-9, 3-3 in the B1G) in Huff Hall.  Illinois is only two years removed from an appearance in the NCAA Finals, and the reversal of fortune has surprised many. 
Looking at their record this season, of their nine losses, seven were to teams that were ranked in the AVCA Top-20 at the time:  
#14 San Diego (9-7-13),

#6 Washington (9-13-13)(which followed a 3-2 win that morning against Arizona State that many attributed to a bad call),

#2 Texas (9-14-13),

#15 North Carolina (9-20-13),

#12 Nebraska (9-28-13),

#9 Michigan State (10-5-13), and

#20 Purdue (10-11-13). 
And they have four wins against teams that were in the AVCA Top-20 at the time:
#18 Florida State (8-30-13),

#17 Kentucky (8-31-13),

#11 Iowa State (9-8-13), and

#14 Michigan (10-5-13). 
That's 11 matches out of 16 that were against AVCA Top-20 teams. 
Two questions:  First, is Illinois head coach Kevin Hambly crazy? (We kid, but that is one rough schedule, as lionsfan asked in a previous post "Kevin Hambly, are you crazy?").  And second, Illinois is team that has a not-so-great record this season, but has a lot of talent, and will be playing on its home court. As a coach, would you be concerned that your players might not appreciate what a tough challenge Illinois will be, and might underestimate the Illini? (And if so, how would you try to address that?)
Club Coach: Kevin Hambly is an exceptional coach, and no, I don't believe he is crazy. I do however question whether or not they examined why they didn't make the NCAA tournament last year? They certainly were one of the best 64 teams, in my opinion.
The general argument for playing the type of pre-conference schedule Illinois took on this season is to prepare you for the rigors of the Big 10 and ultimately the NCAA tournament.  Having said that, it can also jeopardize your ability to get to .500.  For Illinois, it has, and continues to.
More than who they played, I look at the fact that many of those matches occurred on the same day.  If you're going to schedule those matches, you need to do everything you can to put your team in the best position to win.  I don't believe that happened.
As to worrying about Penn State — it's a veteran team with a veteran coach who has had a stranglehold on a conference that is really all about your ability to be good every night, and not overlook opponents.  There is zero chance the players are not hearing everyday how good Illinois is, how tough it is to play in that gym, and how desperate they are going to be in that match.  I don't believe Rose has a credibility problem ,so I don't see PSU overlooking anyone.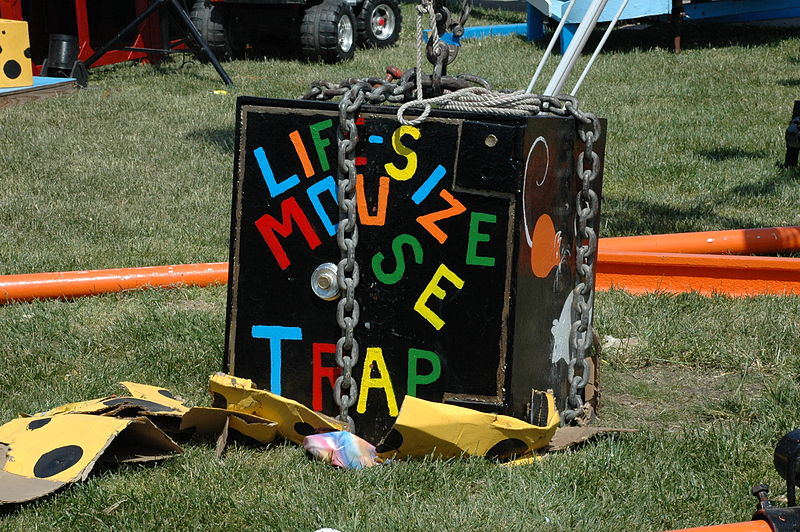 Club Coach doesn't think Penn State will fall into the trap of overlooking the Illini
What's Up with the Illini?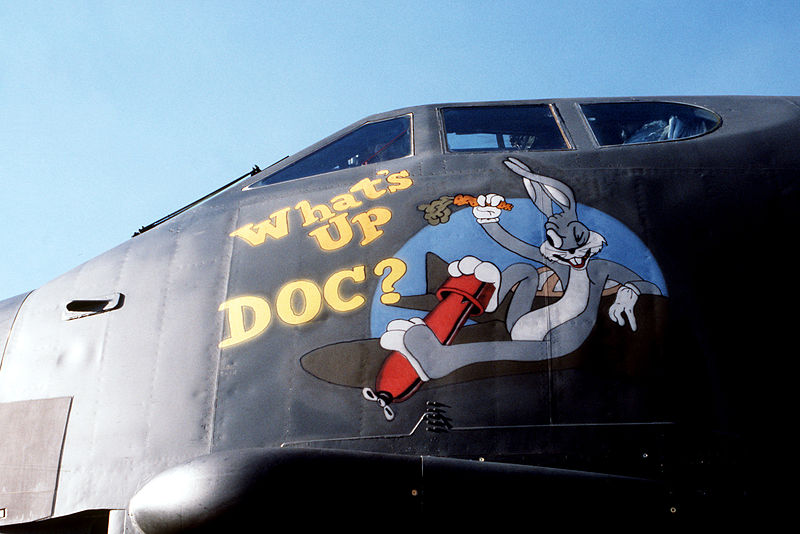 DigNittany: 6-2 So. OH Jocelynn Birks is leading Illinois with 3.95 kills/set, but is only hitting .179. 6-6 Jr. OH Liz McMahon, second on the Illini with 2.98 kills/set, is hitting .156.  6-4 RS Fr. MB Maddie Meyers is averaging 1.67 kills/set (.247 attack %), and 6-1 Jr. OH Morganne Criswell is averaging 1.70 kills/set (.223 attack %).  As a team, the Illini are hitting .197, which ranks 11th in the B1G.
These are all talented players (for example, Birks was on last season's Big Ten All-Freshman team, as was McMahon, who was PrepVolleyball.com's #3-ranked recruit in 2011).
Any thoughts on what's up with the Illini attack, and more generally, what's up with this year's Illinois team?
Club Coach: When you look at Illinois offensively, it's their lack of balance that has hurt them.  Birks and McMahon are great offensive players, but opponent defenses are very good when they know where the point of attack is coming from.  Unless you are Tori Dixon, it is extremely difficult to score on a defense that has a solid block and defense set up when you are attacking.  There are very few Bailey Websters, Megan Hodge's, Destinee Hookers, where you can just say "you know where its going, now try to stop it."  Birks and McMahon are terrific players, but they aren't that type of player.
I think Illinois is a very good team capable of beating very good teams — especially at home.  While I think their pre-conference schedule prepares them to face teams of PSU's caliber, not winning matches can hurt a team's confidence.
There is a lot to be said about winning, and the confidence it gives teams when they are winning.  I wonder how much that impacts Illinois.  It's very difficult for teams to see themselves as great teams when they are losing more matches than they are winning. Believing you are going to win is at least half the battle.
Keys to the Match?
DigNittany: What do you see as the keys for Penn State against the Illini, and what's your prediction for Friday night's match?
Club Coach:  I think the keys to the match are PSU's serving and what type of match Illinois' two outside hitters have.  Illinois has not impressed me as a particularly strong passing team.  Service errors, which have really hurt PSU,  are a great equalizer.  If PSU can serve tough and manage their free passes, Illinois will struggle. 
Again, Illinois isn't a team that can beat an opponent of PSU's caliber if their left side players aren't having big nights. It will take a special effort from them to pull this off. I see PSU winning in 3 or 4 games.
About Northwestern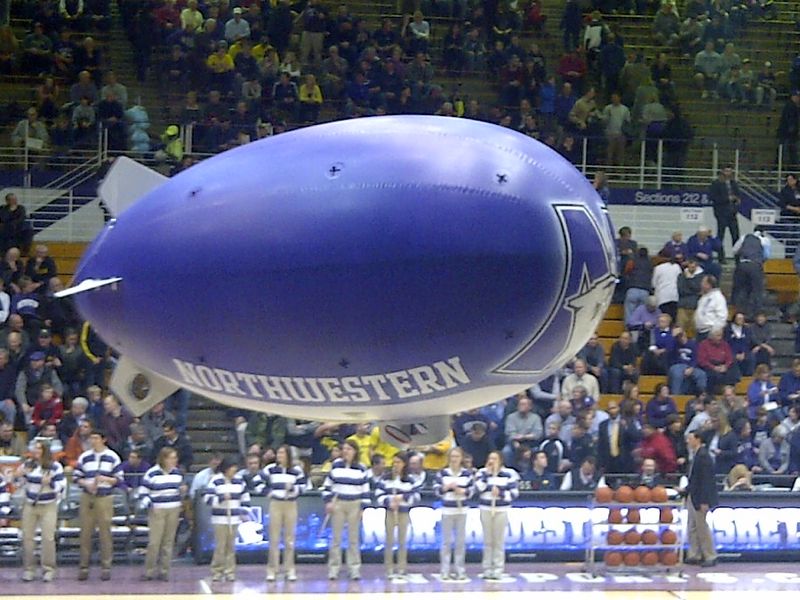 With three straight wins, Northwestern is starting to get off the ground
DigNittany: Moving on to Sunday's opponent, the Northwestern Wildcats (12-7, 4-3 in the B1G), who have won three consecutive matches, and are fresh off of two victories against ranked opponents – a 3-2 win over #20 Purdue on October 12th in West Lafayette (13-25, 25-23, 29-27, 21-25, 21-19) , and a 3-1 win over #17 Ohio State (25-20, 22-25, 25-19, 25-23), in Evanston on Wednesday night .
In the Purdue win, 5-11 Sr. OH Stephanie Holthus and 6-0 RS Jr. RS/Opp Katie Dutchman each had 23 kills. Against Ohio State, 6-2 Fr. RS/OH Kayla Morin came up big, registering a career-high 17 kills and adding 10 digs. 5-7 So. libero Caroline Niedospial led Northwestern with 20 digs.
This looks like a very feisty and solid Northwestern team, with the talent to pull off the upset against the Nittany Lions. Your thoughts on what Penn State needs to look out for, and what will be their biggest challenges against the Wildcats?
Club Coach: Northwestern is playing really good volleyball right now, they are coming off consecutive wins vs ranked opponents who are very well coached. They certainly don't appear to be a group that is intimidated.
The Wildcats are getting good balance offensively and are playing great defense.  As this is a match they are not supposed to win, they are playing on house money, and can go for broke. I think they will stress PSU and make them earn a tough win.  The challenges for PSU are the challenges for everyone: being able to hit the re-set button after a tough Friday match, and to sustain the right energy level and focus.
Crystal Ball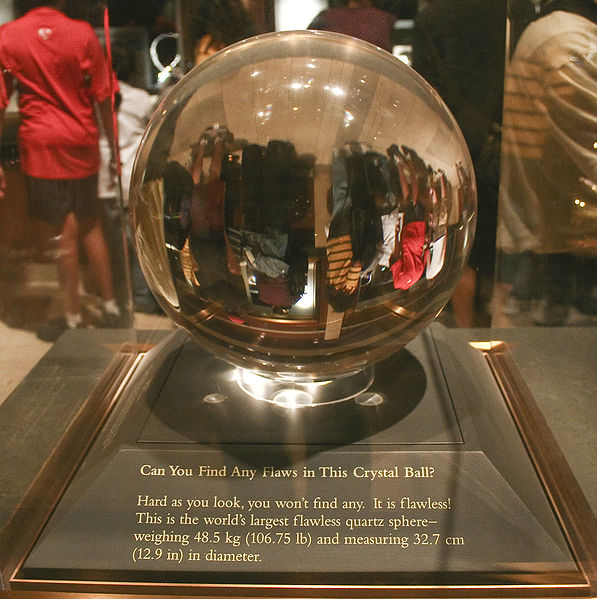 DigNittany: So, what's your pick?
Club Coach: I love the heart Northwestern is showing, but a horse is a horse and I think the Lions sweep at Northwestern.
DigNittany: Thanks so much for your time. As always, we and our readers appreciate it.