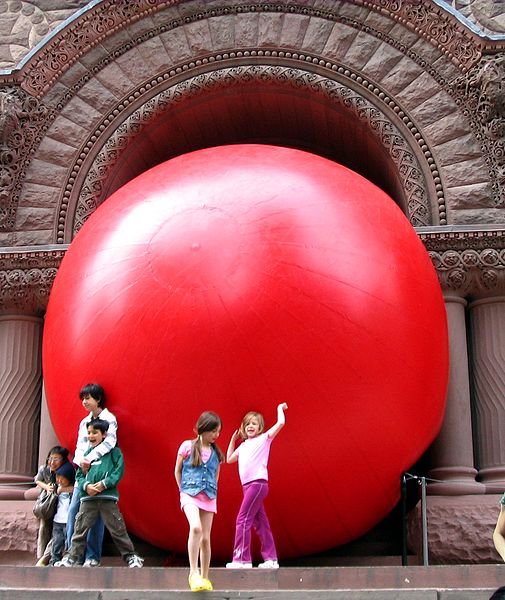 Everyone's getting geared up for the NCAA Women's Volleyball Tournament (a.k.a. "The Big Dance").  These fans are holding up their end of the bargain.
Q&A with Club Coach on the 2013 NCAA Division 1 Brackets
We're talking today with Club Coach, who has coached numerous highly successful women's volleyball players at the club and college levels.
Things that Jump Out

DigNittany: So, what's your reaction to the just-announced brackets for the NCAA Women's Volleyball Tournament?  Anything really out of whack in your view?
Club Coach: The NCAA selections are obviously an imperfect science. For the most part, they get it right, but there are always a few things that jump out at you.
The first is some inconsistencies relative to the RPI, which is supposed to be the first factor in selecting and seeding teams. Illinois jumps out at me right away, as a #20 rpi team gets the #13 seed.  Although they do have to on some levels manipulate the seeding to accommodate host teams, and the 400 mile travel rule, this is quite a jump.
The other thing about the selection is that I have always maintained your seed means nothing relative to your draw.  For example: Minnesota, who is a higher seed than Illinois, would give their right arm to switch with Illinois, who is looking at Missouri and Florida as their toughest path to the FF, whereas Minnesota is staring at PSU and Stanford.
Illinois went from a team who had to finish with a bang to get in, to a team that jumps their rpi by 7, and becomes a favorite to advance to the FF.
Luck of the Seed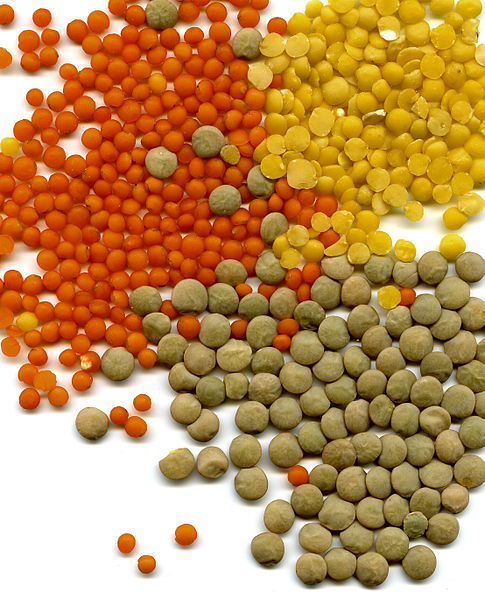 DigNittany: So how did Penn State do?  What's your take on the Lexington bracket?
Club Coach: PSU ends as the #1 rpi team, but gets the #2 seed.  Had they gotten the #1 seed, they would be in Lincoln playing Nebraska, instead of In Lexington playing Stanford (should seeds hold).  In my opinion, I would rather play Stanford on a neutral court, than Nebraska in Lincoln.
Texas didn't get much reward for ending up #1.
As far as Penn State is concerned, I think their draw is a good one, mainly because I believe they are the best team in the tournament.  I don't think there was a particular opponent they didn't want to see in their bracket, but I do think they didn't want to be playing a high seed (think Illinois, Nebraska or Southern Cal) on that team's home court (again, think Illinois, Nebraska or Southern Cal).
Crystal Ball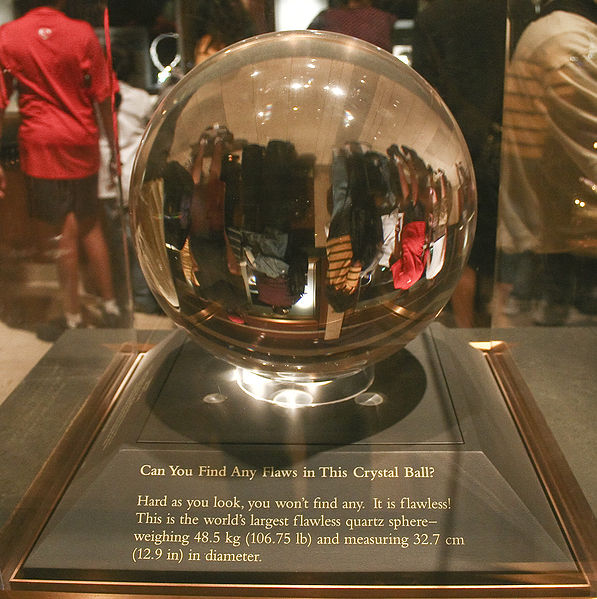 DigNittany: Care to tell us what you see in your crystal ball (a.k.a. your best guess as to what's going to happen)?
Club Coach: I see the Nittany Lions  advancing to the regional final, where they could meet Stanford or Minnesota.  As good as I believe Stanford is, they didn't win many of the big matches they had this season, and their recent NCAA performances have been underwhelming.  I wouldn't be at all surprised if Minnesota were to win that match.
I see Penn State in Seattle in three weeks!