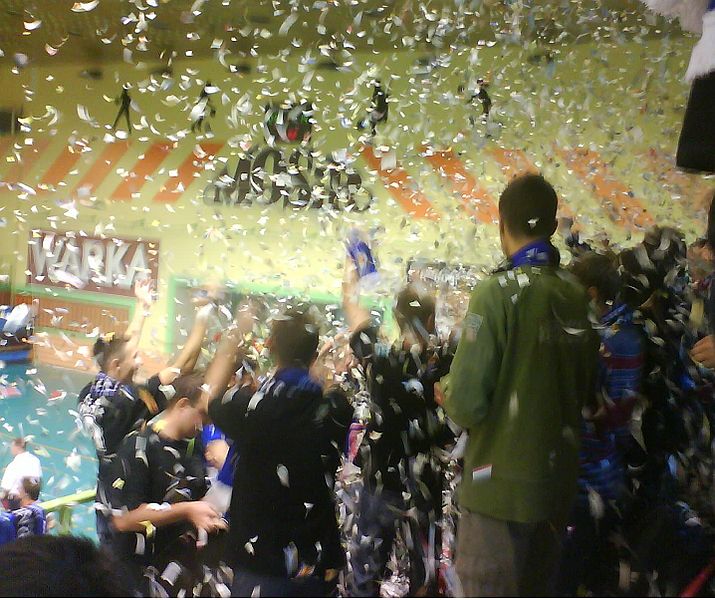 Penn State #4 in Rich Kern and AVCA Polls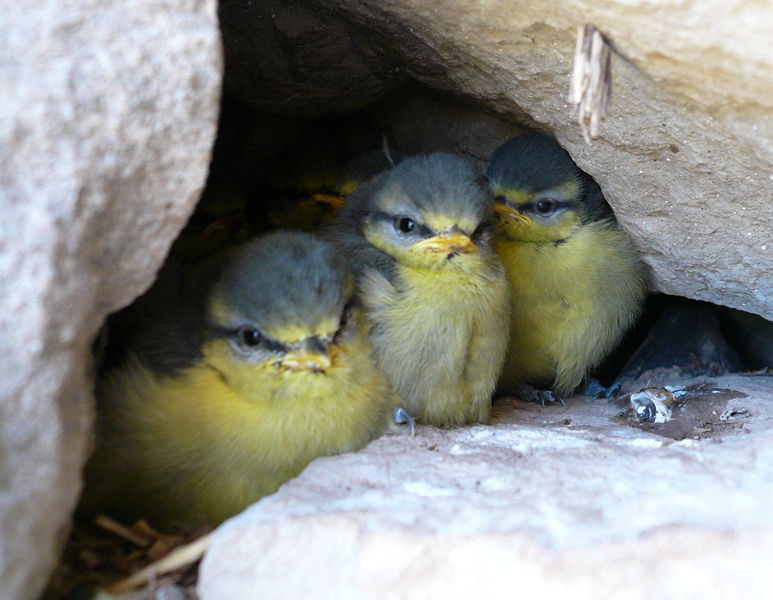 The polls are in.
Nebraska held on to the #1 spot in the Rich Kern and AVCA polls, while Penn State, following its 3-2 loss to Oregon State on Saturday, fell from #2 to #4 in both polls.  Seven B1G teams are ranked in the top-25 of both polls (see the table on the right).
We're not sure what it all means.  It's an up-and-down game (quite literally).  At this point in the season, lots of teams are still working in new players, adapting to new systems, and generally floundering around a bit from time-to-time.
So early-season success may not translate into late-season victories.  Still, all things being equal, it's better to be undefeated and ranked #1, like Nebraska, than not, like Penn State.
Q&A with PhillyTom: The Season So Far

Today, we're talking with PhillyTom, a fan of the Penn State women's volleyball team, who has followed the Nittany Lions for a number of years.
About the Oregon State Upset (and the Errors)
DigNittany: As a fan, what are your thoughts following Oregon State's upset 3-2 win over the Nittany Lions Saturday evening (17-25, 25-17, 11-25, 15-12), when Penn State committed 26 attack errors (Oregon State only 18) and had 13 service errors (Oregon State had 11).  To us, that feels uncomfortably like 2011, when Penn State was bedeviled by errors — attack errors, service errors, serve-receive errors.   What's your take?
PhillyTom: The Oregon State match, like the Stanford match the previous weekend, showed PSU is capable of streaks of very bad volleyball, and that has got to worry Coach Rose.  Sets 2 and 4 were horror shows of errors — I mean, 10 kills, 8 errors in Set 2 — what's up with that?  But some of this is the early season.  Plus, they probably weren't as good as the wins over Stanford and Texas made them appear.
And some of the streakiness at this time of the season is simply lineup experimentation. Coach Rose is building a statistical base for his lineup computer, and that means there are some combinations that we will not be seeing as the season goes on.  Scott and McClendon both had bad matches against OSU, and Penn State is not going to beat good teams when that happens.  And I see six service errors against two aces from Hancock — ouch!
The good news?  Megan Courtney continues to look like she is ready to contribute.
Looking Ahead (But is it Up or Down?)
It's an up . . .
. . . and down game.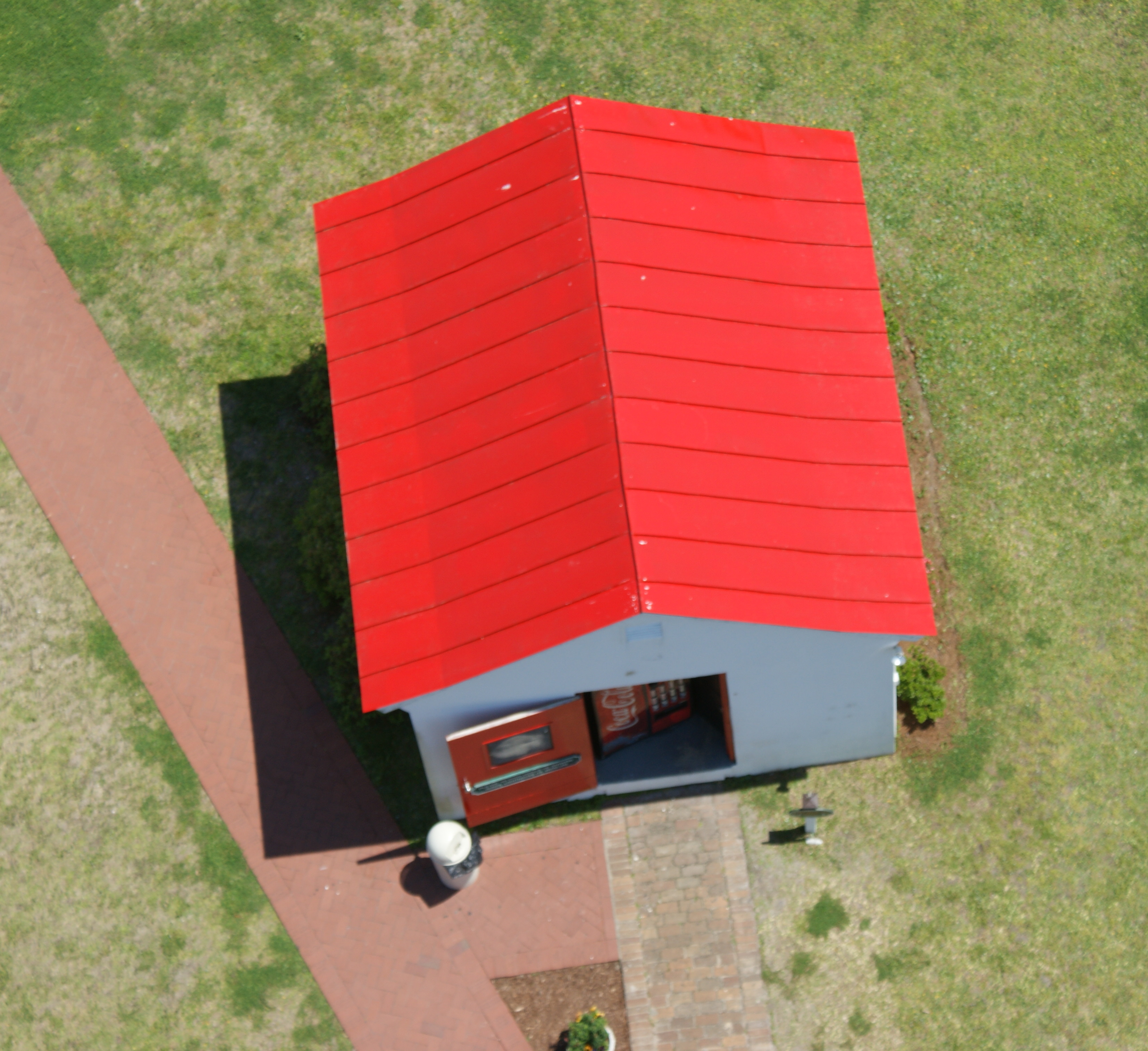 DigNittany: On a more positive note, Penn State did come up with big wins — albeit in Rec Hall — over Stanford and Texas in the Nike Big Four Volleyball Classic. Looking at both the good and the not-so-good of the season to-date, are you optimistic about the Nittany Lions' prospects?
PhillyTom:  Penn State was very fortunate to beat Stanford.  At times in that match, Stanford's super frosh and the amazing Carly Wopat were really dominating, but Stanford made just enough mistakes and Hancock had just enough big serves to decide it.
I don't think the Texas match means much.  Texas has injuries and other issues in the middle right now so they've got a critical weakness that PSU was able to exploit in front of the home crowd.
On the other hand, against Stanford, the PSU backrow — particularly Gonzalez and Fuller — looked decidedly improved.  Those sophomores are a world away from where they were a year ago.  You add in Courtney's skill as a backrow player, and PSU is going to be able to control the ball and score off transition better this year.
The Key for 2012?
DigNittany: Final question: if you had to pick one key for success in 2012 for the Penn State Women's Volleyball team, what would it be?
PhillyTom: Passing and setting.  The PSU offense has got to be less predictable than it was last year. Too many times everybody in the building knows the ball is going to McClendon or Scott at the pin — and, looking at the box score, I suspect that was the case against Oregon State.
Although the addition of Courtney (and presumably Prieto when she is healed and ready to play) should help, Penn State has got to set Grant and Slay more, they need to improve the slide play, and they need to continue to develop back-row attacking from different spots.
And there are other things they can do occasionally to throw off other teams' rhythm.  Slay and Gonzalez can both make the occasional set, for example, and Hancock can hit.  Everybody loves to see those wicked serves from Hancock, but I think the most important thing she can do for the team is continue to develop as a setter.
DigNittany: We think you may have snuck in more than one key to success, but then again, we suspect the coaches are focused on several too.  We'll see soon enough what kind of progress the team is making, in the Penn State Classic this weekend, and the big early-season match-up with Nebraska on September 19th.
Thanks for your time, and we look forward to speaking with you again soon.