"Everybody cares. It's how much do you care. What are you going to do to give your team a chance to have success? What are you willing to wager all the time?" Russ Rose in an interview with Zack Neiner, The Daily Collegian.

"They played harder than we did. I thought a couple of our older kids got a little soft." Russ Rose, in an interview with Jon Wheel, The Daily Collegian, speaking about the November 22nd match between Penn State and Northwestern.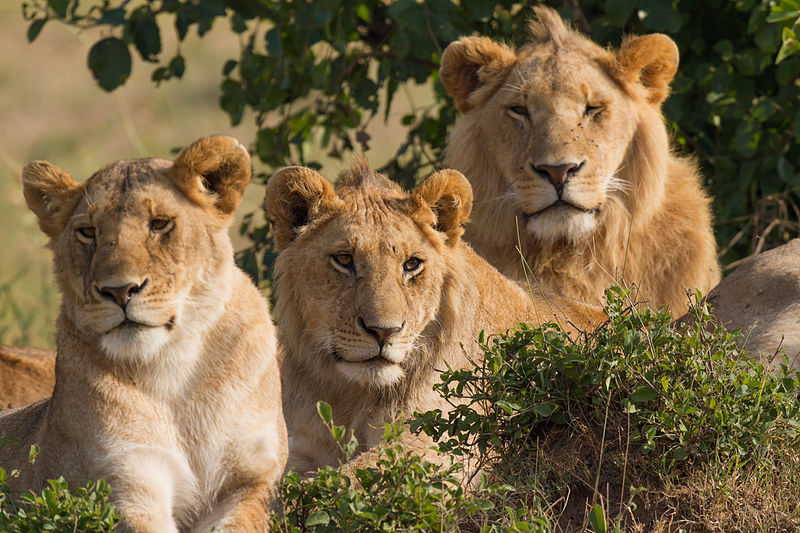 Everybody Cares
A few weeks back, one of the Penn State seniors talked about how in the 2009/2010 NCAA Championship seasons, the players didn't let leads slip away — they refused to lose, and closed out matches when they had the chance.  She said that was something this 2013 team needed to learn how to do.  Or something like that (we couldn't find the quote — send it to us if you do).
Certainly, the conference home opener against Michigan State was an example of that: Penn State up 20-15 in set 1, but loses 25-23; Penn State up 23-19 in set 2, but loses 26-24.
That was a match that the Nittany Lions certainly could have won (though props must be given to a Spartan team that was red-hot at the time and played a great match) — and one that it is tempting to say that, with the mental attitude of the 2009 and 2010 teams, this year's team would have won.
There are two more matches in the regular season — tomorrow against Ohio State in Columbus, and Saturday against Nebraska in Lincoln.  Ohio State is coming off of a big, big 3-0 win over Northwestern — making them 3-3 in their last six B1G matches (after losing eight consecutive B1G matches before that).
We're going to make a wild guess: the Ohio State players are going to care . . . a lot . . . about taking down #2-ranked Penn State. They are going to wager everything all the time in the match. Penn State should win — they have better players, and more of them — but if they play soft, they could lose.
If we fans look ahead to Nebraska (and we should hope the Penn State players don't) things will be even tougher in Lincoln on Saturday. The Huskers lost — were swept — last Friday by Purdue in West Lafayette. After that loss, you can bet they aren't in a good mood.
And they will have something to prove against the Nittany Lions (even, perhaps, the chance to tie for the B1G championship if Ohio State pulls off the upset tomorrow).
So, in many respects, it really will come down to how much do the players on the two teams care. What are they going to do to give their teams a chance to have success? What will they be willing to wager all the time, throughout the entire match?
This City Won't Ever Drown
Which brings us to Steve Earle, singing "This City Won't Ever Drown," which is about the resilience of New Orleans. If ever there was a city that could have given up, it's New Orleans after Hurricane Katrina. It didn't.
The song, which debuted in episode 10 of the HBO series Treme, speaks to perseverance in the face of adversity.  Maybe the context is so different as to be irrelevant.  I don't think so.  You'll decide for yourselves.
This city won't wash away
This city won't ever drown
Blood in the water and hell to pay
Sky tear open and pain rain down
Doesn't matter, let come what may
I ain't ever going to leave this town
This city won't wash away
This city won't ever drown
Ain't the river or the wind to blame
As everybody around here knows
Nothing holding back Pontchatrain
Except for a prayer and a promise's ghost
This town's digging our graves
In solid marble above the ground
Maybe our bones will wash away
But this city won't ever drown
This city won't ever die
Just as long as our heart beat strong
Like a second line stepping high
Raising hell as we roll along
Gentilly to Vieux Carré
Lower 9, Central City, Uptown
Singing jockamo fee nané
This city won't ever drown
Doesn't matter cause there ain't no way
I'm ever going to leave this town
This city won't wash away
This city won't ever drown