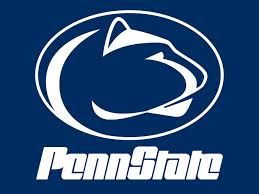 We're talking again with Club Coach, who played D1 volleyball and has coached numerous successful collegiate volleyball players, with some questions about the team post-Minnesota loss, pre-Michigan match.
DigNittany: Penn State is coming off a very tough loss to Minnesota, in which the Gophers swept the Nittany Lions – the first time Penn State had lost in fewer than five sets this season.  They say a loss is a teaching opportunity, but at the same time, in some respects, you want to put a loss behind you and not dwell on your mistakes.  As a coach, how do you balance that?
Club Coach:I am certain given how competitive this league is, that the Penn State staff is constantly talking to the team about having a short memory. You have to move very quickly from a loss or a win, because there is always another tough match right around the corner — if not the next night. The ability to do that is critical in the Big Ten. Nobody feels sorry for PSU, least of all the team itself. I think you will see a good bounce back.


DigNittany: 6-4 RS Sr. Aiyana Whitney has played both RS and MB this season, and has achieved success at both positions.  Moving Whitney to MB opens up a spot for 6-1 So. OH/RS Simone Lee – a very dynamic and energetic player who brings a lot of offensive power to the front row.
When Whitney has been at RS, 6-2 So. MB Heidi Thelen has filled in at MB.  Thelen is a very talented blocker,  but less but hasn't had as much offensive success.  Penn State was out blocked by Minnesota, but they didn't have great success offensively, either.
As a coach, what would be some of the factors that would shape your decision as to which lineup to go with – and do you lean one way or the other (with the caveat that you haven't seen the players in practice, or in all their matches)?

Club Coach: Well for one, PSU won't be reactionary to one loss in regards to line-up. There are definite pluses and minuses to having Whitney RS or middle. On the whole, Whitney has been dominant in the middle, and she also was, and is, an All-American on the right. In the end, I think the decision to move her to the middle wasn't so much about her, but rather it allows Penn State to put what is probably its best 6 "players" on the court. Besides strong play, Lee is a great energy kid who adds a lot to chemistry. I would venture to guess even the coaches aren't sure if they are in the right line-up, but you have to make decisions and go with them.  Penn State has played great volleyball with Whitney on the right and middle, and also struggled some. I don't believe any of the challenges they have are due to where she is playing.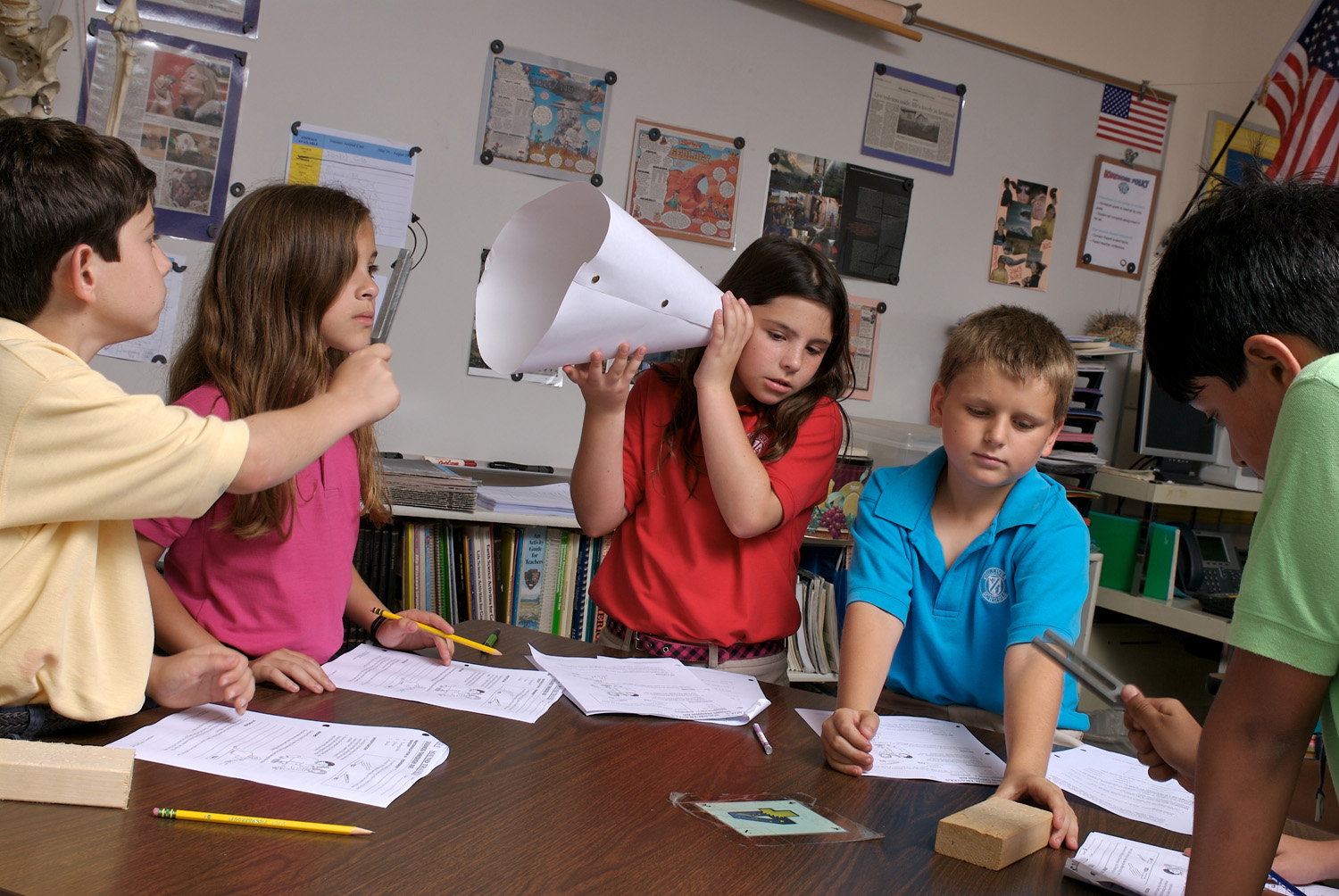 DigNittany:  Coach Rose was quoted last week as saying that the things he's been saying to the team haven't been making much of an impression.  Some fans took that to mean that the players aren't listening to him.  Our take was that they are listening, but that it isn't translating into action on the court.  Two questions: does that "listening but not absorbing" problem sound familiar to you as a coach?  And second, assuming we're right, what can a coach do about it?
Club Coach: Coaches can really only give a blue-print to a team.  Ultimately what coach is alluding to. He has more credibility as coach than probably anyone not named Auriemma, so I am certain the players are listening, as well as trusting in what he is asking.  Transferring goals to actions, however, is ultimately the key to being successful. I'm not there, but my bet is that is where there may be a disconnect.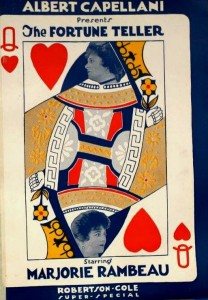 DigNittany:  OK, crystal ball.  Who wins – Michigan or Penn State, and what factor do you think will have the biggest impact on the outcome?
Club Coach: I think PSU will put the hammer down on Michigan and the ONE factor will be PSU has a tremendous amount of pride and fight, and they will want to demonstrate they are still a team that can compete for a title.
DigNittany: Thanks, as always, for your time and your thoughts.  Much appreciated.
Credits