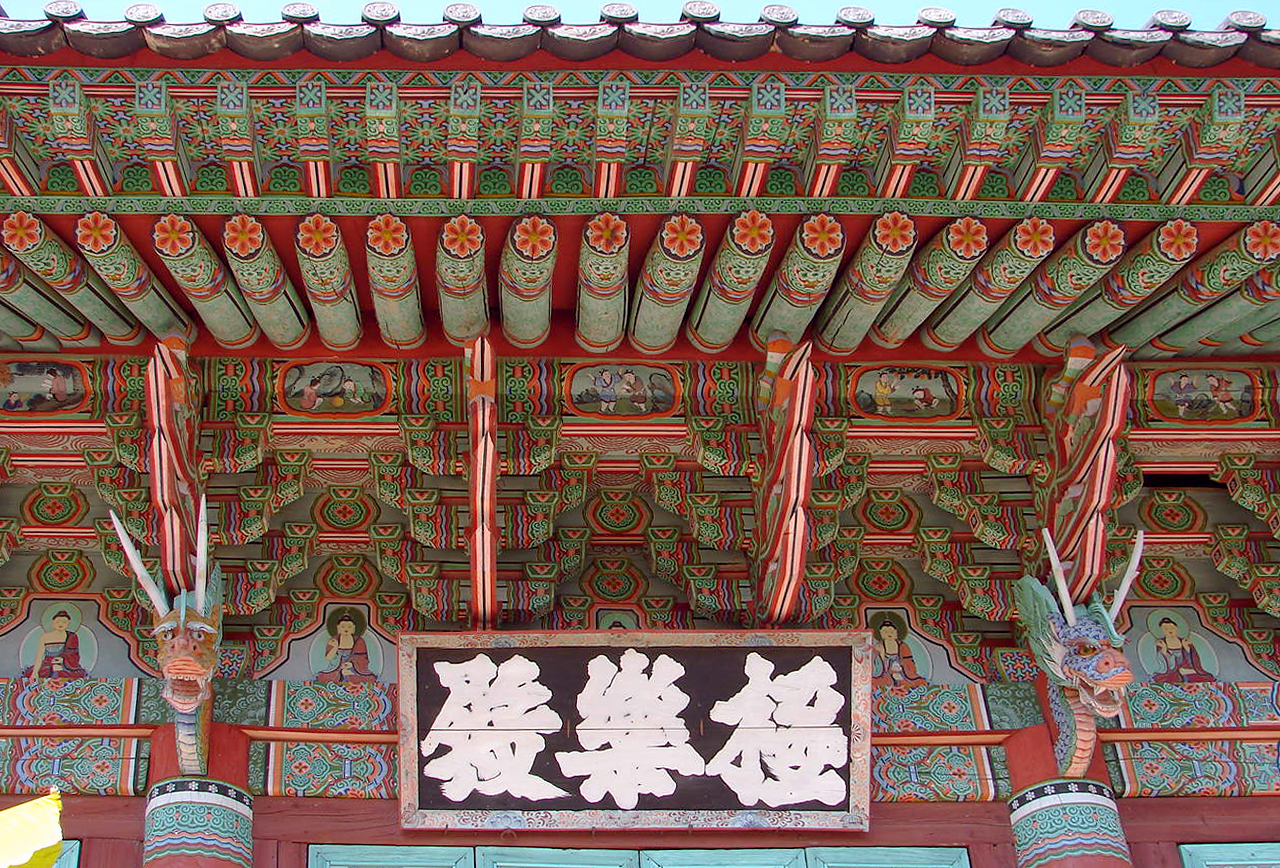 Our slacker staff swears this photo is related to bracketology 
Lexington Regional: Part 1 (by lionsfan)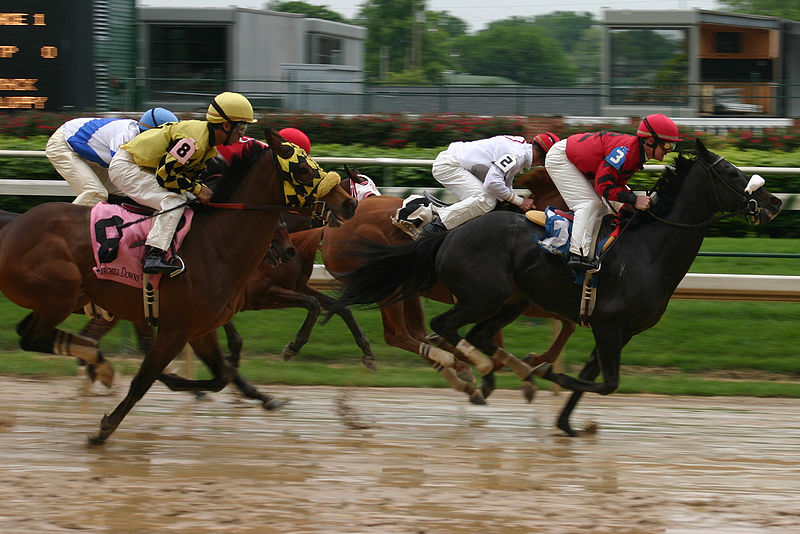 Who will come in first in Lexington? Lionsfan and Club Coach handicap the race
The Field
#7 Stanford vs. Hampton
Alabama vs. Oklahoma
Iowa State vs. Colorado
#10 Minnesota vs. Radford
#15 Kentucky vs. Duquesne
Ohio vs. Michigan State
Utah vs. Yale
#2 Penn State vs. LIU Brooklyn
Nittany Lions and Stanford Cardinal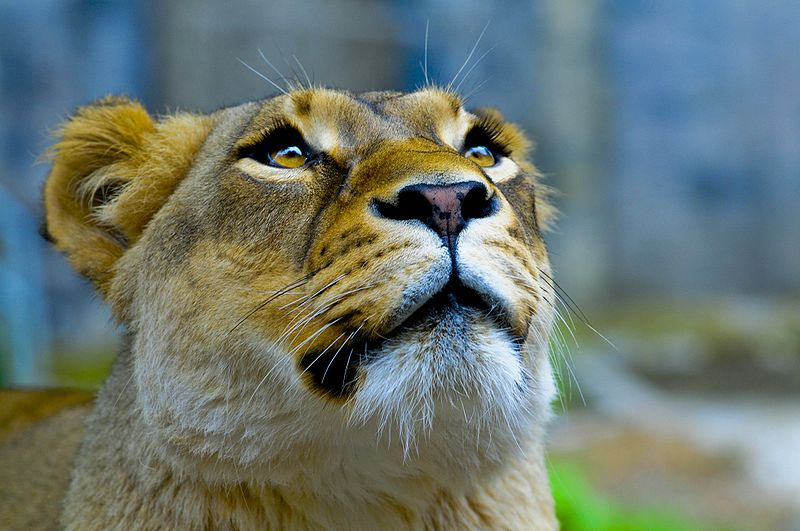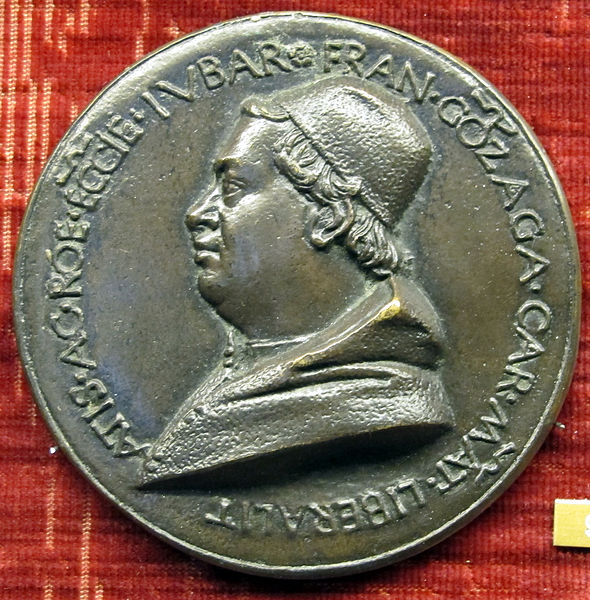 It's the matchup most everyone wants to see, a Regional Final that pits the two most decorated programs in NCAA Women's Volleyball history — #2 Seed Penn State and #7 Seed Stanford — against each other.
Stanford and Penn State are the only teams to make every NCAA tournament, and they have a fierce history.  The teams have squared off for the national title four times, with Penn State holding a 3-1 edge.  They've only met once in the tournament before the Final Four, with the Cardinal sweeping the Lions in the regional semi in 1992 en route to its first of six national titles (a record — Penn State's total is five, including the four consecutive titles from 2007 to 2010).
Gophers Block the Way
The biggest obstacle to that matchup is Minnesota, which flexed its muscle late in the season with an impressive 3-0 sweep of a resurgent Illinois in Huff Hall.  In their last 11 matches, the Gophers have only lost to Penn State and Nebraska (a 3-2 decision, where they actually outscored the Huskers).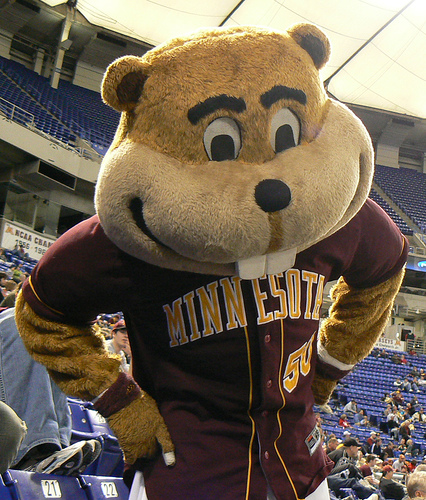 Minnesota is dangerous, and will pose a challenge to every team they face.  Their only pre-conference loss came at the hands of Kentucky in a five-set match in Lexington—the Wildcats signature win for the season.
Three of the top seeds in the Lexington Bracket were placed in the West Lafayette bracket last year, where Penn State topped Kentucky and Minnesota.  Will history repeat itself? (Kentucky also took a set off Texas in Lexington in 2011, and can never be overlooked . . . especially at home.)
Yale and Utah
Penn State will have to focus on the early rounds first (well, okay…the second round).  To the joy of many, the Lions will face a tougher challenge this year — Utah tied for 7th in the Pac — but first the Utettes have to contend with a 20-4 Yale team that was able to take a set off Missouri in the season opener.  The Handsome Dans (hmm . . . Handsome Danielles?) also dropped matches to Stanford and Penn State (Yale is familiar with Rec Hall . . . an advantage, perhaps?).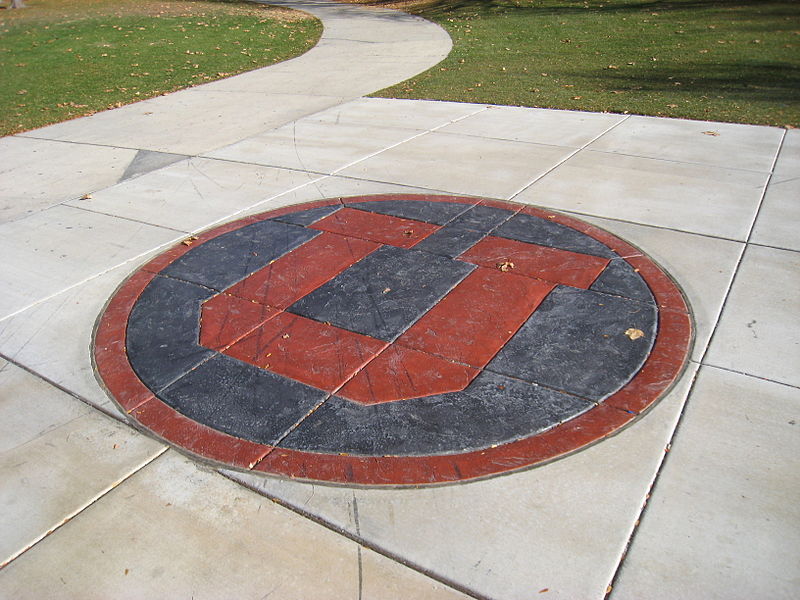 If it's Utah the Lions face, memories of a 3-2 loss to Oregon State last season will be fresh in the minds of the team (and for Russ Rose, the painful Temple loss in Round 2 of the 2002 tourney).  But this isn't the first time a Pac team has been in Rec Hall for Round 2: Washington State, which tied for 5th place in the Pac 10, took a set off the Lions in 2000.
Best First Round Match-up
Best Potential Second-Round match-up (tie)
#15 Kentucky vs. Michigan State
#2 Penn State vs. Utah
#10 Minnesota vs. Iowa State
Unseeded Spoiler
Potential Cinderella:
Advancing to Regionals
Stanford, Minnesota and Penn State should be safe, and . . .  I'll take Michigan State in a mild upset over Kentucky.
Advancing to the Final Four
I hate jinxing anything, but putting my homerism aside, the Lions have been playing solid ball for a while.
With its late-season sweep of Washington, Stanford served note that it is a threat to take it all (when isn't it?!), and could easily have received a higher seed.
Still, I'm gonna pick the Lions…but it won't be easy by any stretch (*crosses fingers*).
Lexington Regional: Part 2 (by Club Coach)
Luck of the Seed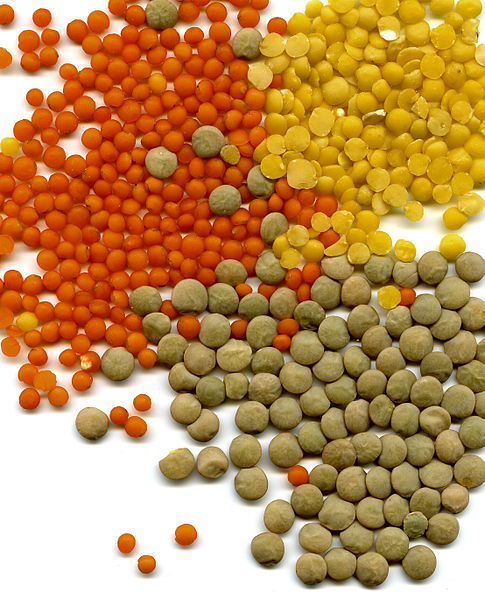 PSU ends as the #1 rpi team, but gets the #2 seed. Had they gotten the #1 seed, they would be in Lincoln playing Nebraska, instead of In Lexington playing Stanford (should seeds hold). In my opinion, I would rather play Stanford on a neutral court, than Nebraska in Lincoln.
Texas didn't get much reward for ending up #1.
As far as Penn State is concerned, I think their draw is a good one, mainly because I believe they are the best team in the tournament. I don't think there was a particular opponent they didn't want to see in their bracket, but I do think they didn't want to be playing a high seed (think Illinois, Nebraska or Southern Cal) on that team's home court (again, think Illinois, Nebraska or Southern Cal).
Crystal Ball?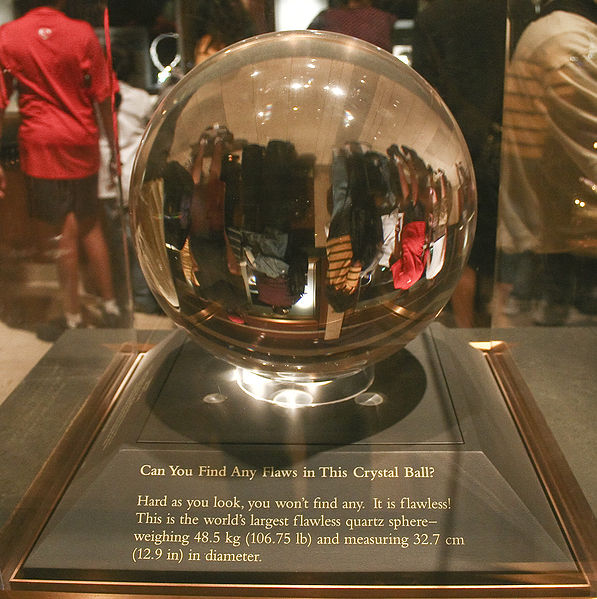 I see the Nittany Lions advancing to the regional final, where they could meet Stanford or Minnesota. As good as I believe Stanford is, they didn't win many of the big matches they had this season, and their recent NCAA performances have been underwhelming. I wouldn't be at all surprised if Minnesota were to win that match.
I see Penn State in Seattle in three weeks!
Champaign Regional (by lionsfan)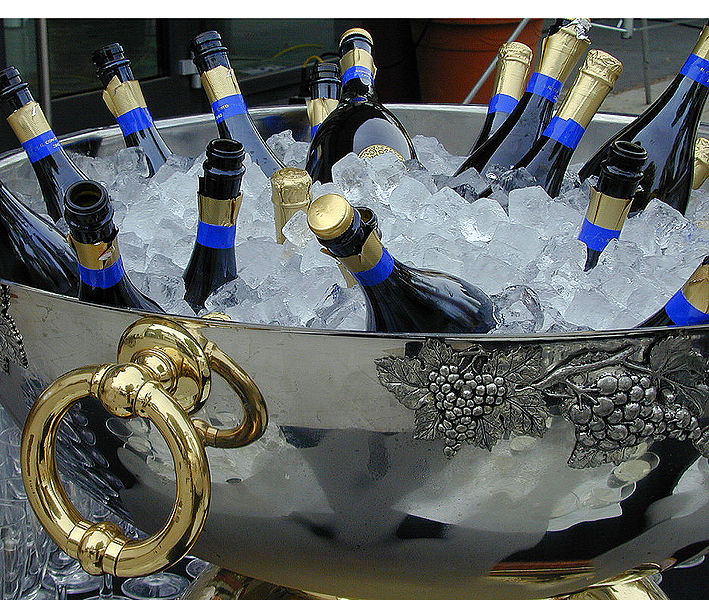 Not that Champagne? Pity.
The Field
#5 Florida vs. Jacksonville
Georgia Southern vs. Florida State
North Carolina vs. California
#12 Wisconsin vs. Milwaukee
#13 Illinois vs. Morehead State
Louisville vs. Marquette
Purdue vs. Central Arkansas
#4 Missouri vs. IUPUI
Tiger Magic?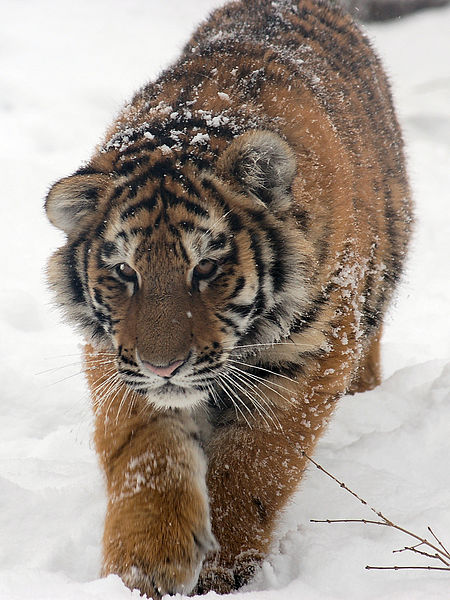 Of all the regionals, this is by far the most difficult to predict — and the one where about seven teams stand a chance of advancing to Seattle.  It's also the regional where we're betting other top teams wish they had been placed.
Missouri has had a banner year, marching into the tourney undefeated. Can the magic continue? For the sport of volleyball, it would be great if it did.
Their signature wins came against SEC foe Florida, which makes it a crying shame the Gators are also in this quarter. Some fans still doubt the Tigers credentials due to a soft pre-conference schedule, but they have won with authority (never even being pushed to five sets, and going four just eight times).
Drumbeat for Purdue?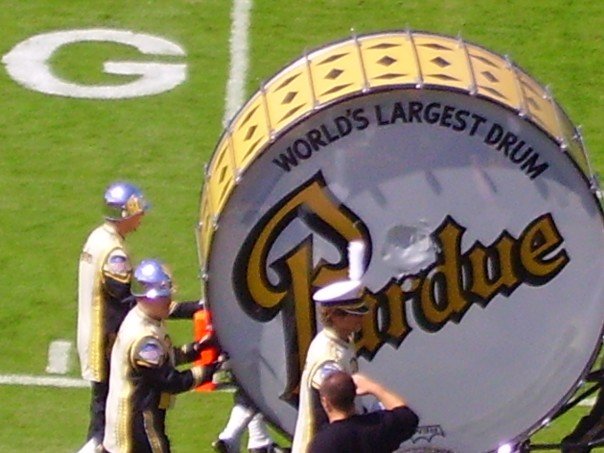 We'll find out very quickly how the Tigers handle a talented team from the B1G — one of the Big Two Division 1 Women's Volleyball conferences — Purdue.  The Boilermakers would be my pick as the most dangerous unseeded team, and will surely meet Missouri in Round 2.
The Tigers have been packing in nearly 7,500 fans for some recent key matches, and the crowd will be a huge help (unless they get confused by the similar colors of the Boilermakers and accidentally cheer for the wrong team…).
The winner of that match most likely gets to face thousands of fans cheering against them, as Illinois saved its season with a late push (winning seven of its last nine matches) and earned a seed (13) lower than their number of losses (14). (Hmm, should that be "higher" than their losses? Discuss!)
But the regionals won't be played in intimidating Huff Hall—and given that Minnesota just spanked the Illini in Champaign, Illinois clearly isn't unstoppable (although Purdue doesn't have good memories of a sweep loss three weeks ago).
Archrivals: Gators vs. Seminoles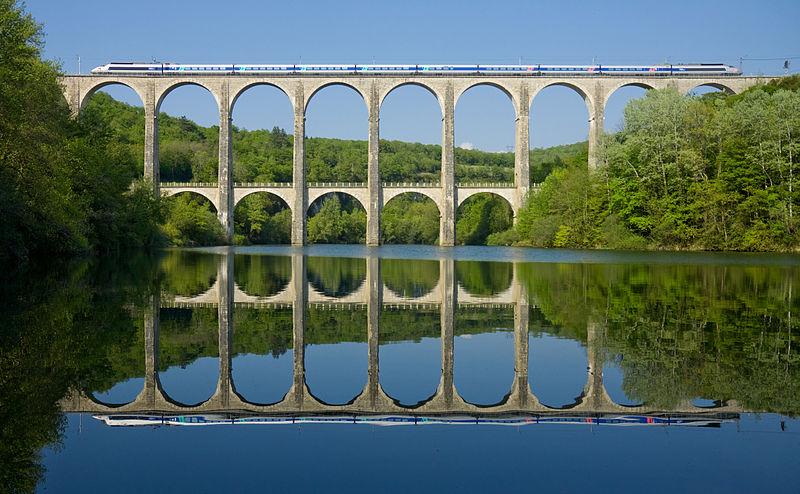 On the other half, the Gators will most likely meet arch-rival Florida State in Round 2.  Florida swept the Seminoles in Gainesville earlier this year — and also beat FSU 3-2 in Round 2 in 2010.  But Florida State is dangerous, with some good wins on their tough schedule and just two years removed from their run to the Final Four.
Either team could then meet Wisconsin — the surprise of the B1G this season, undoubtedly on its way back to national prominence.  The Badgers will use a great home crowd to face the winner of the most intriguing first-round matchup of the entire tournament (and one that has us convinced the selection committee likes to toy with us): North Carolina vs. Cal.
This will be the third year in a row (!!!) North Carolina and Call have met in the opening round.  Will the third time be the charm for Cal? Plus, how good is Marquette? We'll find out soon enough.
Best First Round Match-up (tie)
North Carolina vs. Cal
Louisville vs. Marquette
Best Potential Second-Round match-up (tie)
Florida vs. Florida State
Missouri vs. Purdue
Unseeded Spoiler (tie)
Potential Cinderella
Advancing to Regionals
This is the toughest quarter to call, and looking at the matchups I'm most confident that Illinois will advance. After that, the potential upsets could come anywhere. But I'll play it safe and add Missouri, Florida and Wisconsin to the list –great homecourt advantages for them all.
Advancing to the Final Four
I don't buy into the "it's tough to beat someone three times in a season" theory, but I just have a feeling that Florida makes it out of this quarter.  Mary Wise has more experience in big tourney matches, and that could be the difference maker on a neutral floor.
But this is the shakiest of my predictions, and a B1G team could very easily survive to Seattle if the favorites are off their game.
Lincoln Regional (by lionsfan)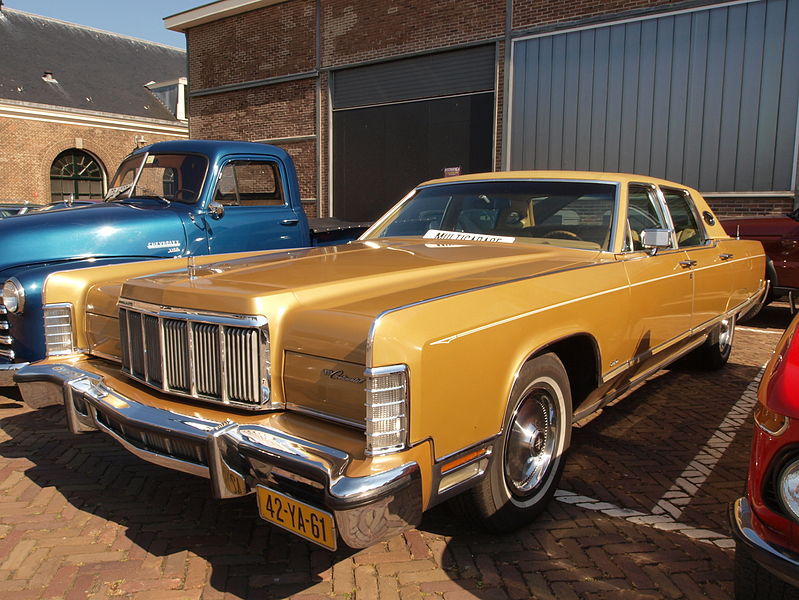 We think lionsfan really went to town with his predictions for the Lincoln Regional
The Field
#1 Texas vs. Texas State

UTSA vs. Texas A&M
Georgia vs. American
#16 Duke vs. College of Charleston
#9 San Diego vs. UCSB
New Mexico State vs. Arizona
Oregon vs. Miami (FL)
#8 Nebraska vs. Fairfield
Long Horns and Huskers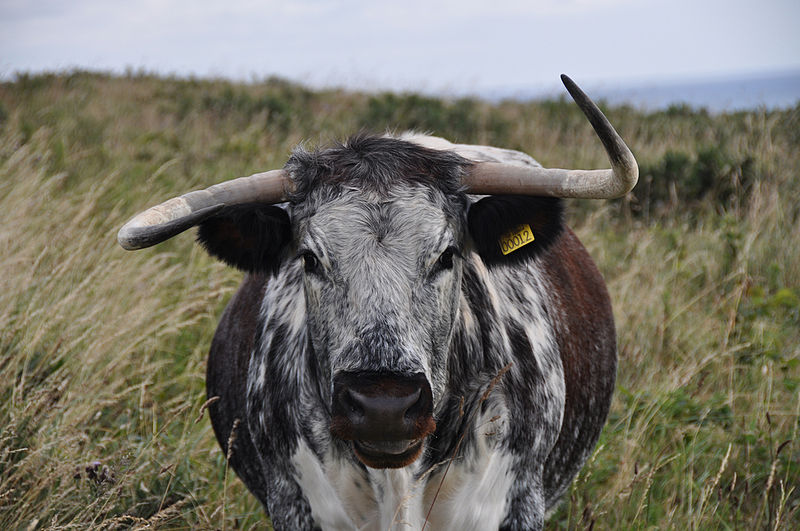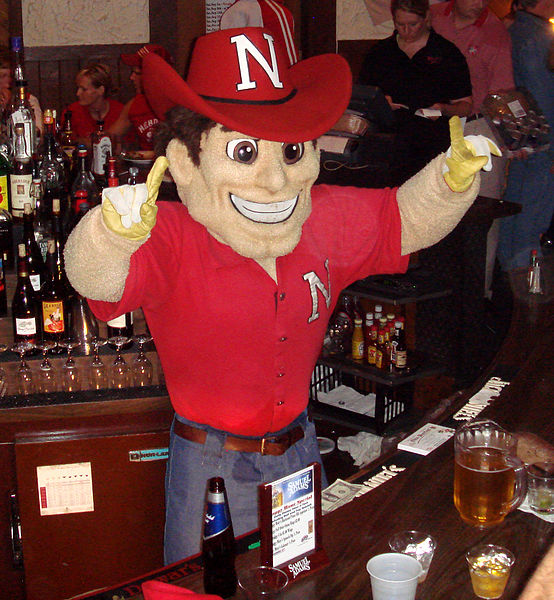 It was only four years ago that a #1-seeded Texas team had to make its way though Nebraska to advance to the Final Four — back when both were part of the Big 12.  The Longhorns might have to do it again if the seeds hold up — and we're betting the Huskers would love a rematch, after falling 3-2 in Austin earlier this year in a close contest.
The Huskers have a recent tight match at home under their belts (a 4-set loss to Penn State), and that experience might be just what the Huskers need to get them ready for top competition and feed their hunger for more.
But no one knows better than the Longhorns what it takes to compete in tough environments (check their pre-conference schedule) and to win it all, as virtually all of their roster returns from their 2012 title run.  There's no way Texas doesn't reach the regional final — the challenges on that side just aren't strong enough (sorry, Duke).
The Huskers face a tougher road to get to the final, with an improving Oregon possible in Round 2 — and Nebraska certainly hasn't forgotten that the Ducks knocked out the Huskers last year in Lincoln.   Although Oregon is depleted, they still return some top talent from their national runner-up finish and can't be overlooked (and with memories of Kansas State still fresh for many Husker fans, we know they won't be).
Giant-killer San Diego potentially awaits in Round 3.  If the Toreros find the grove they had at the beginning of the season, they could march into Seattle.  They are the only other legitimate threat in this quarter.
Two other teams to watch for: the College of Charleston upset Miami in Round 1 last year.  Can former Nittany Lion Darcy Dorton (who leads the Cougars with 3.68k/set) help them make some noise again? And can American — at 32-2 — find the magic that put a scare into UCLA in Round 1 in 2010? With some talented upperclassmen on the roster, we wouldn't be surprised.
Best First Round Match-up
Best Potential Second-Round match-up
Unseeded Spoiler
Potential Cinderella
Advancing to Regionals (sorry, I know it's boring)
Texas
Nebraska
San Diego
Duke
Advancing to the Final Four
Nebraska — Robo and that home-court advantage are a lethal combo (full disclosure, I picked them to advance last year, too . . .)
Los Angeles Regional (by lionsfan)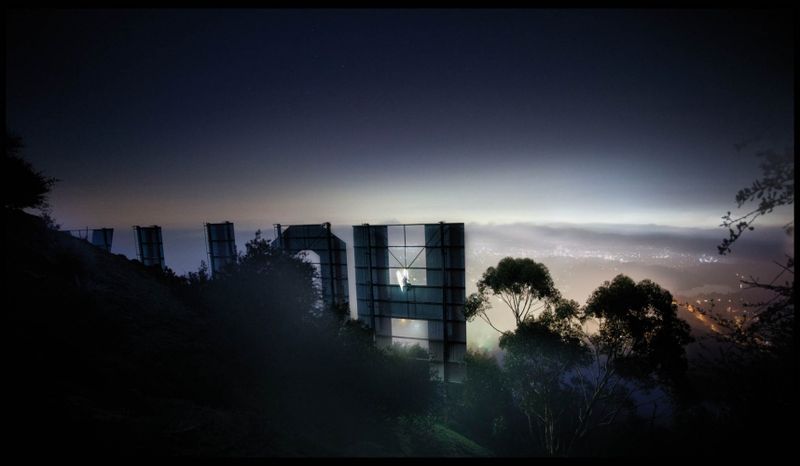 Which team will have the Hollywood ending in the Los Angeles Regional? Lionsfan shines some light on the subject.
The Field
#3 Washington vs. Alabama State
LSU vs. Michigan
Creighton vs. Arkansas
#14 Kansas vs. Wichita State
#11 Hawaii vs. Idaho State
Arizona State vs. BYU
Colorado State vs. CSUN
#6 Southern Cal vs. New Hampshire
Huskies and Trojans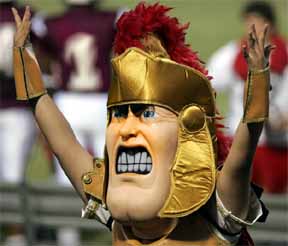 All signs point to Round 3 in the Washington/USC series, with the Huskies holding a 6-2 edge in sets played (the ones in Los Angeles were closer).
It's a situation that is eerily similar to the 2010 NCAA Tournament, when USC found itself in the same position: a #6 seed playing for a spot in the Final Four against the Pac (co-)champ and #3 seeded Stanford, a team it lost to twice during the regular season (just managing to win one set).
In 2010, the Trojans pulled off the victory when it mattered most.  Can they do it again?  Add a home crowd to the equation — and the knowledge that Washington may be vulnerable on the road (they were swept late in the season at Stanford) — and the Trojans might be able to get it done.
Hawaii on the Rise?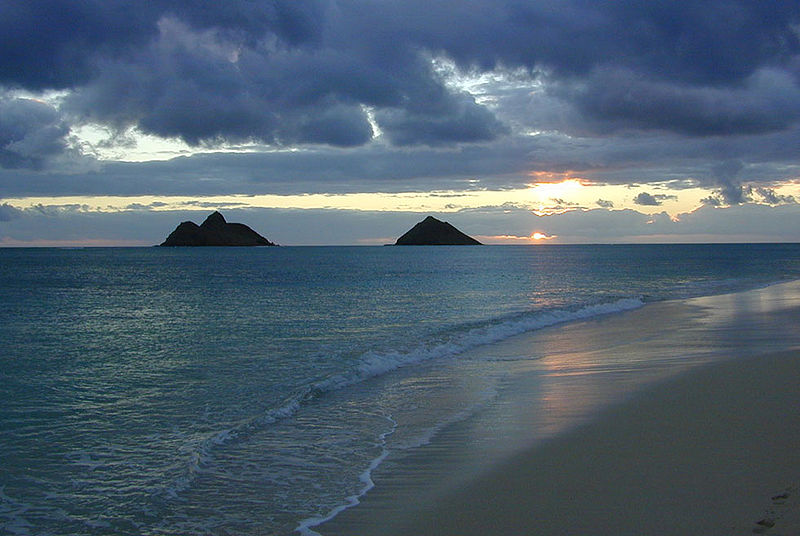 The biggest obstacle to that clash is Hawaii, which has recovered nicely from some stumbles in the Big West (two of them to tournament teams).
Hawaii beat Texas to open the season, and when the Wahine are on, they can compete with anyone.  They also have history with both Pac teams, losing a hard-fought five-set match in Seattle last year in Round 2, and being swept in 2010 in the same round and city.
They also fell at home in five to the Trojans in 2011 at the Regional semis—but eliminated USC from the tournament in 2009 and 2008 (both in Los Angeles) and in 2006 (in Honolulu).
The Rainbow Wahine would love to get back to their winning ways against the Pac.
To do so, an intriguing match with former WAC rival BYU (like Purdue, a dangerous lurker) in Round 2 might be an obstacle.
The Cougars almost beat San Diego for a second time this season, and have no bad losses on their resume (lionsfan doesn't consider Santa Clara that "bad" of a loss).
In other matches, Wichita State may get another opportunity to defeat Kansas in Lawrence, while Creighton (like Marquette) fights for respect in an up-for-grabs pod.  Colorado State almost went undefeated, a late-season loss to San Diego State costing them any chance at a seed (and the help of an always advantageous Moby Arena crowd).  Perhaps the loss will calm the "undefeated" nerves and help them make some noise.
Will Michigan Turn the Field Blue?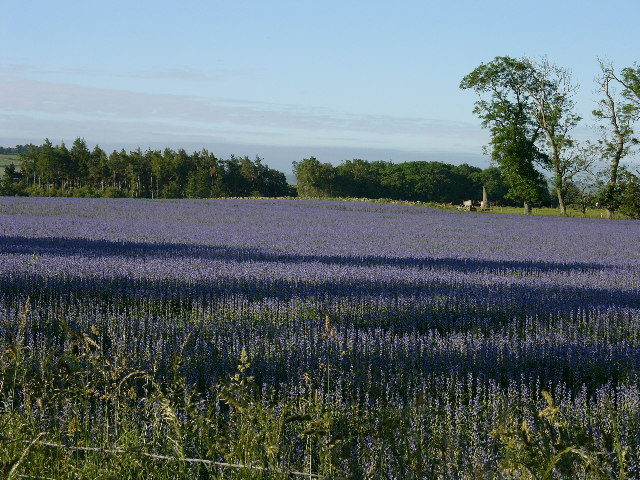 But more than anything, our eye will be glancing at Michigan — which could find itself with a chance to upset a Pac powerhouse for the fourth time in the last five years, all on the road.
Best First Round Match-up (tie)
Kansas vs. Wichita State
Arizona State vs. BYU
Colorado State vs. Cal State Northridge
Best Potential Second-Round match-up (tie)
Washington vs. Michigan
Hawaii vs. BYU
Unseeded Spoiler (tie)
Potential Cinderella (tie)
Colorado State
Cal State Northridge
Advancing to Regionals
Washington, Southern Cal and Hawaii for sure, and . . . I'll take Creighton (you didn't see that coming, did you?) in the fourth spot.  They beat Kansas 3-1 earlier this year, so they have it in them.
Advancing to the Final Four
With the Final Four looming in Seattle, the Huskies will be playing with some added incentive—and appear to me like a team destined to create a memory.