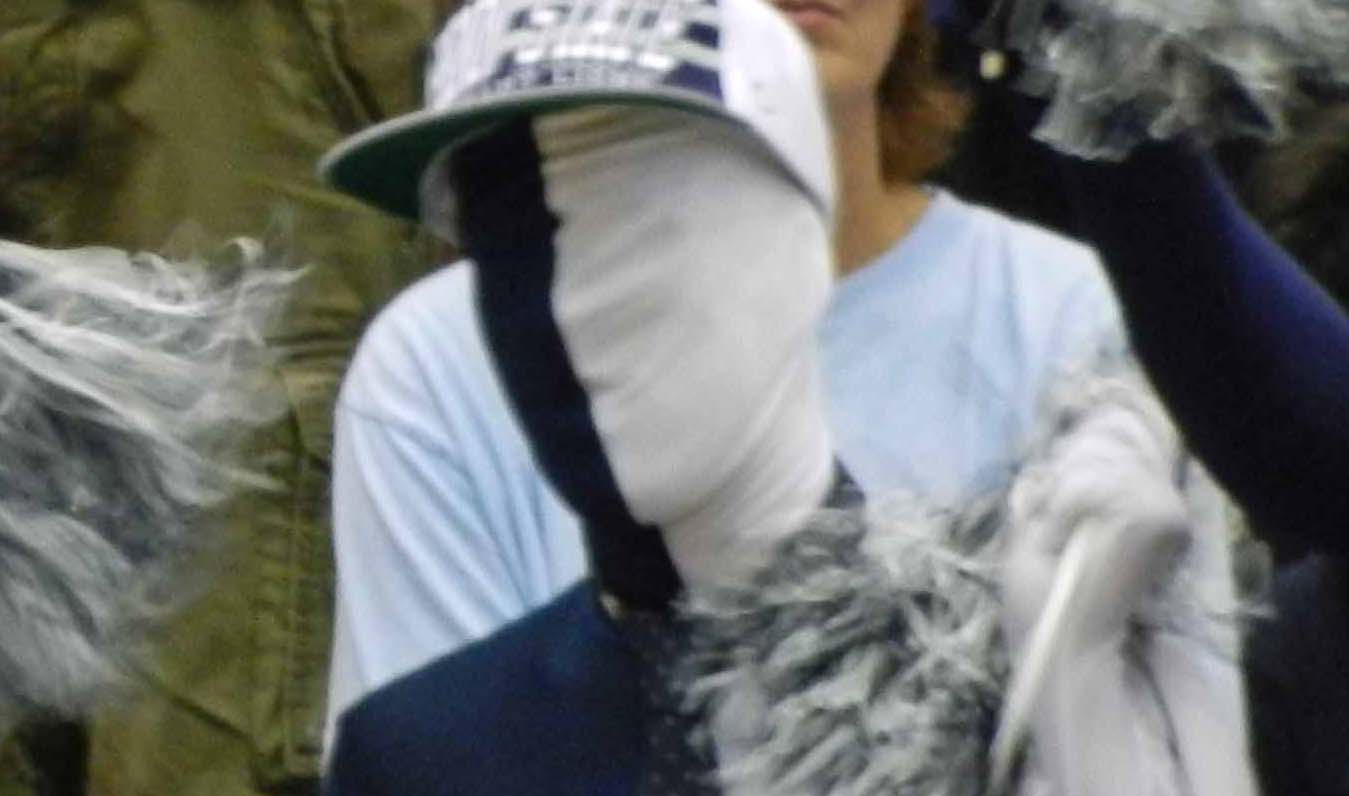 If you're a women's college volleyball fan who has been living in a yurt in Zavkhan province, Mongolia, you may not know that #1-ranked Nebraska will battle #8-ranked Penn State in Rec Hall on October 29th at 8:00 p.m.  ET (it will be broadcast live on BTN).  
We checked with RaymondLuxuryYacht, and he hasn't been (living in a yurt) and not only did he know about the upcoming match, he had five things he wanted to tell Nebraska fans about this year's Nittany Lions.  Here they are: 
Five Things Nebraska Fans Should Know about This Penn State Team
by RaymondLuxuryYacht
1) This is not 2008
All of the starters from 2008 — Nicole Fawcett, Megan Hodge, Christa Harmotto, Arielle Wilson, Blair Brown, Alisha Glass, Roberta Holehouse, and Alyssa D'Errico — have graduated (the NCAA wouldn't let them stay, and besides, the US National Team wanted most of them).  The starters on this year's team are all sophomores (6-2 OH Deja McClendon, 6-2 OH Maddie Martin, 6-6 MH Katie Slay, 6-4 RS/Opp Ariel Scott, 5-6 L Ali Longo) or freshmen (5-11 S Micha Hancock; 6-2 MH Nia Grant; 5-6 DS Dominique Gonzalez).
So, no need to hold a grudge against this year's Nittany Lion squad just because that 2008 team beat Nebraska in front of 17,000 (mostly) Husker fans in the Qwest Center in the NCAA semifinals.  This year's Nittany Lions were just kids when that happened, and they weren't even there.  Besides, we've all forgotten all about that by now, haven't we?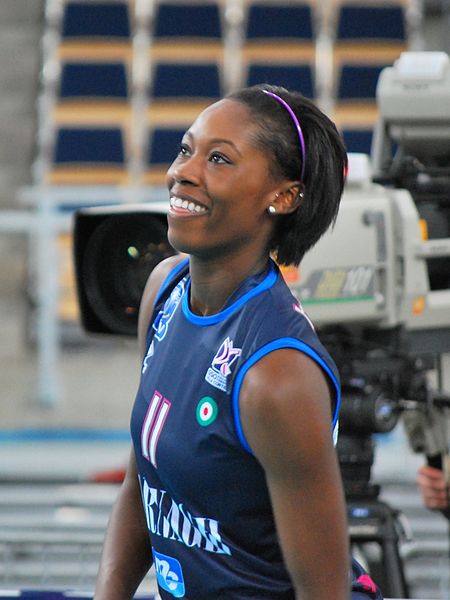 Megan Hodge and her pals from 2008 have graduated. Don't hold a grudge!
2)  This is not September 21, 2011 
This is not the same team that Nebraska defeated 3-2 in Lincoln on September 21st.  Since that match, Micha Hancock has established a connection with her middles and has improved her timing with Deja McClendon. Russ has a better idea about his back court, and both the passing and defense have improved a great deal. And, yes, Katie Slay really is that imposing in the middle.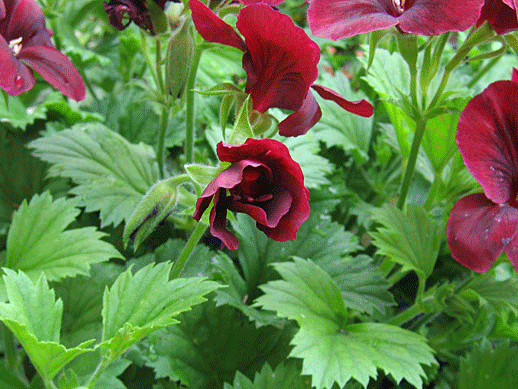 Are the 2011 Nittany Lions blossoming in time for their match with Nebraska?
3) Rec Hall is not the Coliseum
This is not the crowd that watched that match on September 21st in Lincoln. Rec Hall holds approximately 6150 people (the attendance for the USC match). And with the Illinois football game in town letting out around 6:30, it should be a packed house. And a bit on the noisy side.
But don't worry, the natives generally don't bite, as long as you don't provoke them. 🙂
                                                                         The Rec Hall crowd will be ready for some rallies in the Valley! 
4) Both Deja McClendon and A. Scott May Be in the Building.  At the Same Time.
Deja McClendon and Ariel Scott are back together again – at least as far as the last 3 1/2 matches are concerned (last 1/2 of Purdue, Indiana, Ohio State, and Michigan). For much of the first half of the season, one or the other would show up, but seldom would both be in the building at the same time. When they are both on, they can wreak havoc on a block.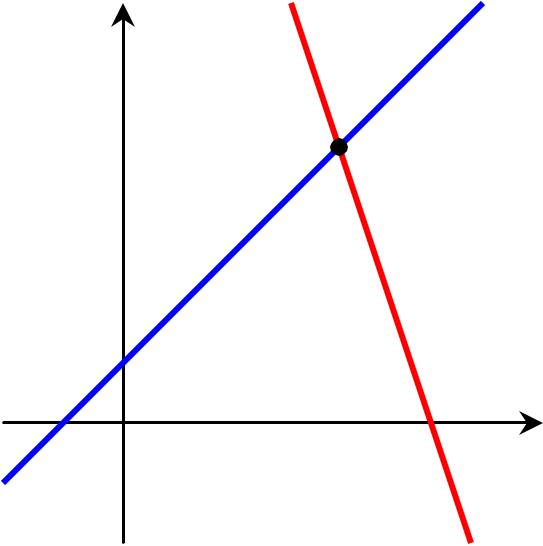 Are McClendon and Scott coming together at just the right point?
5) Serve May Go Boom
And that BOOM you'll hear is Micha Hancock serving. And the raucous noise that frequently follows shortly thereafter is the crowd cheering as yet another of her serves caroms off a receiver into the stands. She leads the nation in aces per set.
                                                             Will Micha Hancock's "serve go boom" against Nebraska? 
Trivia Quiz
The 2011 Penn State team has five players that have started on offense for a National Championship team (no other team in the nation lists even one such player on their roster).  Who are they? (see answer after the visually striking but thematically irrelevant photo below)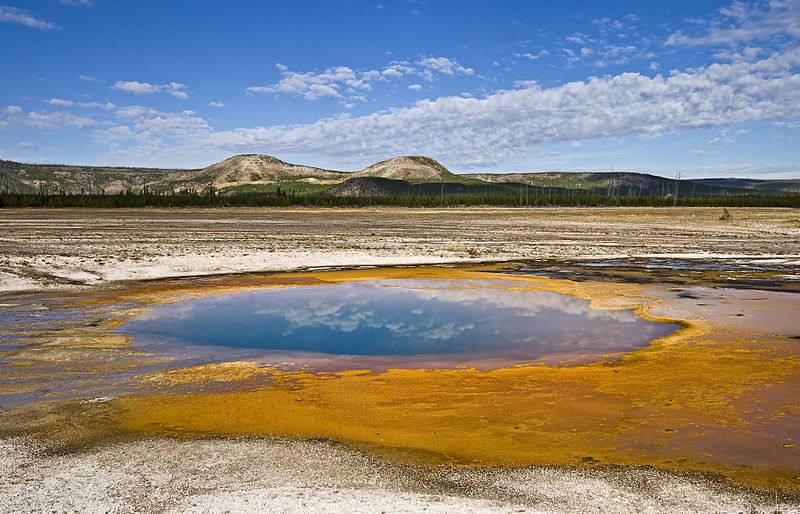 We know.  This photo has nothing to do with our trivia question.  We still like it.
Answer
Ariel Scott; Kristin Carpenter; Darcy Dorton; Katie Slay; Deja McClendon