Fanalysis with RaymondLuxuryYacht
My quick take on the upcoming Nebraska match. (Wish I could see it live.)
First, it's fantastic to have Nebraska join the Big Ten. I have a great and grudging respect for the Nebraska program, dating back to when they perennially knocked PSU out of the NCAA tournament in the early to mid 90's.
This weekend will be a great opportunity for the team to experience first hand what it's like to play before a truly hostile crowd, in one of the greatest volleyball venues in the country. Another early season lesson for them.
I think the match is a toss-up, with Nebraska having the edge due to a huge home-court advantage.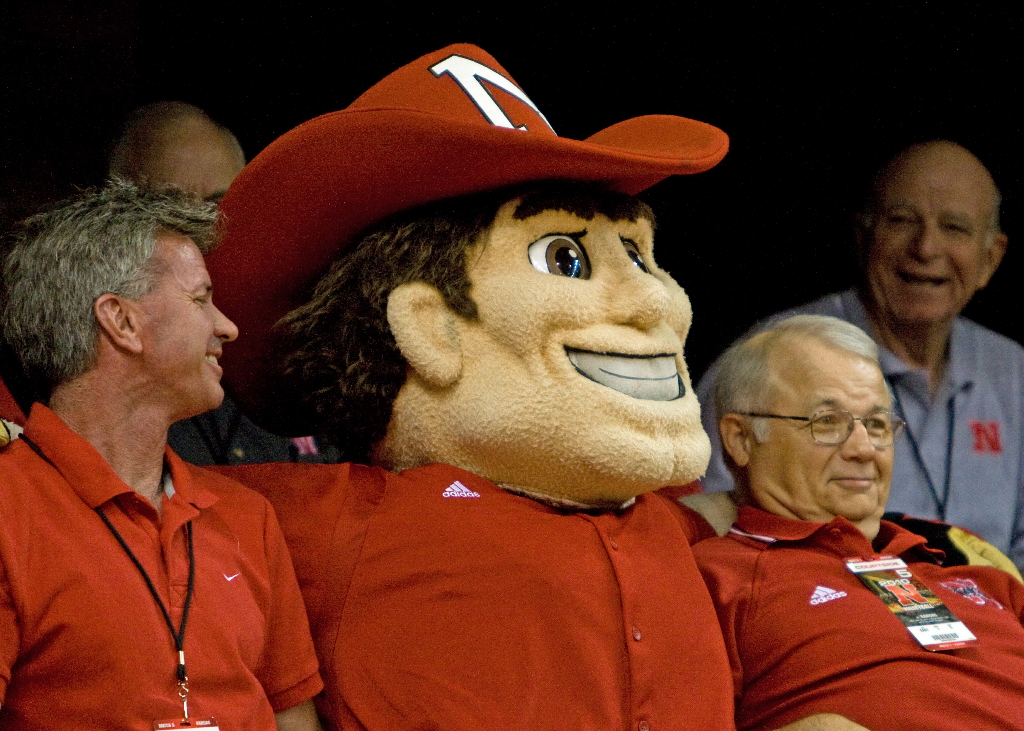 And, I can't help but think there is a huge payback issue for the Huskers loss to the Nittany Lions in the 2008 semi-final match at the Qwest Center. Personally, I think that's one of the greatest matches ever played (along with the Texas match the next year).
It will be interesting to see how this young team holds up to the kind of pressure they will experience at Nebraska. Will Ali Longo or Kristin Carpenter be able to keep things together in the back court so that Micha Hancock can bring enough offensive pressure to keep Nebraska off balance? Who will show up as effective pin hitters? And only Russ knows what line-up(s) we're going to see. 
The crowd at the NU Coliseum will be large and formidable. It's the guy in the middle who scares us.
Fanalysis with Phillytom
Both teams are works in progress
It is hard to know what we'll see in Lincoln on Wednesday because PSU and Nebraska are both such works in progress at this point. Both teams looked better last weekend than they have all season.
With five returning starters, two of whom are returning all-Americans, Nebraska is a lot of people's favorite to finally break PSU's streak of championships, but they haven't played consistently so far this season. PSU is bursting with talent, but the team is almost entirely freshmen and sophomores, so they are wildly inconsistent — showing athletic brilliance at times but making a lot of freshman mistakes. The environment in Lincoln will probably bring out the best and the worst in them; they're not consistent enough to win without the other team making a ton of mistakes (a la USC).
If Nebraska plays like it did against Iowa State . . .
Nebraska swept a solid Iowa State team that had beaten Florida two weeks ago. Nebraska still has some problems on offense, but their net defense is great, led by all-American middle Brooke Delano.
Nebraska completely stifled Jamie Straube, ISU's excellent middle who had dominated Florida, holding her to an .067 attack % for the match. This trip will be a great measuring stick, and maybe a learning experience, for Katie Slay, who has the size and talent to be the type of player Delano is. Slay has been an important part of PSU's offense this year, but it will be interesting to see if she can make anything happen against the Nebraska block.
Calling everybody not named Slay or McClendon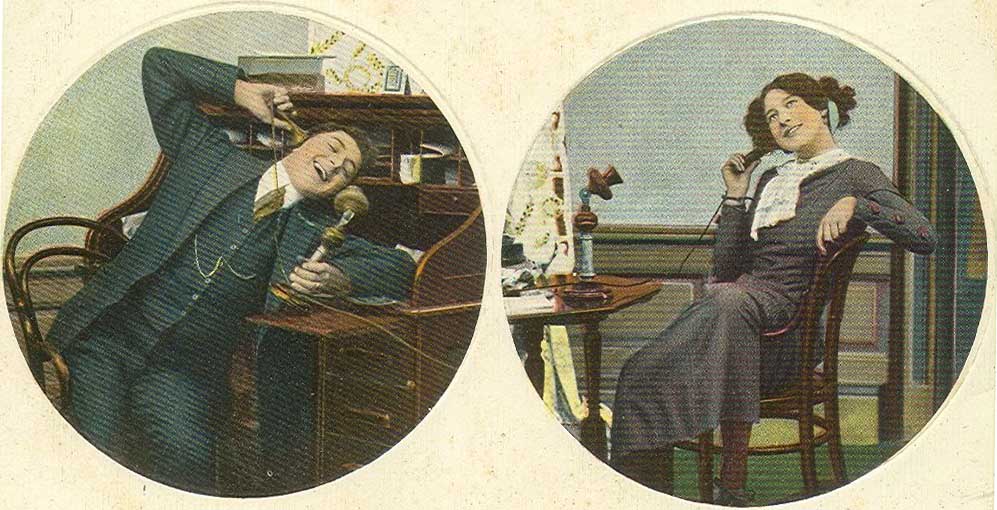 Katie Slay and Deja McClendon are really the core of Penn State's team right now, and those Nebraska seniors will be organized to shut them down — so really Penn State's success on Wednesday will depend on everybody not named Slay or McClendon.
Penn State's potential is starting to shine, but only just starting. Against a pretty athletic Florida Gulf Coast team, Penn State dug a hole and lost the first set purely by making mistakes. But then they gelled a bit and took control and played their best volleyball of the season. The block is finally starting to come around and the backcourt is starting to do the things you expect from a backcourt — like covering blocks and digging tips. The offense shows glimpses of brilliance between long stretches of mediocrity.
Penn State has some tremendous strengths — a lot of great servers, great young hitters, super size and athleticism up front. McClendon of course is the star, but at this point the team has got to fully develop its other options to have the kind of attack Penn State has had the last few years. Ariel Scott is getting more touches and seems to be really finding her identity — she was the offensive leader against FGCU. Nia Grant and Maddie Martin have contributed more and more as the year's gone on.
As these guys get playing time, the PSU block is starting, slowly, to make its appearance. Slay/Scott, Slay/Martin, Martin/Grant.
Backcourt's future?
Backcourt is starting to look better organized but is still probably the weakness of the team — which is not unreasonable considering how much they are counting on from freshmen and sophomores. It was interesting to see Ali Longo wearing the libero jersey this weekend instead of Carp — not sure what that means but it is certainly a vote of confidence in Longo. I still feel better when Carpenter's on the court because she can do so much, but at this point of the season it may be more important to develop the younger players.
A really important thing to keep in mind is that backcourt is really dependent on frontcourt. Until the block is organized, the backcourt is going to look ugly chasing balls all over the place. When the block is working, the backcourt has a lot less territory to cover.
Connections
Finally, some of Penn State's greatest potential — and greatest weakness right now — lies with Micha Hancock, who we have to remember has been playing college volleyball for less than a month. Hancock certainly shows a lot of confidence on court, even a little bit of swagger.
Hancock and Grant, like McClendon, seem to genuinely enjoy the game and love the big moments. Hancock will be a great setter and her technique is sound, but she has a long way to go in basically reading defenses and putting her hitters in the right position. I think we fans HAVE to understand this learning process takes a long time. Arguably Alisha Glass wasn't a very good setter really until her second season.
Yes, as Russ Rose says, at Penn State freshmen are expected to come in and play at a high level right away, but there is a long learning curve for setter and backcourt — which happens to be two of the places Penn State has new faces.
If we had to pick . . .
If Nebraska plays the way they did against Iowa State, I wouldn't expect PSU to win a set on Wednesday, but they should make it interesting. What I will be looking for is for PSU to be contesting every single point regardless of the overall score in the match. They need to hang in there and, if Nebraska can be forced into some errors (and at times they have been this season), Penn State could win a set . . . perhaps.
The great thing about volleyball is that this match doesn't determine the season, much less the NCAA tournament. It's a measuring stick and a source of teachable moments.
Volleyball is a sport where you want to peak late. Which is a good thing, because Penn State certainly won't be peaking early this year.