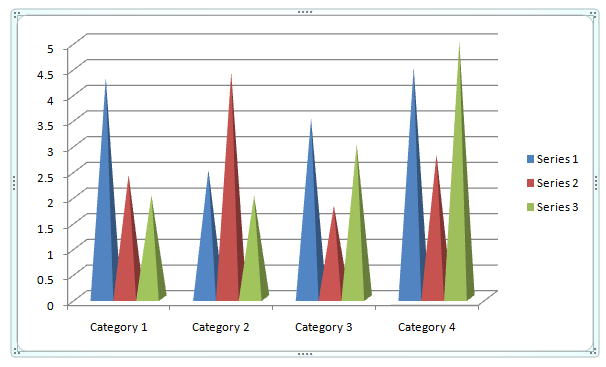 "He doesn't know anything except facts." James Thurber. Cartoon caption, New Yorker, December 12, 1937. From The Yale Book of Quotations.
Big Ten Releases Statistics Through 10-9-10 
The Big Ten has once again released it's team and individual statistical leaders — this time through October 10, 2010 — so, in honor of James Thurber, we've posted a summary of them here.   To access the complete listings, Click Here. 
Because we're Penn State fans, we've highlighted the Penn State team and individual entries, as well as those of Minnesota and Iowa, who will visit Rec Hall this Friday and Saturday, respectively.  If there were any lingering doubt as to the limited predictive power of statistics (or at least these statistics), take a look at how Purdue and Indiana compare to Penn State.