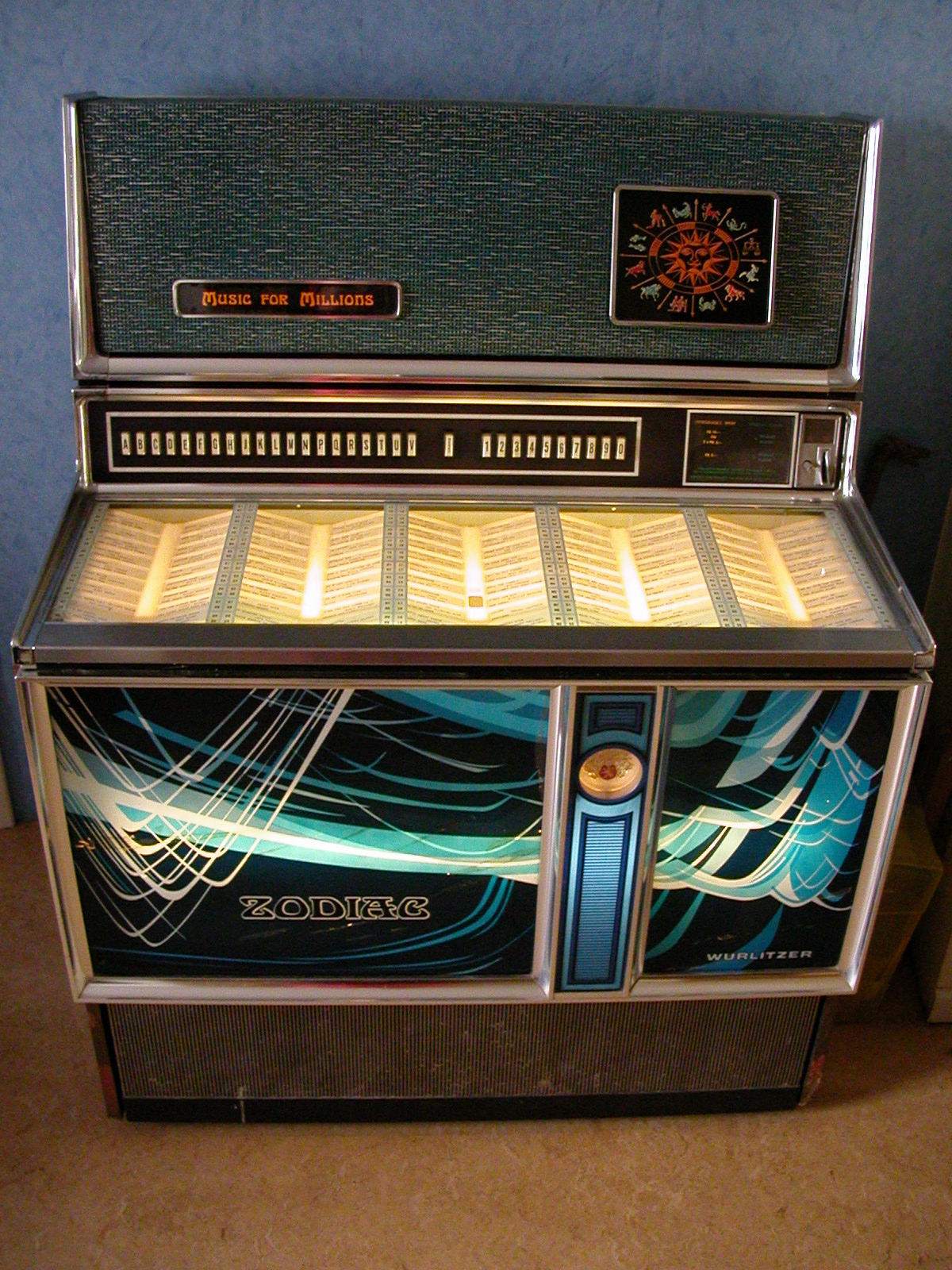 Photo courtesy of Frederic Pasteleurs, Wikipedia Commons
Only 16 hours and 25 minutes until the start of the Penn State-Hawai'i match, but who's counting? I'll be watching on ESPN2, at 9:00 pm ET (but you also can watch on ESPN360).
Until then, there are a number of things to do.
Like watching "Sensational Seniors" — a piece from gopsusports on Megan Hodge and Alisha Glass. Watch it several times. You have time.
Or this piece from gopsusports: "Quick Hits" with Head Coach Russ Rose. You may want to run through it more than once. There may be a quiz.
Or watch this Quick Hits interview with Megan Hodge. We like this quote: "We just try to play each match like it's the first match of the season."
Or this Quick Hits interview with Big Ten Freshman of the Year, Darcy Dorton:
Or this Quick Hits piece on (and by) Blair Brown and Cathy Quilico. (It starts at the 10:50 mark. We like Blair Brown's quote on what she's most proud of in her Penn State career. It's not the trophies.)
Or, looking to the future, this interview with 2010 Penn Stater Maddie Martin:
Or this interview with 2010 Penn Stater Erica Denney:
Still time left? Read this New York Times article: "For Penn State Volleyball Coach, the Streak Is Beside the Point."
Repeat process as often as necessary. Then, enjoy the match.
Love, peace and volleyball.
(Oh, and a Nittany Lion win would be nice too.)