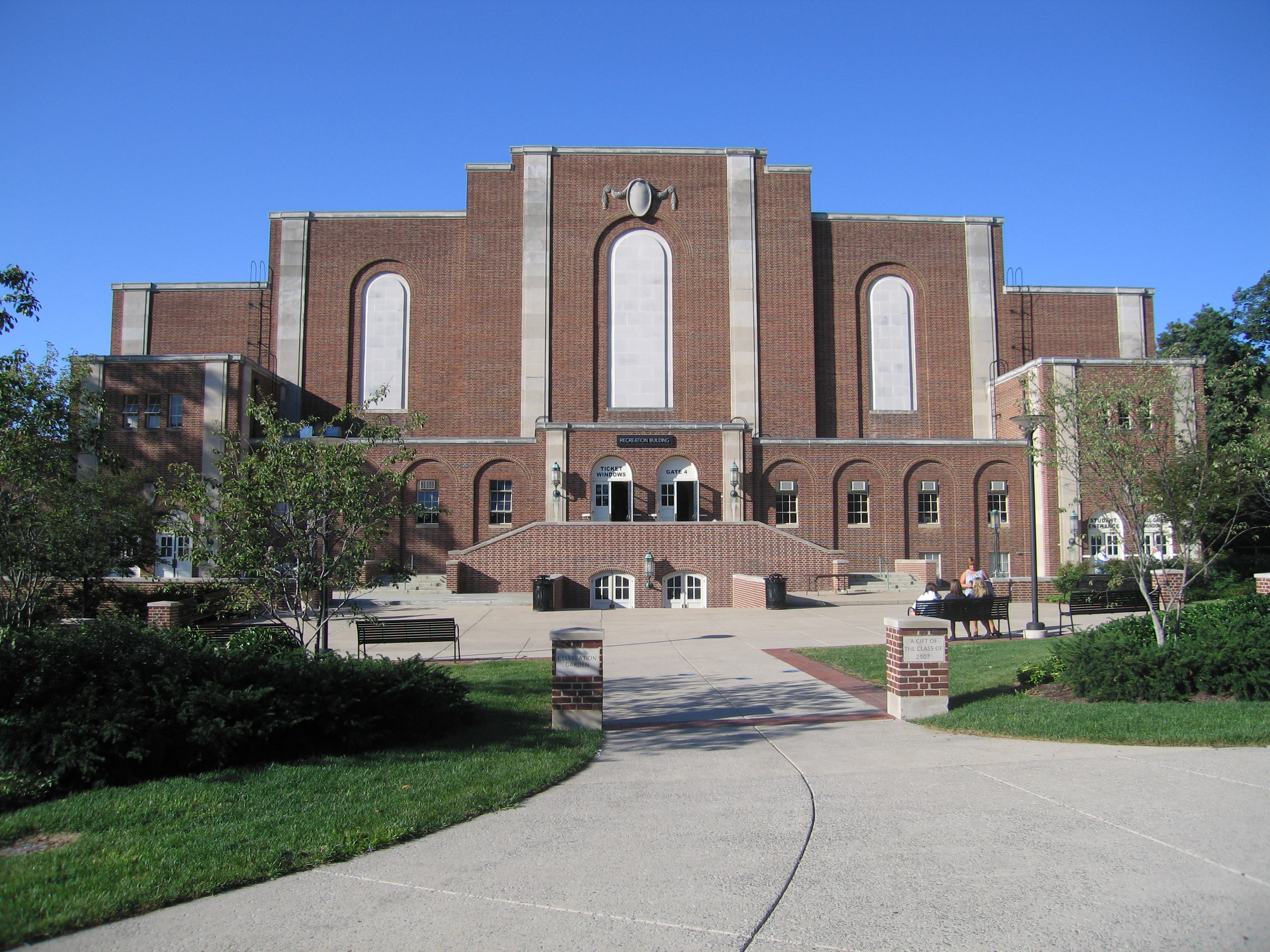 Even though Penn State has clawed its way back to third place (well, a tie for second) in the Big Ten standings, we suspect Russ Rose and the Penn State coaches still have a number of issues to discuss with the Nittany Lions.  Sure, Penn State notched victories over Indiana and Purdue this weekend.  But service errors, for one, and miscommunication among the players, for another, continue to be sore spots for Penn State.
Still, it was gratifying to defeat the teams that knocked Penn State back in the pack during the Lost Weekend (October 8th and 9th, for those of you keeping score at home).
Brown Delivers
It's an obvious reference, but 6-5 Sr. OH Blair Brown  truly had an outstanding weekend, leading Penn State in kills in both matchs (16 kills versus Indiana and a career high 23 kills against Purdue).  Freshman OH  Ariel Scott continued to improve, posting 9 kills against the Hoosiers (.533 attack %)., while 6-3 Sr. MH Arielle Wilson had  8 kills (.615 attack %) against Indiana and 10 kills against Purdue.  Freshman Deja McClendon had a sub-par match against Indiana, but came back strong against Purdue with 16 kills.  
For a short video from gopsusports.com following the Indiana match, Click Here.
The complete match statistics, courtesy of gopsusports and CBS GameTracker, are below:
Indiana vs. Penn State (10-29-10)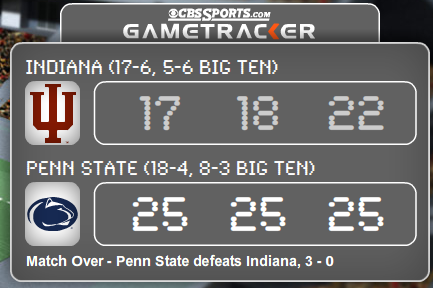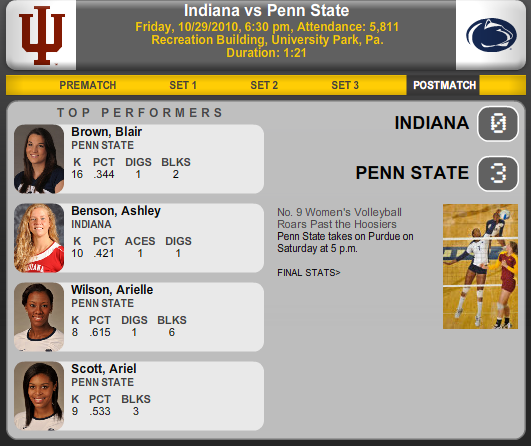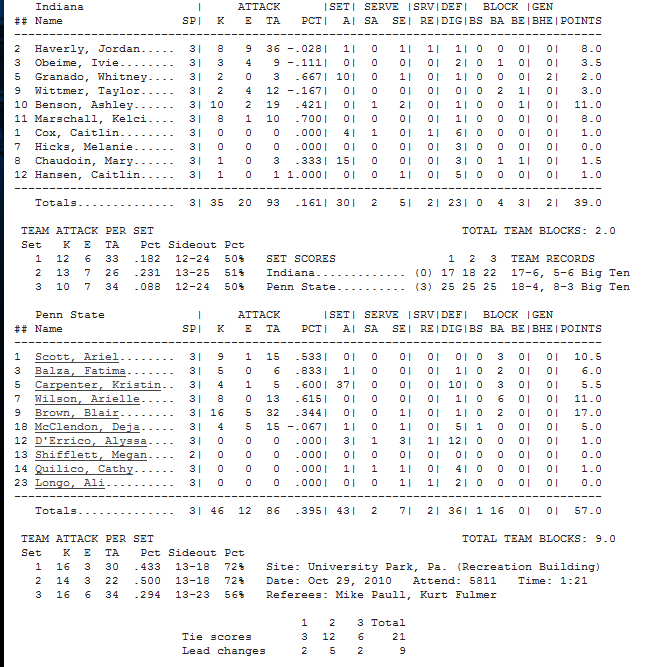 Purdue vs. Penn State (10-30-10)